This is one of the most FAQ by my friends and those people I invited to this platform. So, in this article, we are going to talk about how to withdraw your Read.Cash payment.
By the way, if you haven't checked my two other posts related to this, then you may want to check them out first:
Assuming you did, then let's proceed. As you all know, Read.Cash pays in Bitcoin Cash (BCH), not in dollars. Still, to make it a lot easier for us to understand, they show us the value of the BCH in dollars. Don't be confused if you see something odd on your bank because BCH fluctuates its value from time to time, so that's pretty normal.
Since Read.Cash pays in Bitcoin Cash, you need to have a Bitcoin Wallet. There are so many wallets available in Playstore, but I prefer Coinbase simply because I have been using this wallet for over a year now. So if you don't have one, then it's time for you to create your own now. If you don't know how, please refer to Google or YouTube to help you out with this thing.
Now, below are screenshots on how to transfer your money from Read.Cash to your Coinbase wallet:
Click the wallet sign or the amount at the top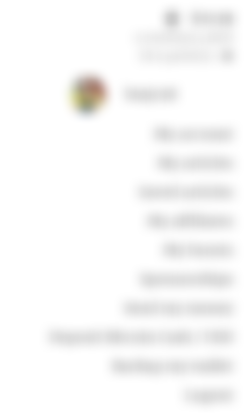 Input the amount and your Bitcoin Wallet address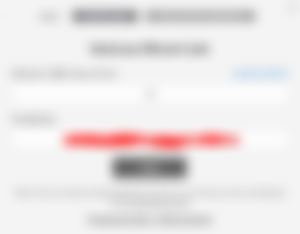 How to locate your wallet address:
Open your wallet. In my case, I use Coinbase.
Scroll down a little bit and look for Bitcoin Cash (BCH)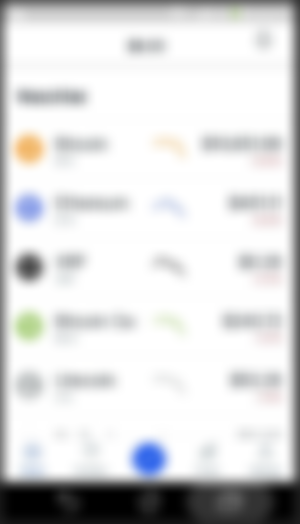 Under the Trade button, you will see the BCH Wallet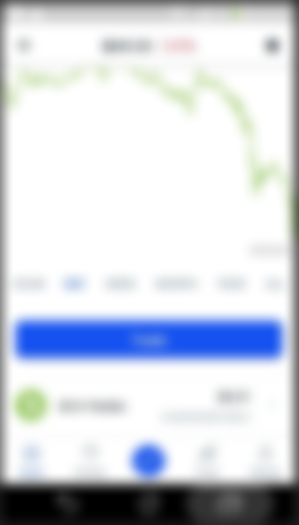 At the upper right corner, you will see the QR logo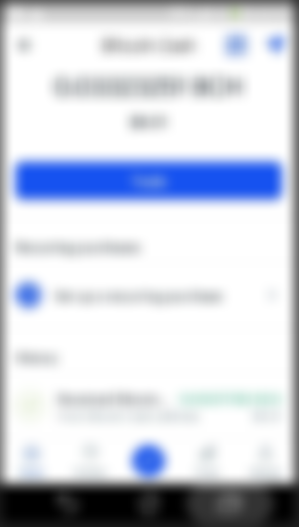 Click copy and that's where you paste it to the address from the Read.Cash (as shown in Input the amount and your Bitcoin Wallet address)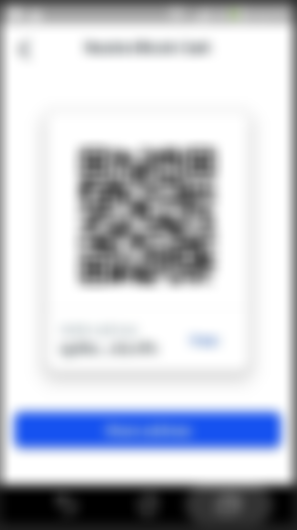 Easy peasy, right? Again, if you don't know how to set up your own wallet, please ask Google or refer to YouTube to see how. Hope this helps.
PS: I wrote this article to save my time (and hope yours too) from people asking me the step by step guide on how to transfer their Read.Cash payment to their wallet. From your Coinbase, you can transfer the money to your local bank, but you need to link them first, which you can find it on YouTube. I haven't linked mine, but I will soon.