She is a mother of three but acts as if she's single. Yes, she sends money, but is that even enough? Is sending money enough to be considered that you are doing your part as a mom to your flesh and blood?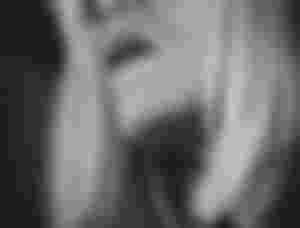 A long time ago.........
There was a girl who fell deeply in love for the first time. Later on, the two became lovers. In the first few months of their relationship, they were super happy. She was super happy.
One fine summer, she decided to take the guy with her to meet with her family. She was excited and so was her family. Everything went smoothly. A few years later, things began to change.
The guy went from a good boyfriend to a certified a$$hole. He started to cheat on her - not just once but countless times. The girlfriend started to worry. So after work, she would start looking for her boyfriend and asked their mutual friends about his whereabouts. This scenario was on and on for quite some time.
While he was having fun, his girlfriend was busy trying to fix the relationship. When her relatives heard about the news, they warned her many times. She was told that the guy was no longer in love with her. If he was, he wouldn't cheat on her in the first place.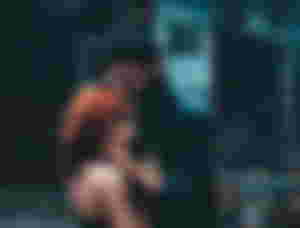 But she was so deeply in love that any comments against the boyfriend were being ignored. For her, the boyfriend was the only person that matters to her.
During their unsteady relationship, she met different women in his life. The boyfriend would even dare to ask the girlfriend to meet him somewhere, not knowing that he was also with another woman.
Despite all these, she still loves him so bad that she would forgive him and accepted him with loving and open arms.
A few years later, they got married. They were happy, especially when they had their firstborn, a boy. Despite having a child, the husband still got the nerve to go back to his routine - cheating.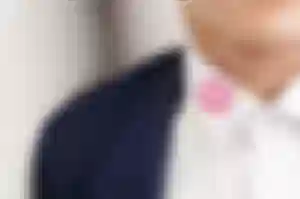 He cheated on her again. Many times with several women. And she had to suffer again and spent most days spying on her husband. The once happy family of three was no longer a happy one.
The husband knew that whatever happens, she would forgive him. And so, for him to stay, she would do anything to please him. If he asked for a big screen, she would give it to him. If he wanted this and that, she would get it for him. Anything for him. Willingly. Without questioning him.
After three years, they got their second child. This time, it was a girl. But their relationship was on the edge and no baby could ever stop him from doing what he does best, cheating.
A few weeks after she gave birth to their second child was the moment she found out that he was cheating again. This time, the other woman was pregnant. He then left her for the other woman.
She was broken-hearted, devastated, hopeless. She thought she was done this time, so she filed a case against him. Sue him for infidelity. But after a few weeks, she started to find a way again to be together with the husband. For the nth time, she was successful again. She got what she has always wanted. Him.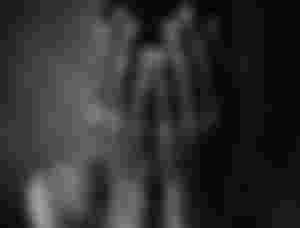 A year after her second baby was born, they celebrated the second child's 1st birthday. The husband had no choice but to attend the birthday. That was the last time he saw his children. After a few weeks from the birthday, he flew abroad to work. There was still a time when they had communication, but as time passes by, he stopped.
Fast forward, and she finally moved on. Since she got her second child, she sent the two children to her mother in the countryside. She only visited them whenever she could.
But then something weird sh!t happened a couple of years ago. She fell in love with a younger guy. She was in her early 30s while the guy was only 18. The worst thing was the guy was her cousin's kid. In short, he was her nephew.
When the family heard the news, they were so furious. They forbid them to see each other again, but as always, she won't listen. She would find a way instead. A year or two later, they had a child. After she gave birth, she took the child to her parent. He did saw the child, though, as he was there when she gave birth.
Months after she gave birth, she stopped seeing each other again. If it wasn't because of this pandemic, they would still probably be seeing each other. Then recently, another man came into her life. A man who tried to pursue her youngest sister was rejected, and end up being her new boyfriend.
Though the guy was still a little younger than her, the family is quite okay with their relationship. First, they are not related, and second, he is a family friend.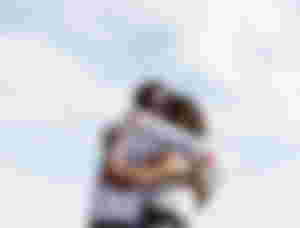 The problem is that since she has found a new inspiration, she started to forget that she has two children and a baby. She barely calls them or text them. She would only if the boyfriend is with the kids. She barely replies with her daughter's chat. She has become more distant than ever.
The kids began to notice it. They started to dislike their mother. They felt abandoned, unloved, unwanted.
And as the kids' aunt, I couldn't bear the fact that they had to be the ones to suffer for their mother's happiness.
---
**All photos are free images from Unsplash.