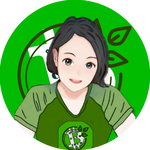 Today is a special day because (you guess) I'm celebrating my 9th monthsary. Yay! I can't believe that I'm already on my 9th month of writing random stuff while earning and saving my favorite BCH. What's impressed me even more (in my opinion) is the fact that I've achieved the goals that I thought were impossible to happen. Plus, the unexpected visit from our one and only Mr. Marc De Mesel.
So in this article, I'm just gonna highlight my new achievements that you probably already know, but of course, I still have to document them here for future purposes. Remember, this is NOT to brag but more on documenting my every little progress so one day when I reach my goal of $30,000 in the future, I have these proofs with me to remind me that everything is possible if you just believe in yourself and you are willing to work hard to achieve your dreams.
So aside from the unexpected visit from Sir Marc, here are some of the achievements that made my 8th month special and makes my 9th month exciting!
Last time, before I got upvoted by Sir Marc, I only had $454.34 as my partial earnings from March 06 - April 02. After four days, I got a whopping of 1250.64 total upvotes. It almost tripled the initial amount of upvotes I had. Thanks, Sir Marc! 
Two weeks ago, I wrote an article $2,000 In BCH Has Finally Achieved Before April Ends!. This was a goal I aimed at after achieving $1,000 two months ago. You can read my full journey here: My BCH Journey: $1000 In Two Months.
It was crazy that after achieving $2,000, I instantly reached $3,000 in just two weeks! This goal was supposed to due before June ends but, thanks to Sir Marc, he made this happen real quick!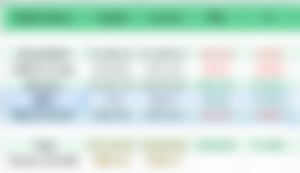 As you can see, my capital has $3,134.70 but my current wallet has $3,670.69, which means I'm doing pretty well on Binance. It also means that I might be able to reach $4,000 before June. All thanks to @Jane and @Eybyoung and my Club1BCH fam who are ready to answer my dumb questions in times of doubts and frustrations dealing with the Spot Trading.
Take note: My Binance has more than a few extra coins, which I mentioned in my previous article: My BCH Journey: April Report.
Since day 1, I have never withdrawn my BCH and used that to reward myself. I did withdraw some amount but that was to pay my loans, fund my StormGain account, and deposit a little bit of it.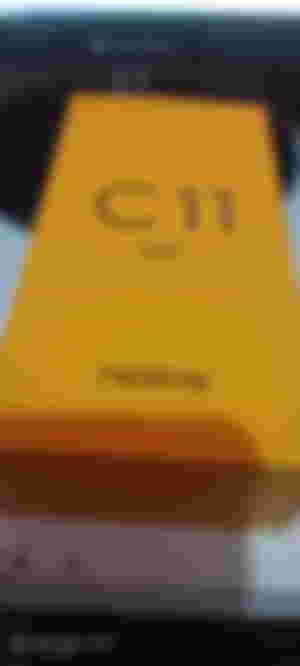 Then I got inspired to make a goal where I set aside some of my BCH for something else apart from HODL. And yesterday, May 5, I bought a smartphone for my mom as my Mother's Day gift and her advance birthday gift. I'm still thinking of saving some again for her birthday. Probably some BCH that will be converted into cash that she can use for whatever she wants to purchase.

I honestly thought reaching 500 subscribers would be impossible. You see, I've been around for 9 months now and for the past few weeks, I got stuck to 400 subscribers. I don't blame the readers though. I mean, most of us are more active on noise than on here.
So to all those who've just subscribed to me, THANK YOU for clicking that subscribe button. Hope you'll enjoy your stay.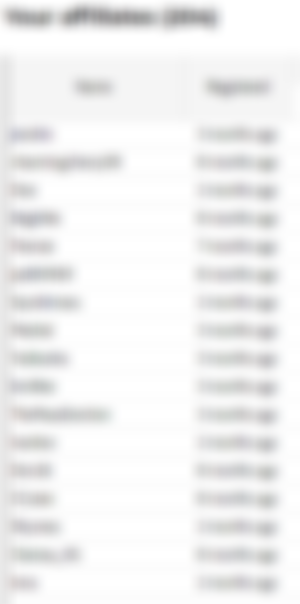 Because of my awesome affiliates, I got to earn extra BCH for their hard work and dedication, so THANK YOU.
Let me clarify this part here. This is NOT part of the goal, but I still believe my sponsors deserve a spotlight for being awesome! And hello, it's my 9th monthsary and some of them have been around ever since.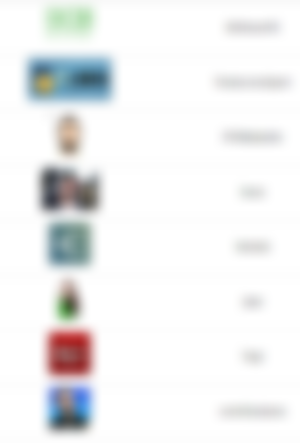 @BCHouseVE @TruSuccessXpert @PVMihalache @lucas @btcfork @Jane @Tupi @scottcbusiness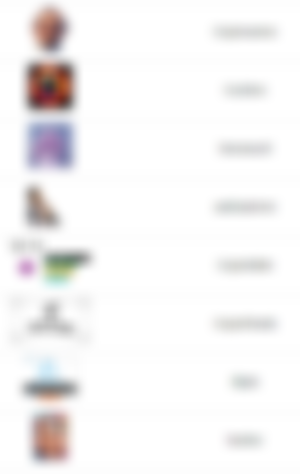 @Cryptonators @Crackers @Snezana28 @andrianlover @CryptoBabe @CryptoPanda @flipfx @bm8ter
To all my sponsors, THANK YOU for the sponsorship.
Nothing. I will just continue writing while making sure that I have something to publish every day. I am actually more motivated than ever now because I have a house to build soon, and I can't wait to show you around when that moment comes.
---
I'm excited for my 9th month and hopefully, it will be as good as my 8th. It doesn't have to be as good as my 8th in terms of upvotes, but hopefully, it will be much greater than my first 7 months. :)
---