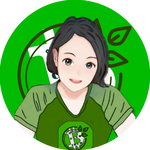 Breylee is a Chinese product that concentrates on beauty and skincare. According to their website, www.breylee.com:
In 2012
Kate, the founder, whose child was troubled by pimples for a long time.

To help young people cure pimples, she didn't find evident effects after making numerous researches and attempts until she found the amazing tea tree essential oil from Australia.

To her surprise, it can effectively relieve and cure pimples, but still not perfect, cause it will dry skin and allergy as well.

Source: Breylee - About Us
So I've been struggling with pimples for several years now. I don't know what happened, but they suddenly just popped up on my face.
It all started between 2015 or 2016. Before this, my face had barely got pimples. Many of my friends and people that I know by face would use to tell me how pretty I was because of my pinkish and smooth-looking face. At that time, I only used Pond's facial wash and Pond's whitening cream to maintain that younger-looking skin.
But then, things changed in 2015 or 2016 when I started to have pimples. They're on and off, and just last year, it made a huge comeback. Lol. It seems like my face is their favorite place to stay. I end up switching several products from Pond's to Gluta soap to Fairy (the 3-in-1), and then Lumière (also 3-in-1).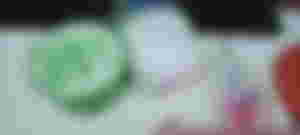 Sadly, none of them works. I also did use eskinol and the Nature Republic's Aloe Vera, and it helped whiten my face and reduced my pimples. But as I've said, they're loving my face that they would come and go from time to time. And so, I searched online for something new. That's how I found out about Breylee.
I checked the Breylee store in the shop and the feedback is promising. From the rating itself to feedback to reviews on YouTube, Breylee has indeed captured my heart. And so I decided to order them last 6.6 Shopee sale for Php 953 or $19.87. I saved a lot and even earned 190.60 in all. Here are the items that I purchased: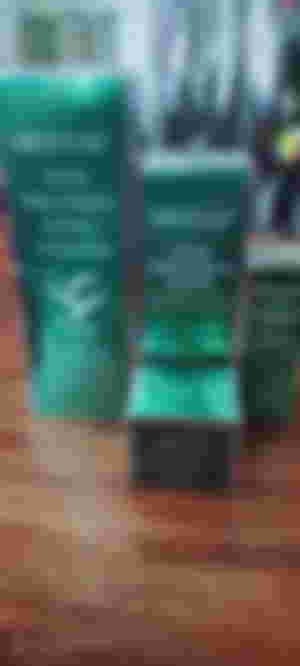 Ratings: 4.9

Sold: 3.1K

Original price: Php 1.6K

Bought: Php 528
The set includes a facial cleanser, acne toner, serum, and cream.
Effects: This oil-free formula is mild and the foam is fine and dense. Powered by the Tea Tree Oil and Salicylic Acid, it can deeply clean and moisturized the skin, help unclog pores and reduce oiliness to clear acne and breakouts, help to heal acne from the source, and preventing future breakouts, leaving your skin comfortable and refreshing.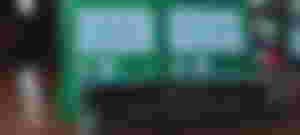 Ratings: 5

Sold: 367

Original price: Php 660

Bought: Php 270
The set includes Breylee acne scars removal gel and acne pimple patch (day and night use).
Effects: Completely covering the surface of acne, which can avoid acne to contact with external pollutants effectively, stop the spread of the acne deterioration. It is recommended to be used before makeup.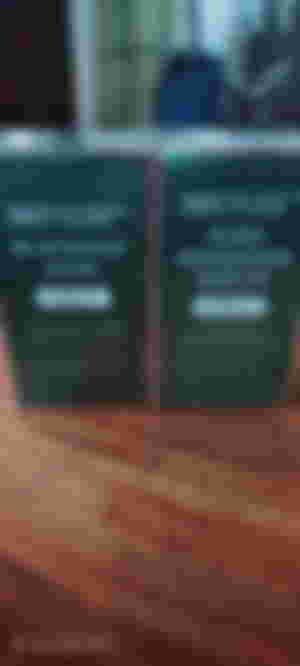 Ratings: 4.9

Sold: 51.7K

Original price: Php 530

Bought: Php 176
The set includes BREYLEE Blackhead Mask, BREYLEE Pore Refining Serum, and 100PCS paper. Sadly, the paper is missing. I already contacted the seller though so hopefully, they'll send me some.
Effects: Deeply Cleanses & Purifies, Shrinks Pores & Tightens Skin.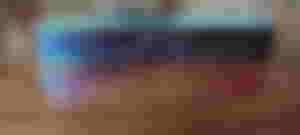 Ratings: 4.9

Sold: 17.3K

Original price: Php 636

Bought: Php 79
Effects: This eye serum is silky and rich in Hyaluronic Acid essence and various nourishing ingredients. It can deeply moisturize and nourish the eye skin, eliminating puffiness and eye bags.
Sources:
---
I haven't used it yet but will try it after this article. Of course, it won't give me that instant result right away but hopefully, in the next few days or weeks, I will see some changes in my skin.
I will just update you after 1 week of usage. Wish me luck!
---