Yes, I have reached my first 1000 points finally!! Yay! I never thought I could actually be able to reach this level. I mean, I thought only the best of the best could do this. But, hey, here I am, getting my first 1000 points.
So, how did I do that? Honestly, I don't know. It just happened. According to some, the Read.Cash team would randomly pick users and see if their posts are of great quality. I guess I was just so lucky that they have found me. I know for a fact that my articles are not that impressive as some users here, but they are not the worst either.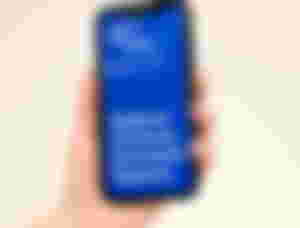 Most of my posts are basically about me, my furry babies, a few tips on how to RC, and just random topics I could think of. In my first 3 weeks, I only posted once a day. Then lately, I started posting 2 articles, and then 3. I'm aiming for 5, but I have to work again tomorrow, so it's hard to write a lot when you have other obligations too.
I guess if there's something I could advise to the newbies is that just be yourself. Write something that comes from the heart and not something from the internet. Also, don't focus on how to earn real quick here. Instead, try to build your profile first. Make friends by interacting with other users. Be polite and responsive. Respect other users by not spamming their comment sections with your "subs back". Lastly, just have fun!
Below are some of my other Read.Cash topics you might want to check:
**All photos are free images from Unsplash.