In this pandemic crisis, it's hard to lose a job, but somehow, I feel like keeping a job that doesn't feel right is the hardest.
I have been trying to convince myself to keep pushing myself to the limit and because I have loans to pay and things I need to buy. But after 1 week extension, the more I tried too much, the more I lose interest to this job, which badly affects with my performance.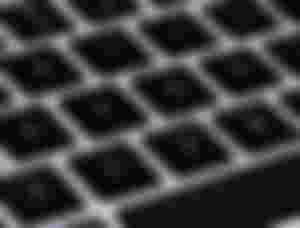 And so, I have finally decided to submit my resignation letter later. And if she'll try to persuade me again, I'll refuse. My body needs some rest too, and I keep torturing myself with this, I might get sick.
So yeah, that's the update. As they say (in Filipino), money is important, but health is more importanter. 😁
Oh well, that's it for today and good night!
PS: all photos are from Unsplash.