I know I've been posting a lot about my birthday recently, which probably bore you but don't worry, this will be the last for this year. I mean, no more birthday articles from now on until September 2022. Lol.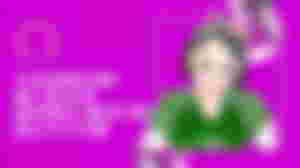 Today is special because it's my natal day and Mama Mary's birthday too. That explains why my name is MJ, short for Mary Jane because I was also born on the same day as Mama Mary's. What makes it special is that I'm celebrating my big day with the BCH fam for the second time.
Honestly, we didn't celebrate my birthday today. Not how I used to before. Yeah, I did plan to buy some food using my BCH earnings, but my mom told me not to spend any on the food since we still got leftovers from my nephew's birthday yesterday (September 7). Besides, we won't have any visitors, so she said no need to prepare for more.
Although we may not be able to do anything special today as to how I planned it, I'm still grateful for today's event because of the people who greeted and wished me well. Their birthday wishes are actually enough for me to make me feel loved. Yay! So in this article, let me just highlight my BCH fam that put a smile on my face.
Thanks to my fellow noisers, I was able to hit my short-term goal for this September, and that's to reach $100 before my birthday. This amount, as mentioned in my noise post, will be used for my birthday gift.
I've always wanted to purchase a gaming chair to help me work comfortably. As you all know, I constantly suffer from back pain due to sitting on a monoblock chair or wooden chair for hours. So the $100 will be a perfect gift for me. Yay!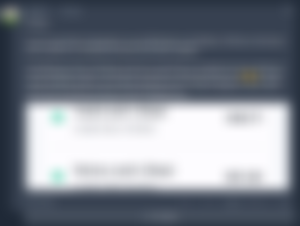 And even before going off to bed, you still made me feel loved by hitting that heart button. Thank you so much.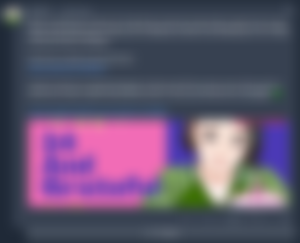 Here are some of the birthday greetings and wishes I received from one of my posts today.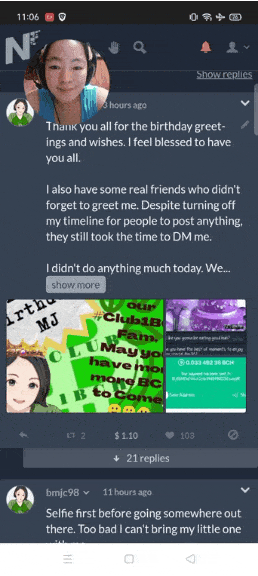 It's my second time celebrating my birthday on this platform. You can read more about it here: My 33rd Birthday. Despite not being able to do something special today, my read family is more than enough to make me feel special. Yay!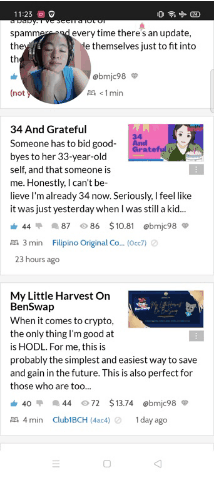 My previous article 34 And Grateful has reached $10.81 already in less than 24 hours. Yay! What a gift from the bot and the entire BCH fam! Thank you all for this.
This group is an exclusive Kiki/Tsu fam I created on messenger when I invited them to join the platform. They, too, have made me feel special on my natal day. Thank you, sissies and Vin.

How can I forget my club fam here? Of course, they have a special place in my heart, too.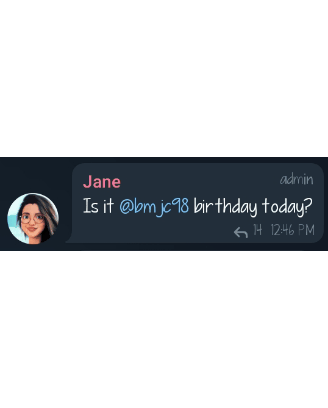 Honestly, I didn't remind them about my birthday. Lol. I just didn't say a thing until @Jane mentioned it in our group. Thanks, madam, for remembering! <3
Then, as always, sis @nheng1118 made another birthday banner, and this time, it's for me. Thank you so much for this, sis. I love it.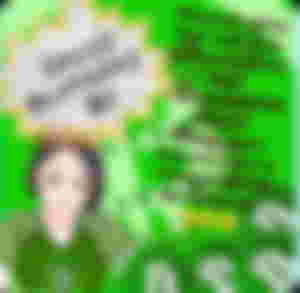 I also withdrew the $22 from our Club1BCH BGift wallet. I'm happy that this BGift project is a success coz each celebrant will get to receive up to $22, including myself, of course.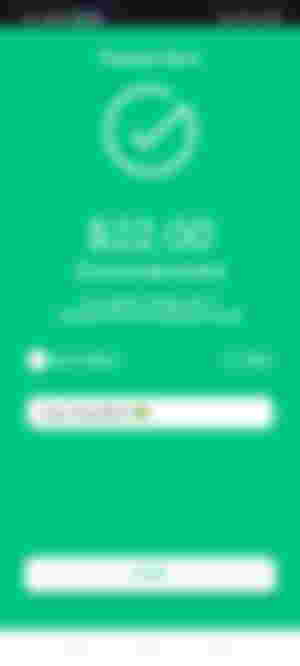 The happiness didn't stop there as PVM sent me another gift. Actually, he already sent me one way before when he thought it was my birthday. I didn't expect that he would send me again.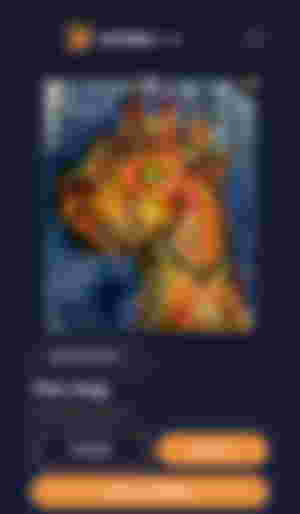 Thank you, @PVMihalache, for everything!
@MarSou for the $5 you tipped on my noise post before. Thank you for the advance gift.

I may not have the mini celebration to share with you, but I have YOU all, and that's more than enough. Thank you for today. Your time and effort are very much appreciated.
Because of this, the first 10 to comment will receive a little something from me. It's not much, but I hope it will also put a smile on your face like how you made me smile every time you read my posts. Comments must be relevant to this post and contain at least 2 sentences.
---