Bye-Bye Coinsph And Say Hello To Binance P2P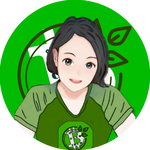 Are you sick and tired of sending your BCH to Coinsph, not to mention, waiting for 2-3 hours before you can finally convert it to peso? Are you done paying high fees and wish you could find a better alternative that you deserve? If that's a yes, then this article is for you.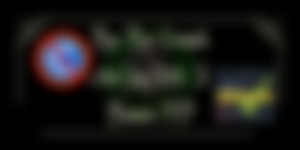 Just like you, I was a Coinsph user too. Not by choice, but it was the only option I had known before. Coinsph was the first wallet that I ever tried back in 2019. This was the one wallet I used when I bought my first crypto, BTC, and earned a little profit from it. At that time, I was so happy and thought Coinsph was the best until I met BCH.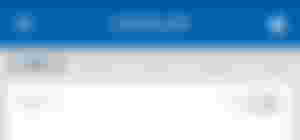 We all know that one of the perks of having BCH is the low transaction fees. I can personally attest to it and many of you can as well. That no matter how big or small the amount is, the fee in BCH is too low that it won't even bother us at all. This is one of the things that we love about Bitcoin Cash, its cheap transaction fees; however, this is a bit different when using Coinsph.
In Coinsph, even sending a small amount can cost a little bit but since we don't have any other options, we simply opt for this as long as we can receive our hard-earned money. But why settle for less when we can actually have a better alternative? Why wait for 2-3 hours or more when we can do a 30-minute transaction?
The first thing you need to do is to have a verified Binance account. If you don't have the account yet, you can sign up here using my ref link. To get verified, you need a valid ID for this. If you don't have one coz either you're a minor or you simply don't have one, you can use your parent's ID to get verified.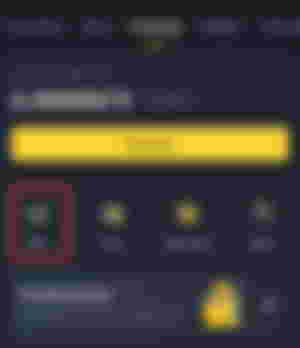 Since @Eybyoung has already published an article on how to do P2P, there's no need for me to write the step-by-step tutorial. This is why I highly recommend you to read her article here if you haven't yet. Although her article is about how to cash out VIS direct to Gcash via P2P, the concept is still the same. So whether you want to cash out VIS, BCH, or any type of crypto you have, use P2P instead of Coinsph and receive your money in more or less 30 minutes, depending on the buyer's availability. She also mentioned the key factors in her article on who to transact with to avoid losing your money.
Ever since I learned how to cash out via P2P, I don't use my Coinsph anymore. Transacting via P2P has always been smooth with me. It's pretty convenient, too, especially if it's for urgent matters. Now, you don't have to deal with the long process of cashing out. All you need is to send your BCH to Binance, convert it to USDT, and sell your USDT to receive PHP direct to your preferred wallet. Yes, as easy as that! By the way, here are some of my transactions using P2P: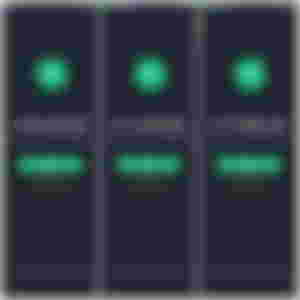 You can also buy crypto of your choice via P2P. I have never tried it yet but will definitely try it one day.

I remembered how I used to transact in Coinsph. I used to buy BCH through Coinsph and send it to Bitcoin.com wallet to HODL or the other way around. With my 2000 PHP ($20), it would usually cost me a 60 PHP ($1.20) fee in total. I don't know about you but for me, it's a lot.
I had sent $500 worth of BCH before in a single transaction, but the fees didn't cost me that much. So when I heard about P2P and how satisfied Eyb was, I then asked her to write a tutorial and was so grateful that she did. Thanks to her, I've learned how to cash via P2P and can easily cash out every now and then without the hassle and the extra fees.
Entry 8: March 23, 2022
---