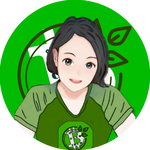 The market has been in bloody red for these past few days and the weak hands have probably already sold some of their coins, hoping to save their holdings.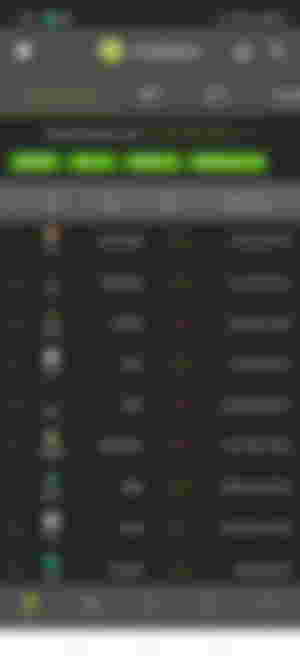 Well, I was once that weak little fella, too, so I know exactly what they are thinking. But that was in the year 2019 when I had zero basic knowledge about crypto. So when I noticed that my holdings were starting to decrease, I decided to sell everything at once.
And while many are starting to worry about the dip recently, some are already taking advantage of it by buying more of their favorite coins while the prices are still in huge sale.
Unfortunately, as much as I wanted to buy more BCH using my fiat, I can't do anything at all at the moment. As you all know, I am currently building my dream and every money I could get would go directly to this project. So for now, no buying more BCH for me yet, not until my dream house is finished.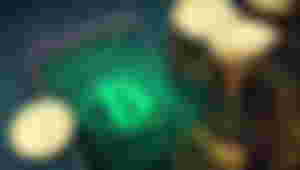 But in your case, if you have extra money, then you should grab this opportunity to accumulate more, especially at this current rate. If you have some extra money, buy as much Bitcoin Cash as you can while it's still under $1200 because I'm sure after this deep dip, BCH will fly back to the moon again.
And once it happens, it's going to be a fun and profitable ride for sure that every BCH HODLer will enjoy. I also have a feeling that BCH will surpass $2000-$2500 soon. What makes me super excited about the next pump is that the possibility of gaining huge profits. With my current capital and the amount of BCH I HODL, I think I can gain more and probably achieve another milestone soon.
But for now, since I can't do anything much, I'm just going to enjoy the dip. As I've said earlier, buying BCH is not an opt Ion for me. So while waiting for the upcoming pump, I will just continue writing 1 article a day to hopefully gain the attention of the bot.
---
If you have faith in BCH, and you believe that this coin is the future and will change your future, then there's nothing to be afraid of. There's nothing to be ashamed of buying BCH using your own fiat.
However, if you can't or won't buy more, then that's fine. Just be sure to stay put, HODL, and be patient because red days won't last forever and green days are coming!
PS: I have already spent a few fiats before because I actually owed myself some BCH when I had used my savings as a payment to a friend. I still owe myself though, but this time, it's only $7.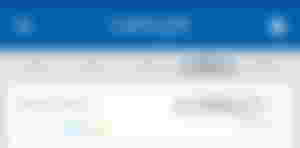 I'm still thinking of paying the remaining balance this week and hopefully, I can settle everything very soon.
---