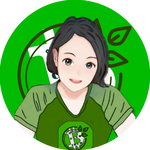 BitYard Exchange is a Singaporean-based crypto derivatives trading platform that was launched in 2019 to give its users the best contract trading experience. Their main goal is to simplify the typical complex trading for its users to give them the best experience by offering several trading tools that even new traders can benefit from. With its "complex contracts simple trade" philosophy, it is no surprise that BitYard is now a well-known cryptocurrency contracts exchange in the world.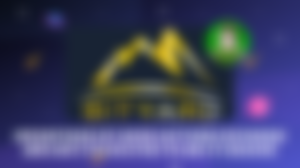 Although Binance is the most commonly used exchange, we can all agree that it's not suitable for beginners in the world of trading. When I first used Binance, I was lost in the sea of different coins, pairs, etc. I couldn't find my way in and out of the exchange that I had to ask several people first to get where I wanted to be. BitYard, however, is different in a good way, making it perfect for those first-time traders.
Here are the few advantages offered by BitYard Exchange:
Unlike other exchanges that you know of, BitYard offers a beginner-friendly interface and tools for contract trading that even those who've just started can find the ins and outs of the platform. In short, BitYard is a simple exchange platform where even non-experienced traders can trade with ease.
Compared to any other contract exchange, BitYard offers seven deposit options for its users: BTC, ETH, XRP, TRX, USDT, HT, EOS. With that being said, it has more deposit options than any of the exchanges you know of. It also offers OTC (over-the-counter) services for traders for buying USDT with minimal fees, which apply to both first-time users and institutions alike.
BitYard allows its traders to withdraw up to $100,000, which is considered the highest amount so far. This exchange is also great for those who are looking for a wide choice of digital assets as it offers 16 asset options whereas its competitors only offer 8.
Bityard offers awesome promotion and acquisition strategies. For instance, first-time traders can enjoy 20% less of the trading margin and remarkable coupons for first-time depositors.
BitYard falls under, not just one or two but four jurisdictions, which gives any traders the ease to use it without any worries.
Australia's AUSTRAC

The American Money Services Businesses

The MTR of Estonia for the European Union

Singaporean Accounting and Corporate Regulatory Authority (ACRA)

I've had used BitYard in February. This was when I received a $50 reward for participating in Michael Hung's Bityard Video-Making Contest on Twitter.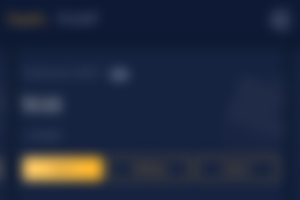 After I received my $50, I decided to use it to do Spot Trading, where I swapped my USDT to XLM. Unfortunately, I could no longer see it in my trading history to show you my transaction, but I did enjoy the experience and even gained a $2 profit from it.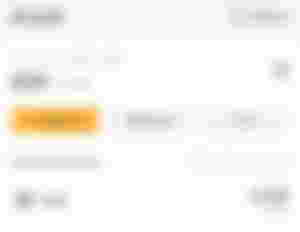 And just in case you want to see my entry for the Twitter contest a few months ago, here it is.
Then just a few days ago, I read @Cryptonators's article about Copy Trading and how it makes trading more fun and easier, especially for those who just want to trade without stressing themselves. With this feature, all you need is to copy a professional trader's strategy and let that person do the job while you can just chill out and wait for your asset to generate an income.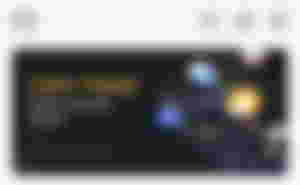 I'm actually thinking of sending my BCH from playing Axie Infinity to BitYard and trying Copy Trading for the first time. This will also be my step in decentralizing myself. Instead of just purely HODLing my asset, I will use some of these to fund my trading journey. All thanks to BitYard's Copy Trading, I don't have to stress myself in trading. Yay!
As for the coins, I think it will be the usual coins that will do great this Quarter 4. When I say usual coins, these will be BTC, ETH, BNB, and of course, BCH. CAKE, ADA, SOL, and a few others will surely do good as well. I'm also rooting for DOGE and XRP, though.

BitYard Exchange is, indeed, one of the best things you should try. Since this platform is designed in a way that is simple and easy to use, the little to zero experience in trading can surely benefit from this.
If you're like me, who is no longer want to try futures, why not give it a shot and enjoy their Copy Trading features and earn as professional traders do.
***This is my entry for Club1BCH presents ... The Bityard writing competition.***
UID: 540978742408134656
---