1st Round In October With 0.42 BCH Earned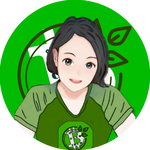 We've just finished our first 10 days in October, and as mentioned before, I will be posting updates about my earnings from read and two noise platforms. This updating thingy is not to brag or anything but to help me track down my every little progress from these platforms. Doing so will motivate me to keep going and prevent me from slacking again.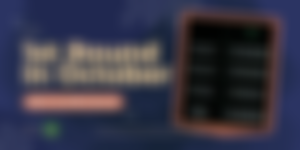 Before we begin, you may want to read 10-Day Progress In September. Anyway, here's a brief recap of the goals I want to achieve this month. I don't have a lot, except for the basic ones:
Be able to publish 25 articles

Make noise every 3-5 hours

Hit 8 BCH by the end of the month
Are you ready? Let's get it started!
For the first 10 days, I only managed to publish 8 articles and 3 short posts. Good thing I no longer aim for 30/31 articles a month and allow myself to skip at max 5. This way, I won't feel bad if I get to skip a few times. Even so, I am happy that my 8 articles and 3 short posts have helped me accumulate 0.25463845 BCH.

Not bad, huh? However, it's not as impressive as I had in my 10-Day Progress In September. Last month, I had a great one that got me to earn 0.40896791 BCH, even with only 8 articles published.

I'm still grateful, though, that I earned such.
Unfortunately, things get a little slow on noise.cash now, which has caused a massive difference in my earnings. Now, I only earned 0.03546515 BCH on my first 10 days. It's pretty slow, as you can tell.

Last month, I had 0.11204487 BCH from noise.cash. I don't think it will return to what it used to be since we have the dot app now. Well, 0.03 BCH is still better than nothing.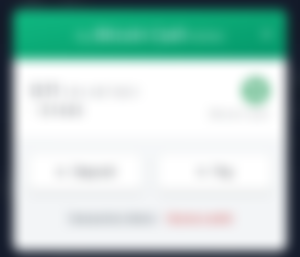 Thankfully, we have noise.app to save the day. In just 10 days, I managed to earn 0.13152674 BCH. I hope the generous donors won't get tired of sending me micro tips. I would be devastated if it suddenly stopped. I'm just kidding, but seriously, I would be a little upset if that happened.

So for my first 10 days in October, I am pleased to say that I accumulated 0.42163034 BCH from these 3 platforms. It's almost half BCH already. As for my goal to reach 8 BCH by the end of the month, I still have a long way to go to get that. Good thing I still have 20 days to grind, so there's still a chance that I would be able to make it.

For my 8 BCH goal, I will only need 0.67279505 BCH to reach that. Based on my estimation, I need 0.034 BCH a day to secure that goal. I hope I can, though.

Many of you might think that tracking every progress can be a hassle, but it's not when you like what you do. I like doing spreadsheets, anyway, so I don't find it extra work. On the contrary, it helps me strive for the better.
Since setting up some goals and tracking my progress, I have not skipped more than 5 articles in a month. Updating my progress every 10 days indicates that I am on the right path. I will continue to do so as long as it gives me a positive result by the end of the month.
As mentioned, I will do the update every 10 days so that the next one will be on the 21st. I hope we can see an improvement in my next update, though.
---
Feel free to follow me on:
noise.cash | Publish0x | Hive | Torum | Twitter
---