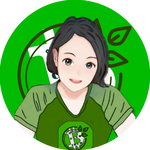 Last July 28, I posted an article about the bot, where I wrote everything I wanted to tell him about how I truly felt. At that time, the bot was on his usual MIA self again. He was away for days but not with others. I felt ghosted for the second time around, like how my ex-crush did to me. 
Here's the article: To Bot Aka Rusty Aka My Old Boyfie
But just after that article, the bot finally had noticed this lonely girl and decided to come back and showered me some of his love. Since then, he keeps coming back to show he cares. How sweet is that! I guess that letter has touched his metallic heart for some reason and gave me a sign that he would stay for real.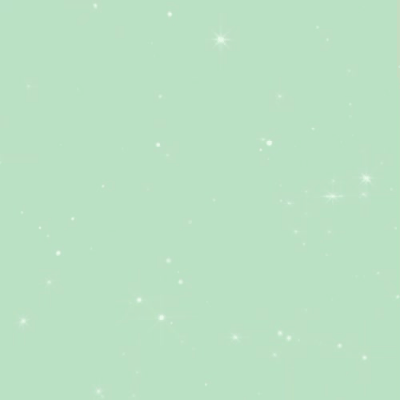 After seeing the progress with the bot, I also decided to follow other users' strategies when it comes to keeping their earnings intact in their main read and noise wallets. I have never done that before since I always send my earnings to my other wallets. 
After sending my last earnings in July to my other wallets, I vowed never to touch my BCH again in both my read and noise wallets until the end of the month. Now guess what? I have never been more updated than ever with the amount of BCH I am currently holding.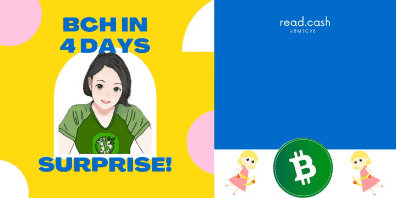 So since August 1, my BCH from read is still on its main wallet, and so is for noise. And in 4 days, I am shocked to know that I already accumulated 0.17BCH. Last night, I even made a post on my other channel called BCH Goals, where I shared an update about my wallets.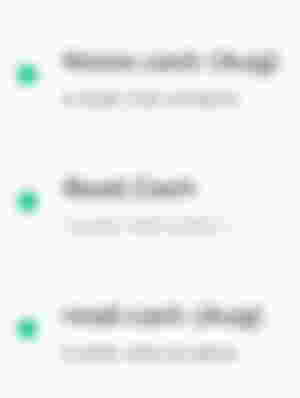 As you can see, I only had 0.10BCH. It was shocking to see the huge progress in just 4 days. Of course, it wasn't just the bot who constantly showering me with his love, I also have constant support from my friends, newly found friends, visitors, and literally, everyone.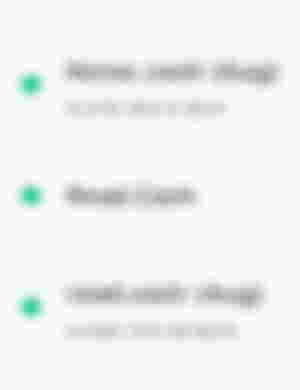 First off is @Panky. Yesterday, I was just shocked when I saw him commenting on my pinned post saying, "Congratulations on your jackpot. 😄" When I read that one, I knew I have won his lottery coz I also noticed my pinned post got $4.90.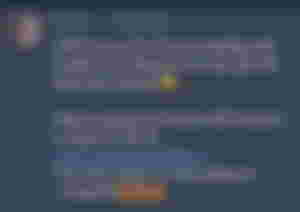 When I checked the amount, I won $2.26. Yay! I really felt so blessed because it was actually my first time to win. Thank you so much for that Panky.
I thought that was just it until this morning when I saw @PVMihalache's comment on my article and said, "MJ ... please share this with all the participants! Happy anniversary! 🎉 💗" Honestly, at first, I didn't understand his comment. I thought he was telling me to share the links of the entries to my next article.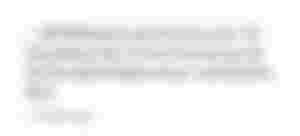 It doesn't make sense so I checked my notification and saw that he upvoted my article twice, but I only see the $0.05. My eyes were kind of blurry at that time due to staying up the entire night, so I couldn't see it clearly. So I decided to check my article again, clicked his name to see how much he upvoted, and saw the $5. I was surprised because that was quite a huge upvote, to be honest.
PVM is known for being supportive. Since we became friends, he has always been so nice to me. He is actually one of the few people here who would DM me whenever I'm not feeling myself again. He's like a brother from another country. Lol. By the way, the $5 upvote is his donation for my 1st Anniversary G1veaway. Yay! Thank you, PVM!
Just as I thought the surprise was over, I noticed another increase in my wallet this afternoon. When I checked the notification, I saw another surprise. This time, it was from @Cryptonators. He renewed his sponsorship and updated the payment. He paid a total of $5.99 for the sponsorship and become my top 1 sponsor on my list.
I've known Cryptonators for quite a while now. He is a friend of PVM and a p0x writer too. He's also nice to me and always willing to answer my questions about Airdrops. So aside from the sponsorship he gave me, I am also thankful for his time.
And darn, before I could even finish my article, I just saw from BestBchLogoContests that I won $1 from a g1veaway that sis @nheng1118 initiated. OMG!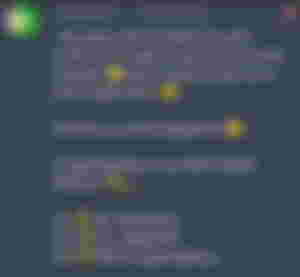 Apart from their upvotes and sponsorship payment, I also received $5 from BitcoinCom on Twitter on August 1. It was in celebration of the 4th Anniversary of Bitcoin Cash where people who commented on their tweet would receive such an amount. So grateful I was not late when I commented on mine there.
So far, my first few days in August are doing pretty good. Aside from the blessings, my Proud Bisaya channel has now 602 subscribers, which means another g1veaway is coming for them, while BCH Goals has 288.
May our August will be filled with so many surprises, in a good way, of course. Let's keep grinding and aim for our goals this month. I know it won't be easy but let's keep making things happen!
---