Blockchain technology in recent years has disrupted the global market. There are many changes brought about by this technology in various sectors, for example, such as in the cargo sector, blockchain is very helpful in recording transactions that are better, secure, and free of manipulation. And not only that, this technology can also be implemented in other sectors, for example in the global film sector, blockchain and cryptocurrency can be combined to create a more innovative and modern film ecosystem for all participants.
And with the development of blockchain technology and the global film industry, a platform is needed which will allow all film industry stakeholders to carry out their various activities easily and securely. And this is what Yellow Blocks has to offer, a platform that provides docuseries on Google Play & Apple TV+. This is a blockchain-based platform, where the entire ecosystem will run more efficiently and securely, and profitably for all its participants.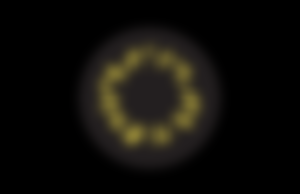 ---
Netflix is ​​one of the platforms that in recent times has been launching docuseries to users globally. Docuseries provided by Netflix are of sufficient quality and have several episodes that users can enjoy by subscribing through their devices. Netflix can provide quality docuseries, among others, because this is a platform that has been in the global film and entertainment industry for a long time and has quite a lot of users around the world as well as a professional team and partners on several sides, because of this support Netflix is ​​able to present docuseries. quality to users. However, not only Netflix can provide quality docuseries, Yellow Blocks will also provide quality docuseries for users globally through Google Play and Apple TV+. By using blockchain technology, Yellow Blocks will bring the vision and discussion of thousands of decentralized repositories to the big screen.
By adopting blockchain technology, Yellow Blocks can achieve various things that can make this platform grow in the future, such as a blockchain system that can manage the entire economic life cycle of any film production, a crypto-based payment system, and a real economic system that will support the ecosystem as a whole.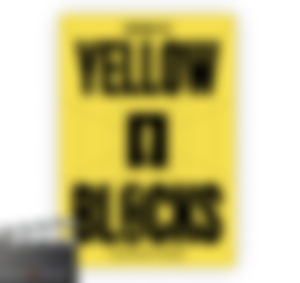 ---
Yellow Blocks is a blockchain-based platform that provides quality documentaries to global users. The features offered by Yellow Blocks enable users to get access to many quality documentaries which users can enjoy directly from their device. And that's not all, there are several other features of Yellow Blocks:
Smart Contract: the existence of a smart contract, allows transactions from users to be completed quickly and securely without any intervention from third parties.

Professional Team: Yellow Blocks will consist of a professional team who already knows about the film industry. So it is hoped that the documentaries that will be displayed to users are of quality content.

The Yellow Shop: a shop provided by Yellow Blocks to be able to distribute merchandise such as clothes or others.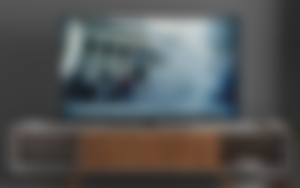 ---
As a blockchain-based platform, Yellow Blocks will launch a cryptocurrency that will support the entire ecosystem. The Yellow Blocks platform allows users to earn these tokens via PancakeSwap. These coins, known as the CBK token are tokens that will play an important role in the ecosystem and this will become a utility token that will open up new opportunities in the future. And also this token will support the operation and production of the film. This is the only Yellow Blocks native token that will support the development and operation of the platform in the future.
---
In the future, there will be more and more industries globally that will adopt blockchain and crypto technology, which will make the crypto market more developed in the future. And Yellow Blocks is here as a blockchain-based platform that will provide quality documentation to users globally through Google Play and Apple TV+. In the future, Yellow Blocks will bring thousands of decentralized repositories to the big screen and users can access all of this easily through their devices. And because this is a blockchain-based platform, the entire ecosystem will be supported by a blockchain-based system which will make the Yellow Blocks ecosystem better to develop in the future.

---