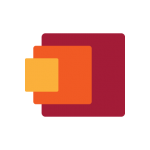 2 years ago
(Last updated:

1 year ago

)
It has come to our attention that certain social media accounts have popped up which are impersonating our project or its team members, or trying to get people to follow instructions to split their coins or run (likely compromised) wallet software not produced by BCHN. In other words, scammers. See known scam URLs below.
Note! BCHN does not have any "Web Wallet"! There's nothing to "Claim" - such sites are only after stealing your money.

We never ask you to put your keys into a website or send coins to a website!
If you see anything like that, it's a scam site - leave and warn others.
If you see such accounts not listed above, please report them to us via our Slack or Telegram.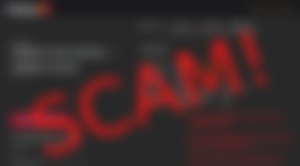 If you are in doubt whether something appearing to come from our project is authentic, please contact us.

To those who are our genuine fans and would like to assist us in promoting Bitcoin Cash Node:
Don't open accounts which appear to be or claim to officially represent our project without consulting us.
Getting in touch with BCHN:
Follow us on Twitter: https://twitter.com/bitcoincashnode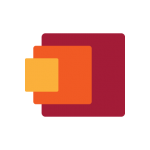 2 years ago
(Last updated:

1 year ago

)