It's me @aseya-islam once again.
How are you everyone?
I hope everyone well by the grace of Almighty.
I am also very well.
Friends today i am going to share cloudy sky photography.
Let's get started,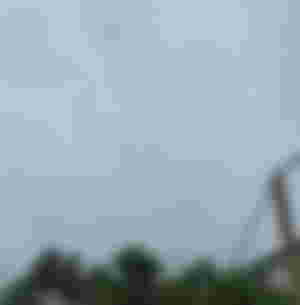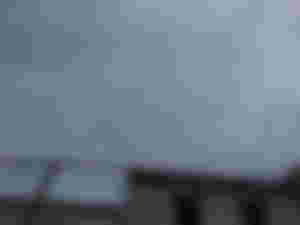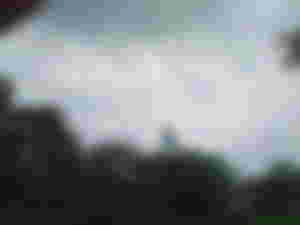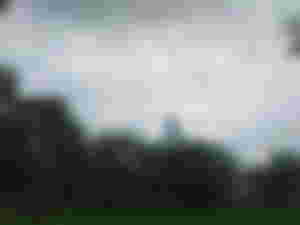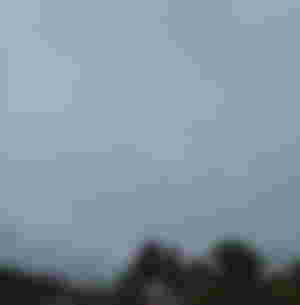 Today I woke up and saw the condition of the sky just like the above photographs. Cloudy skies. Black clouds are hovering in the sky. It looks really beautiful. After these two days of heat, today is a cold and cloudy day. A serenity really came to mind.
It's really nice to see the cloudy sky. When it rains, the love affair ends.
I like rain very much so I like cloudy days.