Dear ReadCash, thanks for making aschatria a community profile - didn't know you love me so much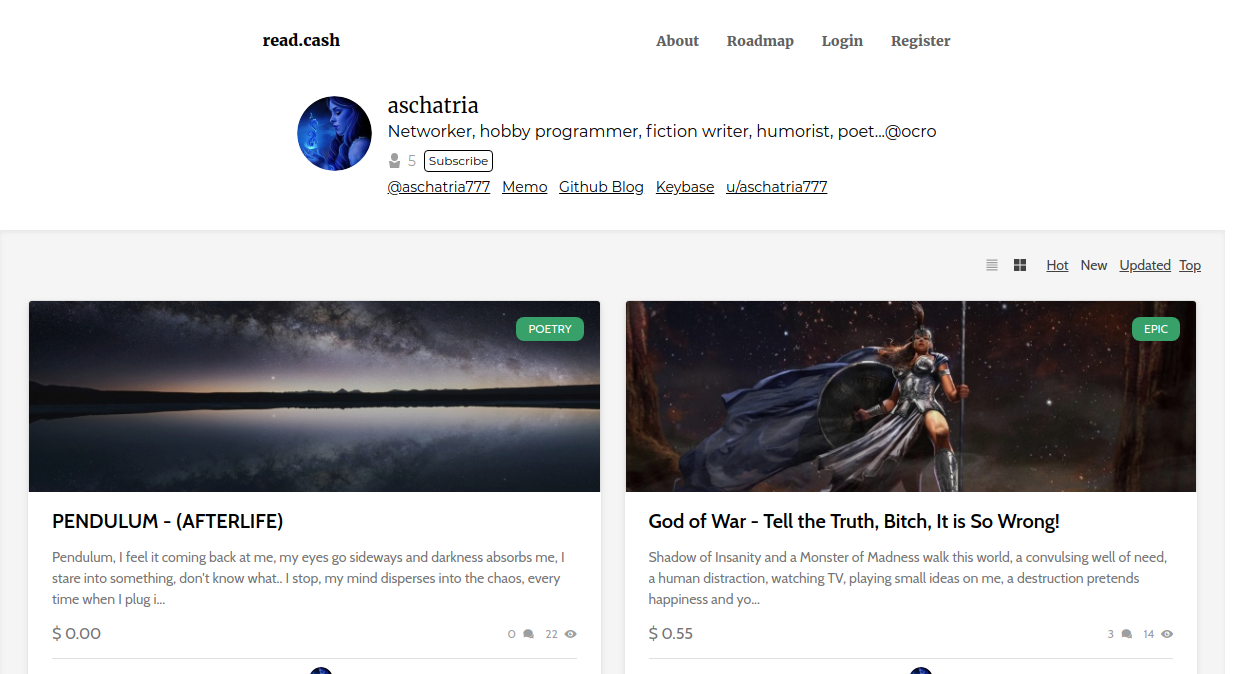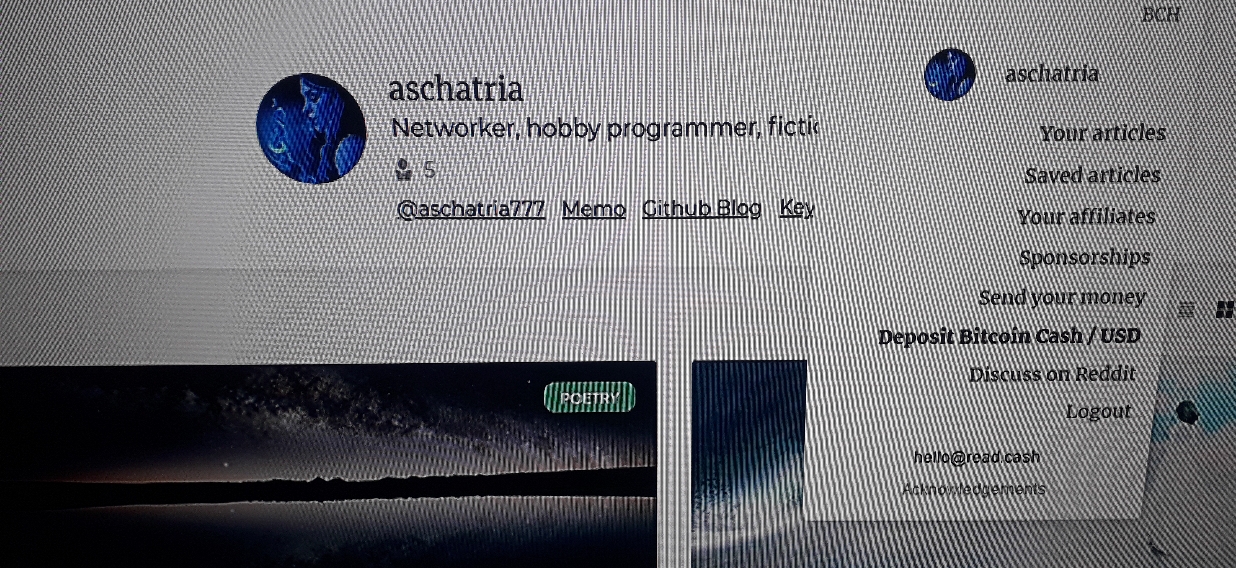 CHRISTMAS SURPRISE!
I just had a nice conversation with another user of MemoCash/ ReadCash who apparently somehow end up in my house ( profile).
Ocro has/had ability to change my bio and he took a screenshot when he was inside of my account.
My profile on ReadCash due to big demand apparently became an open source, aw what a privilege.
Now, I know somebody else would freak out, but I am humorist before everything and in the spirit of Christmas holidays if in any case you land in my place, have a beer, change my cover images and if you have mercy check my grammar mistakes.
LOL
https://memo.cash/post/f1b2c63eb396eca0d45fc6346621382e1e1ee8ada85ed7861dc09fe176aea8e8
I will leave additives in my bio until a glitch is solved.
Merry Xmas everyone.
Enjoyed this article?
Earn Bitcoin Cash by sharing it!
Explain
...and you will also help the author collect more tips.
Comments