The Witch - Digital Art
Hello everyone, a few days ago I had made this drawing of a Witch in digital, as we are in the month of Halloween it occurred to me to make a mythical character of these celebrities and I made this character and in the background is the full moon.
In the elaboration of this drawing was in digital with the technique of grayscale, this is a method that I have to keep looking for more video tutorials and go learning with this technique.
I started with a simple sketch with the idea I had in mind of a witch, in which her hat covered her face and only her nose and lip could be seen.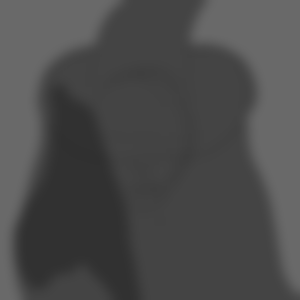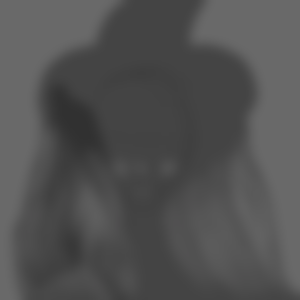 Having the necessary elements I added another layer applying the black color and with the strongest brush I filled the whole character to then make another layer applying the lighter areas, but before all this I had arranged the mouth that I had it very low to then make the layer of the shadows of the whole character.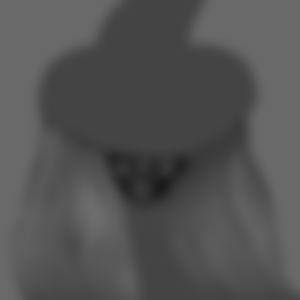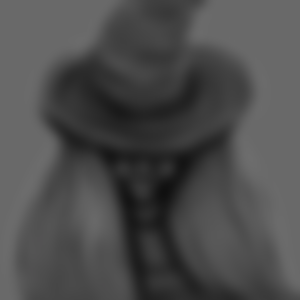 When I had everything ready I started adding the tones for this character choosing a brown color for the hat, the green color for the clothes, for the skin a peach color although I had thought to make it green, but it looked ugly so I used the peach color and in the lips a dark red color.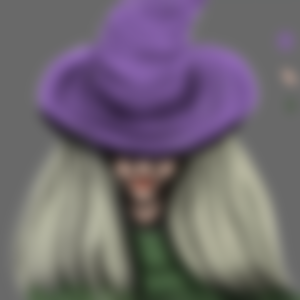 Finally I added more darkness in certain zones to the character in the shadows layer and I added more lights to the border because of the moon's reflection.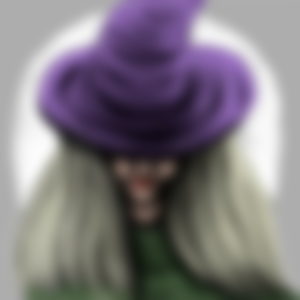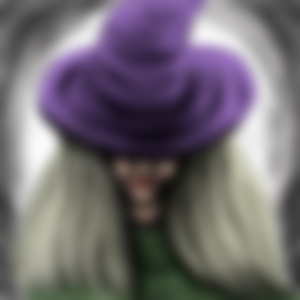 I hope you like it, thanks.