Portrait of a Woman - Digital Art
Hello everyone, a few days ago I had made a digital drawing of a portrait that I had made in cartoon style adding a lot of depth in the drawing in the details.
For the elaboration of this drawing I used the grayscale style to then place the color tone to each of the elements that make up this drawing.
First I started by making a sketch, this is a process that is very difficult for me because I still don't know how to make the silhouette of anything I like very well.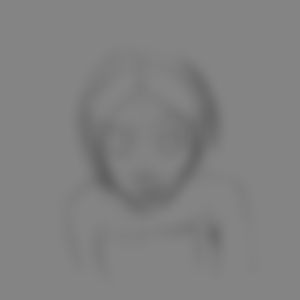 At this stage I continued adding another layer placing a black background with a medium opacity and then I added another one to make the shadows of each of the elements of the face and the dress.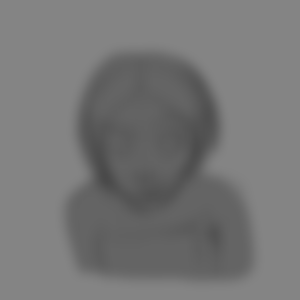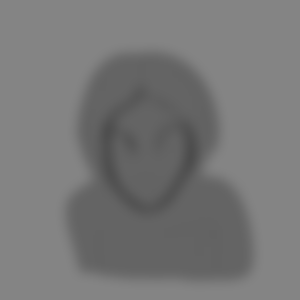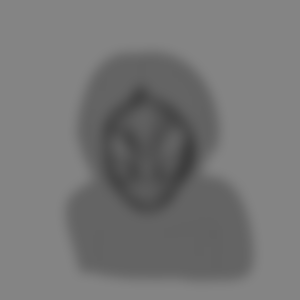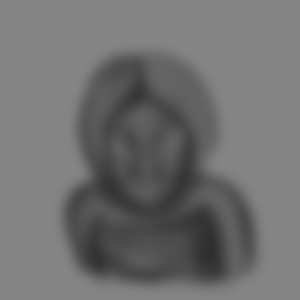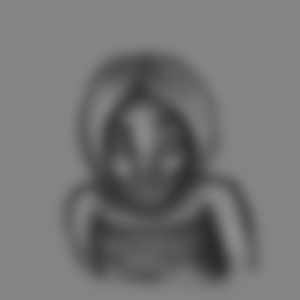 Finally I added the colors to each one of the elements to then make the background of a blue color, this is a detail that I have to continue practicing because it is a subject that I see it complicated.