As we all of the world are also knows that this universe is created for help to each0ther .
As in this whole world the people are doing different work for their earning,
as one is DOctor, ONe is engineer , other is shopkeeper, laos many work that different people .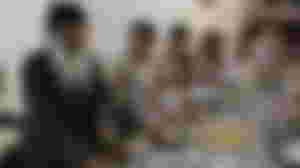 A engineer cannot work of doctor and doctor cannot perform the work of engineer,
so we work our profession and be benefit to other and receive benefit or reward.
if people of one profession stop their working then whole world be effected.
so We are the people are Rich or poor we are precious to each other .
As a rich cannot be live without poor and he cannot be a reich when the poor or not oor not working .
so we should respective to each other and work for each other .
Thanks you will also.
Like this.
Article.