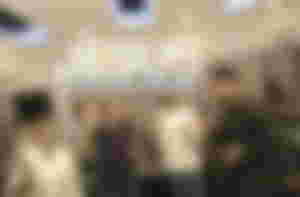 The English dictionary defined focus as an exact point of concentration. Mark the word exact, meaning it's not a two thing.
 But today in our world it looks as if we are giving our attention to many things, it is believed that What you focus on, you become.
My declaration is simple: JESUS IS MY FOCUS. In Him all things were made, with Him nothing was made that has been made, Success, educational qualification, career, Business, family etc.
It doesn't matter what the situation maybe, but if you concentrate on JESUS, It will only be a matter of time.