November 11, 2021
Greetings everyone! How are you all today? I hope you are all doing fine with much comfort in your dwelling place. You are safe, healthy and happy together with your families.
It's more than a year since the outbreak of the virus started. All we are accustomed to has changed. The things that we used to do like going out to places, hanging out with friends, and other activities outdoor has stopped in an instant. We became prisoner in our house. It seems like the pandemic take control of our lives. We became concerned with our health and our family's.
Nevertheless, every rise of the sun signifies a new beginning. A new beginning in our life, a new hope and a hope that the hardships we are facing right now will come to an end. Everything will be back to normal one day. Let's all claim it. We still be thankful and grateful to God for He still gives us hundreds of reasons to be happy and have something to celebrate for.
Speaking of celebrate, I have several things that I celebrate today that I want to share with you. Actually, that is the main topic of this article of mine. My introductory message is a little bit dramatic. Maybe I am just being carried away by what I watch at the moment.Lol I am doing multitask right now. Watching over my daughter, watching TV and writing my entry for today. Well, that's how Mom works.hihi
Okay, let's go back to my topic. Here are the three things that I celebrate today.
This morning, when I checked my Facebook account, my friend tagged me a post. It is our friendversary that reminded by Facebook. It's been 6 years that we are friends in Facebook but in real life we are more than 6 years. We may not contact each other all the time or give updates about our lives, our friendship still remains. I am glad everytime I see her posts having good times with her other circle of friends. I can't wait to see her again soon.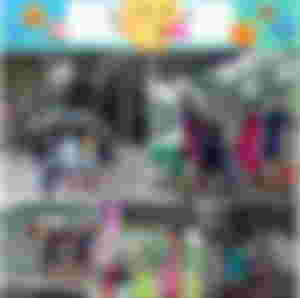 Two days ago, I received a notification that my articles have reached a total of 2513 views.( Tataya kaya ako sa lotto gamit itong numerong 'to. Tingnan natin kung suswertehan ba. Lol) I am happy that I have another achievements here in this platform. This is my first time to celebrate about the views of my articles. I can't thank you enough to all the readers who keep on supporting me. This achievement of mine is because of you.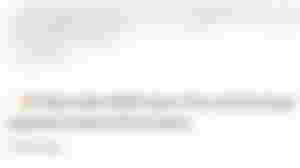 3. 4th Month
Honestly, this is my second account. The reason that I made a second account was I was impatient at that time. I've been writing for three weeks but bot didn't notice me. So, I decided to make a new one. In this account, it also took me three weeks before rusty notice me. I was on the verge of giving up but my friends kept on motivating me to continue. Thank heavens I listened to them. I was elated when finally rusty noticed my works. Now, I'm in my fourth month here in this platform. In my journey here, I can say that I enjoy my stay here. I make new virtual friends and learn new things and words as I read different articles. In addition to that, I also earned that helps me in some of my expenses. I am truly grateful that my friend introduced me this platform.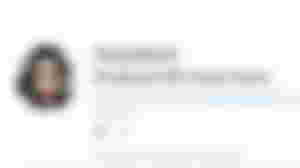 ---
AUTHOR'S SAY
Notwithstanding with the many problems that we have, the struggles, the pains, and burdens in life, we still have more things to be grateful and celebrate. Just look around you or think what you have done this day, you will see and realize that you have something to celebrate for. Just like for example, you successfully write and publish an article today. It may be small things but it still can make our hearts happy and it made you productive. As what the movie "Croods" stated, everyday is a new day. Even that is worth to be thankful for. Hence, let's celebrate every new day cause each new day is a gift of God to us. Each new day is a new life.
Therefore, before I end my article, I want to say thank you to all you for reading all my works, even if some of it are just nonsense. Thank you so much everyone for your world-without-end support. I highly appreciate you all.
Do svidaniya!
All images are mine including the lead image. Edited and collaged using Foto Grid app.