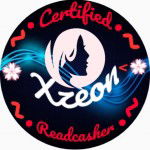 Numerous evenings, I haven't got sufficient rest. I was restless with regards to my mother pig that is the reason. I observed her breast all enlarged and hanging a couple of days back. It's one of the indications of a mother pig that is close to her conceiving an offspring. Sadly, I am not feeling well for several days.  Most of my relatives including my neighbors and companions encountered the impact of this changing climate in our place. Be that as it may, regardless I believe, I need to go to the new mother pig in her farrowing.
It's been a long time since we triumphed to have a mother pig. We had a problem with cash matters so we offered it to pay for whatever was expected to be utilized. We had grown a few hogs yet they are intended for selling or fatteners as it were. I even attempted to grow a wonderful gilt however it was impulsively sold because the piece where the pen was constructed disintegrated because of the storm a year ago. I wasn't keen on selling this is because it was a suitable pig to be made into a mother pig. However, the circumstance reluctantly pushed me to choose to sell it.
Presently I had 2 recently developed gilts and become mother pigs that just conceived offspring. Lamentably, the first mother brought forth just 3, it was 4 yet the fourth one was mummified when it was brought out by her mom.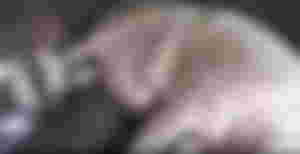 I was appreciative it came out so as not to poison the mama pig. The second mother pig just gave 2 infants. Worst, it was a mean mother pig. She assaults her babies after she recovered her strength. Her babies can at this point don't benefit from their mom. So I needed to take care of the piglets with foster milk. However it has minimal possibility of endurance, I attempted to take care of them inside a box. I was considering allowing it to be fostered by the other mother pig yet I was apprehensive she would assault the new piglets since I realize that pigs have a solid feeling of smell. They can without much of a stretch perceive their children by their smell.
Later I learned it very well by searching with the struggle of slow internet connection, I learned I simply need to blend the more established piglets in with the new ones and afterward set them back to their mom along with the day-old infants. In any case, when I attempted to get one of those older piglets, the mother attempted to chase me🤣. She was extremely overprotective with her piglets and had the option to detect my goal. The beneficial thing I was quick to rushed out to escape from the pen. Golly, my heart went blast! I had the one piglet in my grasp and couldn't get the others since they are being watched by their mother. It just remained few moments with the little new piglets in the box where I put them yet when I chose to return it to their mom, I can perceive how the mother smelled him eagerly and contrasting the smell with the others. She continued to do it in a speedy manner that made me apprehensive as I was noticing her. Then, at that point, I considered getting a feed to divert her consideration so I had a fast run and poured lactating feeds in her feeding box. My heart is as yet apprehensive. The single piglet which I blended in with the enhanced one previously blended with his original kin and the unfamiliar smell uncovered as of now so when the mother was finished with her food. She wasn't dubious any longer.
Each time I envisioned intending to do the process again, I felt nervous already. One thing more, the one older piglet which I had the option to grasp bites the infants when I blended them. How much more if three of them versus 2 frail babies will make them helpless. They are now definitely more robust than the recently conceived piglets
It took me few moments to defeat the inclination when I was going to get a handle on the piglet. My legs are as yet shaking. Consider me a coward yet that is how I feel.
After thinking so often, I chose to take care of the new infants myself. Now I have new family members in the house. I searched for anybody in our local who has available milk for piglets. Luckily, I discovered one. I was worried, I can't have the possibility to make my new infants endure.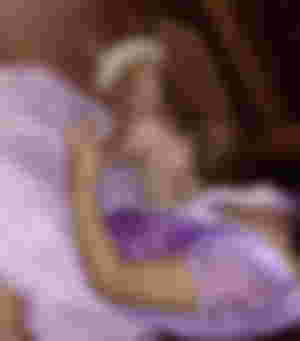 Today is their 4rth day under my care.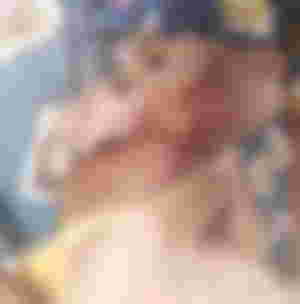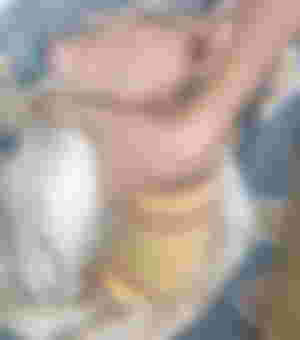 Maybe your'e wond'ring why they have clothes on. I made it to protect their navels. Whenever they play or near hungry, they started to suck their siblings navels and it's not good since it may lead to hernia when they grow up.
I simply have them infused with iron with an animal specialist yesterday. He even let me know I should have them adopted with the other mother pig. I told myself, better believe it definitely, it's simplier said than done thinking of how my knees shaked. 🤣
Just now, I'm in town to purchase early wean feed for my piglets.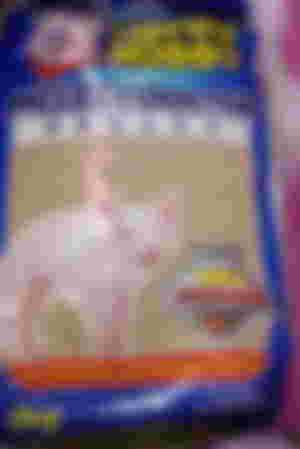 The foster milk isn't sufficient for it's just a supplement.The piglets ought to be educated to eat at this point for complete supplements. I'm happy I had the option to allow them to nurse their colostrum from their mom during their initial 24 hours when their mother was as yet feeble. It was an assurance that my infants has a chance to endure because they have the regular antibodies taken during their introduction to the world.
Wish me luck with this difficult task of mine.
#Saving Lives
10/17/21
>Xzeon<