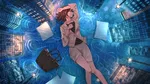 While we watching television in our house together with my family the news flash reported that this is a pandemic crisis in the whole countries, we don't mind it because we are far away in the starting point of the decease. But when the day comes the city empossed total lockdown in our town and curfew is being implemented. We even the people in here is being shocked this automatically implemented. First we can't accept that there are laws like this because in this past years no changes like this.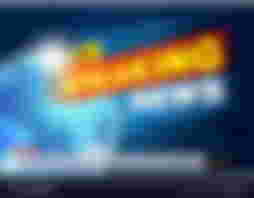 All of the headlines of the news talks about pandemic, how many died, implement using face mask, face shield and social distancing. We follow this because we don't want to have decease like this because there was no vaccine before. Time to time all of reports in radios, televisions and mostly in social medias are posted many died of this pandemic. So many people was worried , some panic because they don't know what to do. With this pandemic, schools were closed, malls have limit ours and have baranggay clustering and the most important is in the company they remove some employment because they have no enough income to pay them.
1. SCHOOLS WERE CLOSED
School were closed because in the implementing laws are below 18 yrs. old cannot go out so that they were stay on their houses. By the day past my little brothers and sisters are bored because they do things in the houses so the classes were back but its online, the question is "ONLINE" we have no signal, we were in the near mountains that the connections of data is 50-50 and lastly we have no money for buying loads, internet connections and laptops. How poor we are so that my parents Credit to all the people they know for buy some connections even its difficult to pay for the sake that my little brothers and sisters can continue in their classes even it's pandemic.
2. MALLS HAVE CLUSTERING PER BARANGGAY
Do you know what this clustering is has positive and negative intentions for me or even the people covered it. The positive intentions are no hustle to buy because small or limited persons can buy it and has social distancing with facemask and face shield, it is hard from the start with this practises but we will adjust our self to our better and avoid this virus. The negative intention is like this the 1st baranggay buy in the mall, some people have money and some are none: people that have money buy all alcohol in the shelves, all face mask, canned goods, all supplies and other needed things because they were in the state of panic buying that there is no more tommorrow.Then what happens to the second schedule baranggay to buy in the mall if the goods and product will automatically decrease with this pandemic so that the mall decided to limit to buy alcohol . The point is limit there, 1 alcohol per person so that we if we use this 1 alcohol in the day before we buy some alcohol it will become empty because the schedule is so slow together with the foods we consume everyday. The 2kls. that the baranggay give to us is not enough to survive us until the pandemic ends.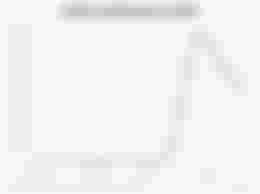 3. SOME EMPLOYMENT WERE REMOVED
Some employer were removed because the company of were they work have no enough income to pay their salary so that many of the people lost their jobs with this pandemic. That's the big issue because if the father or the mother lost their jobs both they have no money that will use to buy some needed for their daily basis. How will they survive if they have no money, what will they eat. You can't think concentrate what will you do or your alternative steps to overcome this because you lost your job, no money , can't bay bills for electricity, rent and water bills. It will come become being depressed.
Many people think this thoughts that: How this ends ? Where it came from How did this happened ? how we can survived What are we now ? this are some words that will hear every day.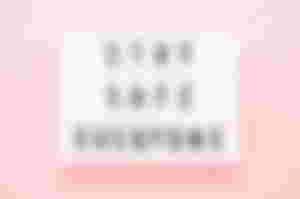 Lets pray together and help those needed because this pandemic is not just a joke because it can kill people until now. We must wear masks, face shields and be sanitized always. Keep Safe Everyone.
Writer:@Winterbrian