Hello everyone today I am surprise by my points. I am a newbie and I really not expect to get this points. This is my 3rd day in read cash.
Is the rate raising? Because last day I got 500+ points that is equivalent for $1.28 and now 600+ is $3. Is this for real?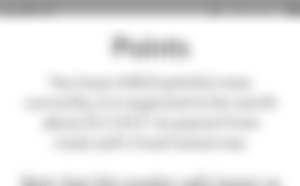 What I did to get this points?
Publish 1-3 articles a day (Original articles)

Interact with people (not with spammer)

Engage someone's article

Leaving good comments that is related to the article

Spending my time reading and commenting in the articles
From now on I will always do this to earn more points. Thank you to read cash for awarding my hardwork with $3.
Have a good day everyone.