Almighty God.... Am Grateful . Happy New Year.
There is no doubt that whatever am able to achieve in life it cannot be totally be ascribed to me because am a little creature with a little power having a little intelligence and a little wisdom to translate vision to a reality. Who am I ? Someone who is a mortar that was created in the image of Almighty God that was born not too long ago by my Mother. Nonetheless , am extremely grateful to my maker who is making my movement to be easy and less stressful and to all of you on this platform for your total support since I joined this noble family of Read.Cash. Without your support I would not have been able to achieve the little I had achieved. Thanks greatly. Your support is a tonic , A ginger , an impetus , a driving force that is moving me in the right direction. I can see a great difference between being idle and being active positively. You shall continue to be great and a shinning light to upcoming Writers.
There is no denying the fact that Bitcoin , Bitcoin Cash and all other Crypto currency are modern invention with a lot of technicalities not so popular in African Continent not until recently. Can you imagine that some Countries are yet to click to this , not to talk of encouraging their citizen to tap into it. Many Central Banks are denying their people from coming to tap into it so that they too could benefit immensely from it. Using Official sledge hammer to crush little ants the solution to the present issue. Am quick to respond that the answer is Capital No. No doubts youths are benefitting immensely from the Cryto - World. To have banned its activities is a backward mentality. it is a minus in the right direction. This is tantamount to no movement in the really sense of it. An archaic economic theory of millions of year away from modern world.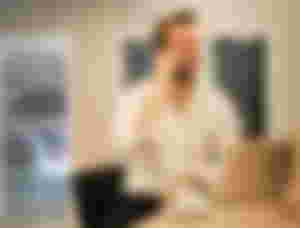 I have read so many articles on this platform that is laced with sound economic arguments. So many men and women had written to support Bitcoin Cash that accrued from this platform as a passive income that had supported them in augmenting the living. In fact some had written to express that this forum has provided employment opportunities to teeming youths. Those that are even working can not be said to be receiving compensatory wages capable removing their problems or meeting their needs, Truths must be told that , taking article writing as a job is paying more than wages received from some jobs in Africa.. Am extremely grateful to Brains behind the formation of Read. Cash. You are awesome.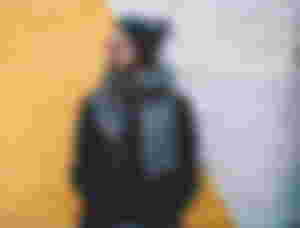 An Ingrate is someone who does not show gratitude to assistance , help , kindness , of any form received on gratis. In company of other well meaning people , Our Church organized in - house Praises and Worship to usher in the New Year, Many People were in attendance to give God Almighty HIS deserved praises through singing and clapping , prayers and scripture reading. It was God who deserved to be praised and adored. Because , HE spare our lives from all the vicissitudes of this world and all other dangers. God am not an ingrate you made it possible for me to see the New Year 2022. Lord I thank you. Everyone I welcome you to 2022. Happy New Year.