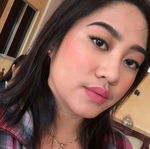 Everyone is excited to spend their Christmas with their families, eating delicious foods that they prepare, receiving, and giving Christmas gifts. But now? It was not a Merry Christmas that they want to be.
December 11, 2021, when it was broadcast that there is a coming typhoon and it has a Philippine name "Odette" or it was called by the international name "Rai". The rain is pouring so bad and non-stop but the wind is not so strong enough.
By December 14, 2021, at exactly 11:00 pm when the tropical storm " Odette" enters the PAR or Philippine Area of Responsibility and it has a maximum sustained winds of 100 km/h near the center, gustiness of up to 125 km/h, and a central pressure of 985 hPa, moving West Northwestward at 15 km/h according to the Pag-asa.
The southeastern portion of Eastern Samar; Dinagat Islands, the eastern portion of Surigao del Norte including Siargao and Bucas Grande Islands, and the northern portion of Surigao del Sur is now in Tropical Cyclone Warning Signal No. 1. But we can feel the presence of the storm in the Leyte area.
December 15, 2021, the Northern Samar, Eastern Samar, Samar, Biliran, Leyte, Southern Leyte, Bohol, and the northern and central portions of Cebu including Bantayan and Camotes Islands, Dinagat Islands, Surigao del Norte, Surigao del Sur, Agusan del Norte, Agusan del Sur, Camiguin, and the eastern portion of Misamis Oriental is now on TCWS No. 1.
We thought the tropical storm Odette will not hit our province so bad like what Super Typhoon Yolanda did way back in 2014.
But around 11:00 pm to 11:30 pm, the TCWS in Dinagat Island was raised into Signal No.3, and here in our province, the TCWS is now on No. 2. We can feel the strong wind. We start packing all our valuable things.
December 16, 2021, the wind is now getting stronger and stronger and some of the trees are start falling. The water in the river is starting to overflow because of the non-stop rain.
By 1:30 PM, 16 December 2021 in Siargao Island, Surigao del Norte the Super Typhoon Odette's first Landfall. All of the houses, sources of income, and everything was destroyed.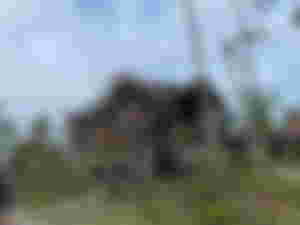 By 4:50 PM, 16 December 2021 in Liloan, Southern Leyte, and by 5:40 PM, 16 December 2021 in Padre Burgos, Southern Leyte Super Typhoon Odette Landfalls.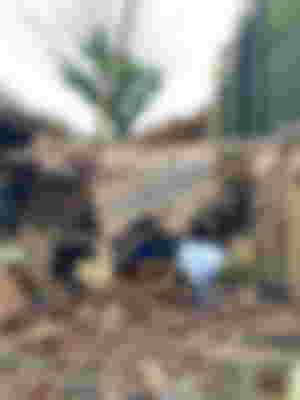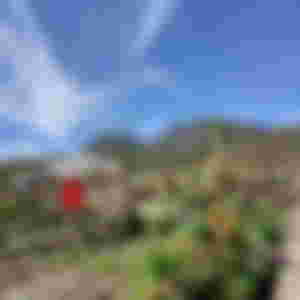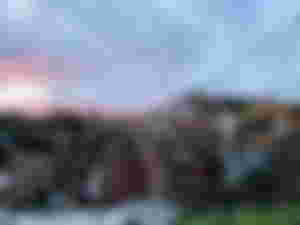 By 8:00 pm, Super Typhoon Odette hits our area and destroyed our houses, source of income, and everything we have.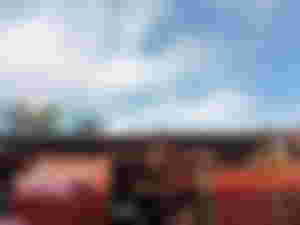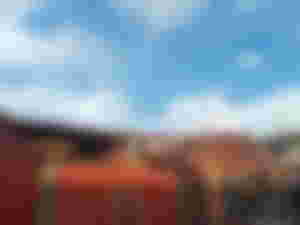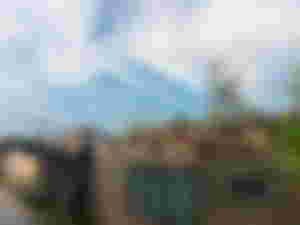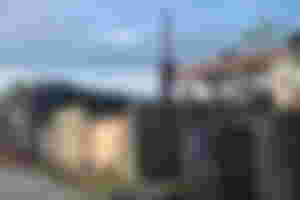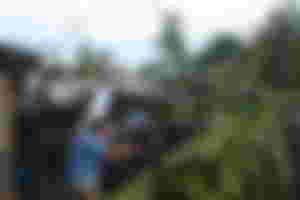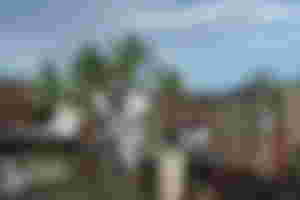 Everything is destroyed by Super Typhoon Odette but we are lucky because we are safe despite everything that happens.
The trauma that we experienced way back in 2014 when Super Typhoon Yolanda also hit our place is now triple.
No water, no food, no shelter, no stable cellular signal, and the only thing that supports are the relief goods.
But as they have said " There's a rainbow always after the rain", it means despite everything there is hope for everyone.
Now Mindanao and Visayas are screaming for help.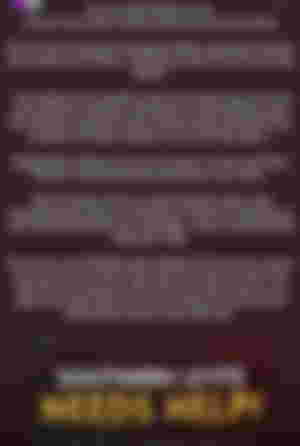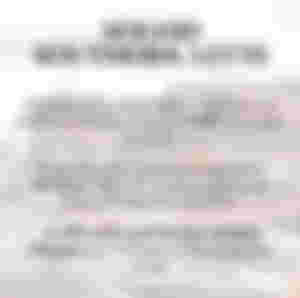 ---
Lesson:
Be thankful for what to have and what you got. Always remember that God is with us and protecting us from danger.
Thank you for reading!