"I'm Proud to be a " Raketera" Mom"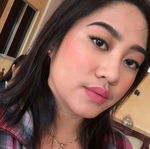 February 27, 2022
The life of a mom is not easy as I stated in my published article entitled"My Daily Life as Stay-Home Mom" if you didn't read it yet click the link provided below;
https://read.cash/@Venus1996/my-daily-routine-as-a-stay-home-mom-d09d229c
I am a multitasking mom and I love it. I do online selling while doing my job as a mom of two.
Online selling is one of my sidelines and also my other way to have an income. It is my way of earning money even I am a stay-home mom, I sell foods and drinks beauty products, clothes, and many more. I don't want to spend my husband's money just on my skincare, my wants, and my children's want so that find ways to have extra income.
I'm a business-minded since then because I was influenced by my parents, they sustained our needs using the money they profited from our livestock, copra, and lending businesses. But even they have the money, we are disciplined by my dad with his word of wisdom;
"If you want to buy something for yourself, you need to work hard to save that amount of money. Why? It is the best way for you to feel the value of the money you want to spend because if you work hard for it, you value it more."
That is why before I can't buy the thing I want on the spot except if I am with my mom, it takes a long time before I can purchase that thing. I learn to save money and do selling to have extra money for my wants.
I started my online selling when I am in college but it was not my priority that's why I stopped and I started saving my extra allowance for me to have extra money if I need to buy something important for myself.
When I become a mom, I go back to online selling for me to buy the needs and wants for my child.
Let me share with you the things and foods I sell online and I hope it will help you to start your business.
Homemade Siomai
Since I love to cook and make some snacks for my family, I decided to make my version of siomai. My husband is my helping hand in making the Siomai. It is easy to make and the ingredients are all available in the market.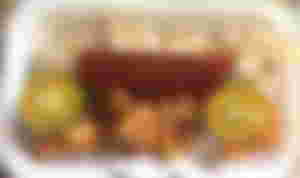 Homemade Burger
Burger snacks are affordable that's why I decided to add on this with my Siomai business.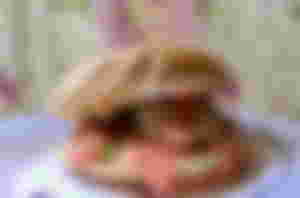 Upon the request of our customers, we also add on fries and burgers with fries on our menu.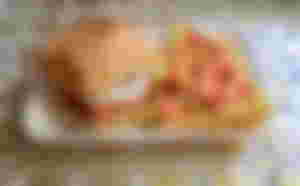 Bread Roll with Ham, Cheese, and Hotdog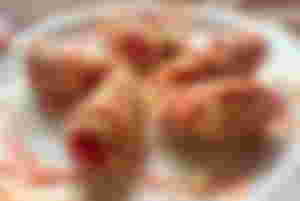 This is made with simple ingredients with a delicious outcome. It is easy to make and all of the ingredients are affordable and available in the market.
Milk teas
Since there is no milk tea vendor in our area, we decided to sell milk tea but unfortunately when other people notice that milk tea is now a trend, they copied and sell too. But it is normal to experience that thing, especially in business.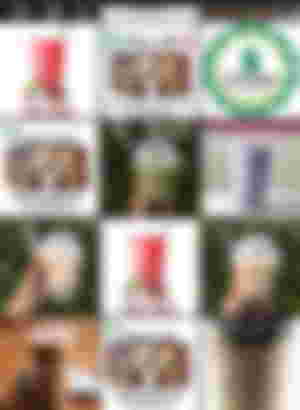 Homemade Lumpia Shanghai
We sell this at lunchtime and snack time. It is made with pure pork ground meat and some vegetables.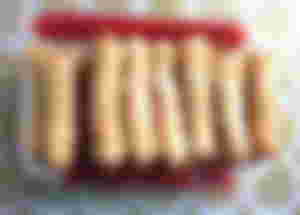 Assorted things such as clothes, shoes, bags, etc.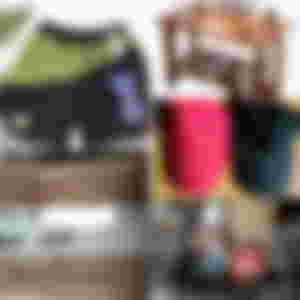 It is not easy to gain trust from people to order online but you need to prove that you are a legit seller and explain to them the pros and cons if they order online.
It is not easy as an online seller it takes time, patience, and you should also be open-minded to everything that might happen. I didn't earn huge profit or money big as my husband's profit but at least I do my best not to become his burden.
Let the spirit of teamwork be alive, learn to support each other, and trust me you will have a better life if you work together as one.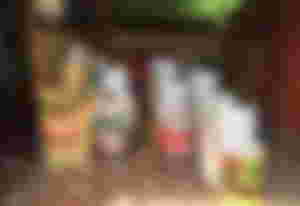 And for you to succeed in your business, you should be brave, firm, and positive-minded because a positive thinker attracts positive outcomes.
---
Closing Thoughts:
Don't be shy to sell anything online or even anywhere because selling is not a sin. Earning money from your hard work is better than asking for money from your wife/husband.
---
Thank you for reading and sharing your precious time with me. I hope you enjoy and learn something from my article.
I would like to flex my sponsor, you also can visit and read her articles, she is a very smart and informative author/writer.
Lead Image Source: I own the photos and edited them with Canva App.