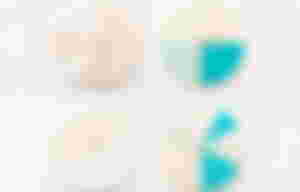 Wall clocks are there to show us the exact time, but they can also be a great home decoration! You need to choose one that fits your interior, which may tell a story and bring freshness to the room.
In today's post, we reveal to you how to make a UNIQUE wall clock yourself! True, it will take a little more effort for this "do it yourself" project, but the result is worth it! It seems complicated, but it's actually very simple! You just need the right material
Take a look at the instructions and learn how to make these simple pastel wall clocks.
Required material:
Wooden circle 35cm in diameter with a hole in the middle,
Self-adhesive painting tape,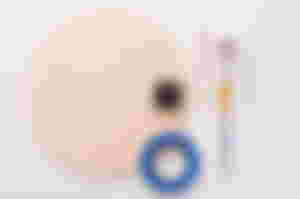 * NOTE: You can get a wooden circle in better-equipped shops for creative hobbies or hire a local carpenter to make it for you. If you have a skilled dad or brother, you can also ask them to have fun with this part of the job.
If you still have no way to get to the wooden circle, simply use thick cardboard or a piece of thin styrofoam or some third material!
Instructions:
Step 1: Using a meter, divide the circle into 12 equal fields. Make 12 dots on the outer edge with an exact distance of 9.2 cm.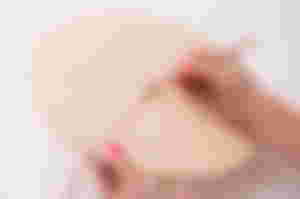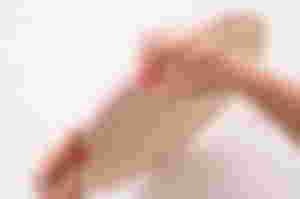 Connect the dots with the center and you will get 12 "pieces" of cake. Mark the one you want to color.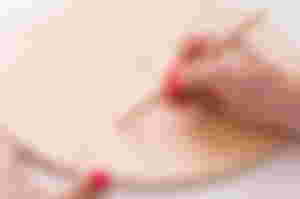 Step 2: Glue the self-adhesive paint tape to the desired lines depending on what design you want.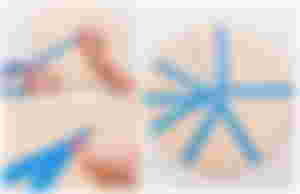 Step 3: Using acrylic paint, paint the parts of the watch as desired.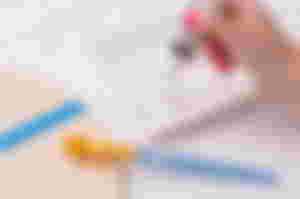 You can also use a pencil eraser to get cute dots on the watch.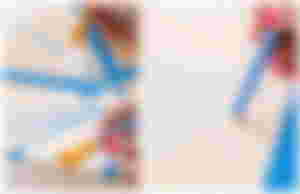 Step 4: When the paint is completely dry, peel off the self-adhesive tape and your design is ready!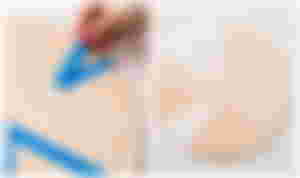 You can use some other colors and make some different designs - all as you wish!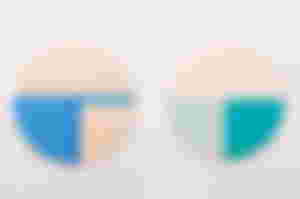 Step 5: According to the instructions on the package, install the clock mechanism.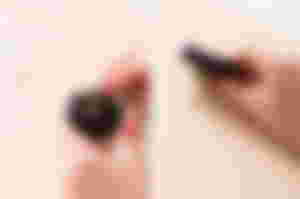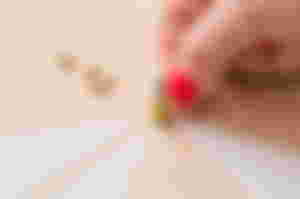 Of course, don't forget the main thing - hands!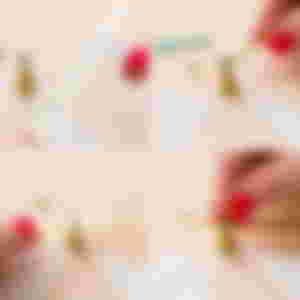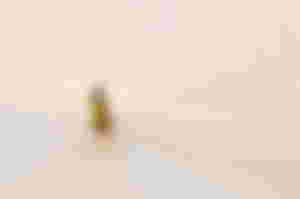 Insert battery ...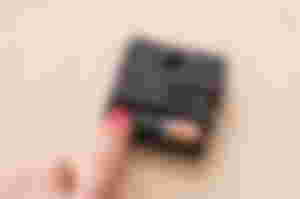 And your watch is over! Now all you have to do is hang the clock on the wall and admire it every time you look at what time it is!