Bee's have been said to be one of the most helpful insects in the world, but I still don't know why and what attracted it to the belly of Bethany Karulak-Baker. She actually did a photoshoot and posted the pictures of her baby shower online.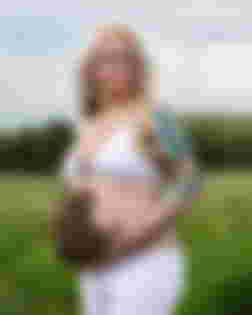 To some people this picture looks irritating and to some it looks fascinating, which has made the photshoot go viral and one of the most talked about pictures online.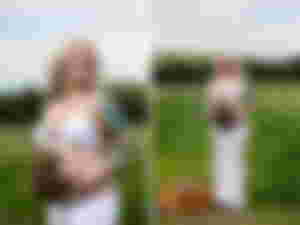 The pictures show a swarm of bees (10,000) on her baby bump as she casually stands ina garden. In another, she's seen kissing her husband, with the bees still on her belly. (Epic)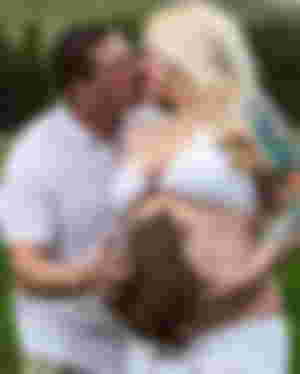 Since it was posted on twitter, Twitter users still could not understand why would someone do it to themselves.
What do you think about the pictures?