Reading Read.cash is climbing mount Evert by @cryptoworld
https://read.cash/@cryptoworld/readcash-is-climbing-the-mountain-everett-67a88e17
This got me thinking, feeling happy and sad at same time, maybe having a mixed feeling.
The major aim of the read.cash platform is preach the BCH gosple round the world and also Earn by writing great articles.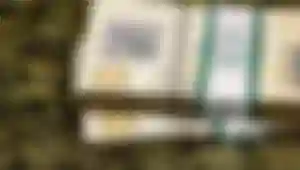 I joined the read.cash plartform when it had 4000+ members about 1month and some weeks. Today we have over 10,000+ members and its estimated to go beyond a 100,000 members by next year.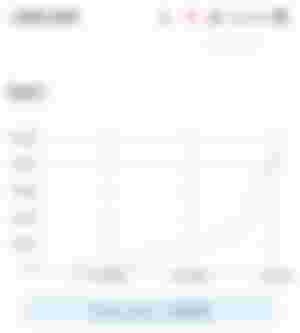 The read.cash plartform have been believed by many BCH investor to be one of the major hub preaching the good news of BCH and also making BCH popular, so they thought it wise to donate to this great plartform so users could benefit from writing great articles and earn BCH,
Below are donors who have contributed greatly to BCH community and Read.cash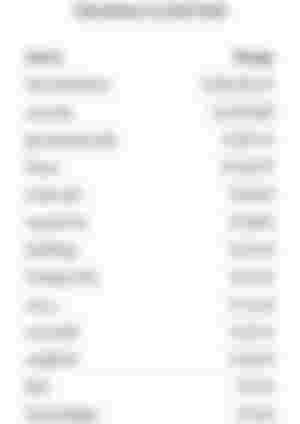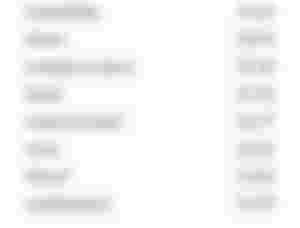 Many thanks to the donors for they have been a major reason Read.cash is up and doing and still expanding it horizon.
We know what has a beginning has an end, have seen a lot of plartform go down the drain without proper handling, the read.cash team is trying her best to upgrade and stay up to date as what's happening on the plartform which is making read.cash much more interesting and fun.
But the question goes thus
What happens when we hit a 100,000 users on read.cash and our present funds/future funds ain't enough to sponsor read.cash plartform?
I believe and know BCH is here to stay is Read.cash also here to stay?
Time will tell!!!!