Hello everyone greet me today because I'm totally happy because my eldest daughter completed the second part of her journey. Her moving ceremony was held today live via Facebook and I'll further discuss it once we accomplish our face to face graduation again but this time it's for my second child. His graduation will be held on Thursday and it will start early at 7:00 AM the reason why its so early because the high tide is disturbing our special occasion. We also did a practice earlier and we are stepping on water.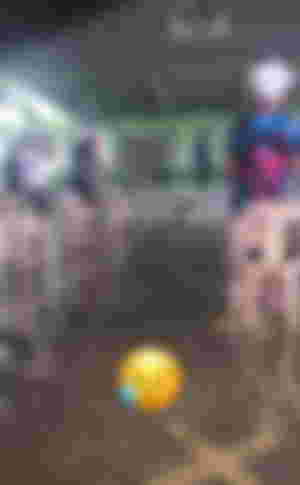 Here's our photo taken yesterday and my intro is taking so long to reach my main topic so let's get moving. There are so many things to appreciate our childs accomplishments, maybe they did a little work but we need to make them feel that they did a job well done in order for them to lcontinue their goals. Like for example my eldest draw so firmly today and if you want to his hand drawn arts here's the Link I told her one day, did you know that when you were a kid you drew so desperately but I told you it's so beautiful it's because I want you to encourage more. So better not laugh if you see your siblings drew bad.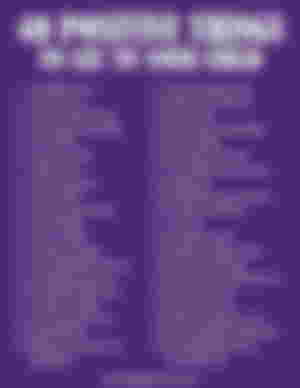 Image source
Because I have a child now I couldn't explain the feeling of being so happy especially when my kids accomplished there schoolings. I can say to them that we're so happy and proud of them.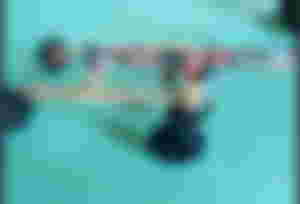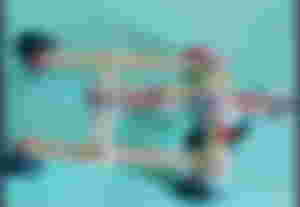 My sons specialty was to invent a car made of his preferred things like; popsicles stick, ruined cars, wires and his battery. The image above was made by him and even his uncle's was amazed by his work, and it's not just a display but It actually moved around our house. And he has many more.
My kids sometimes asked me what if they weren't my kids? And I told them honestly no matter how stubborn you guys are or naughty sometimes I'm happy that were your parents and your my kids. If not imagine how hard is to encounter new one's hahaha
Every parents sure loved their kids and they are always important to them because they are made with our own fleshed and blood.
It's like giving our all trust to them and in additional we must believe in their abilities.
In times that they'll loose in some games we still need to cheer them up because they may loose but they still did their very best.
My kids made me happy, smile, laugh even they are naughty sometimes those unexpected thoughts are the one that I could not reject being there mother.
Thank you so much for your wonderful time reading my today's blog
Love, @UsagiGallardo215 🌙
All image are mine except for the lead image source
Follow me on:
NoiseCash / Hive / Appics / Twitter / Blurt