It's Monday my dear read.cash family, another set of a week will having. Hope it's gonna be fine the way we want it to be. I'm sorry I didn't able to publish the part two yesterday we went to a birthday party my niece had turned 7 Years old. Im with my 3 kids, my youngest, eldest and Jj or my son that i have here in my topic. My eldest son had to stay in our house because we have no doors to lock. Alright, why? Adopted if his with us yesterday..
And to tell you the truth I didn't enjoy it. All eyes to us because after I've ligated I got thin and my husband's relatives think that I have a lot of stresss and I didn't like that while were eating there telling me "ang payat mo" they didn't get any answers from me but I really had hard time yesterday. Just wanna share and let's proceed I'm probably getting away with our main topic.
Sponsors of UsagiGallardo215
To dear sponsors thank you very much for the support. God bles us all
Okay where were we? Probably after having the hard and painful birth i was successfully delivered my baby. I was happy because he has a lot of age gap with his brother almost half of his aged his 5 years after after i gave birth and we never thought that we will be having another baby on our family. And the story was my sister in law called me for duty and she wants me to apply in abroad for us to have a better life. But I failed the interview, we pilipinos are bet good in English but when I encounter a foreigner I really got nervous I can't answer the simple questions like how many rides does it take before you got here. And I said I Rode a trycyle then a bus then train and jeep them the rest I didn't remember 🙃 after my husband known the planned of my sister In law, he disobeyed our plan and he planned to get me pregnant, we were using withdrawal method before lol and if you're matured enough I bet you'll know the second part of how I did got pregnant.
Then fast Forward, we we're peacefully living all together. My eldest boy and girl love our baby boy and I never thought that one day things will change, and the things I'd never expect will came to us. Way back before I dont have a phone and this are only the pictures I had when he was young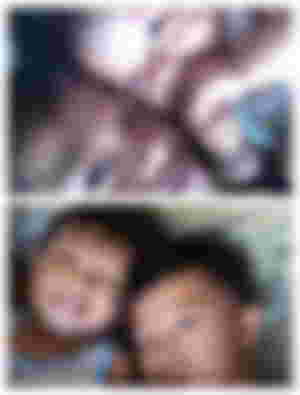 My sister In law just arrived from abroad, she's older than me I'm now 33 years old now and maybe she was 36. She's too good to be true she's the bread winner of their family. Until now she doesn't have a family in her own. Her First abroad was 6 years straight and then after 2 years and now on the crew ship. That lasted about 9 months you'll easily can get home.
I remember after he saw my baby he asked my husband if he can adopt my baby because we have already two kids. And good that he resist but that was not the end, she insist to borrow it for a while. And I accept it because I pitty her, I'll bring my son there in early morning and get it back before dawn. I need to do it everyday and sometimes I'm the mother but I'm the one who borrows my own son but only for one day. I'll take long if my sister In law will do something important.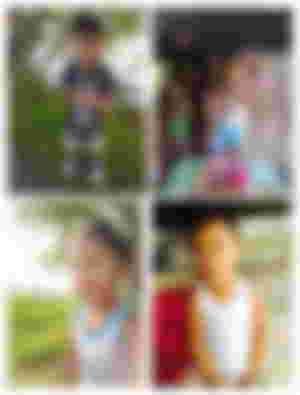 Then if you got to read my article My husband got psoriasis and he was Enchanted I got no choice there, but to leave my baby behind and that the start of our misunderstandings. The hardest part was he doesn't know that I'm his mother, And he even want to come with me at first but of course blood is thicker than water I may have the things to give him but he knows how I loved him from the very start. And after my husband recovered I told him to go get his son but it seems that we have nothing to give to our baby.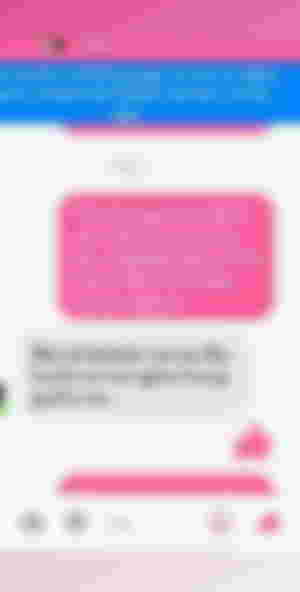 My Daughter: auntie my brother Jj hasn't eaten yet so I'll be getting him later because we will attend Sunday mass, because it's depdep's birthday.
Auntie: And why did yo bring him here? If you want you get him now.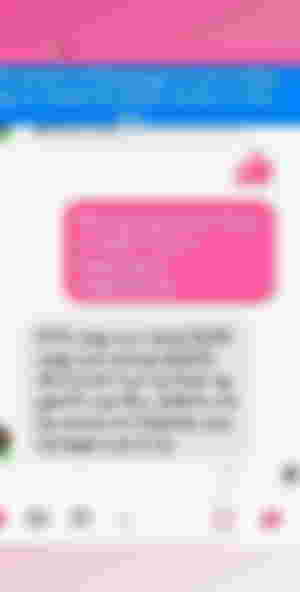 My Daughter: Aunt, we'll just bring him back in the afternoon after we finished the mass.
Auntie: Even If you don't return him, i don't care and don't even bring him here. Get his clothes and things here. Tell your mom stabbed his son on his lungs!
This conversation was year 2019 and remember Mariel, it's look like we're on the same situation as I also feel that my sister in law dosent want me either. He also wants me because of my son. But I didn't did anything even if it's break my self and heart. I know we owe her a lot but after my husband had his work we slowly paid her from the very start of her help to us. I remember when I was pregnant with my last child I got a spotting and we have no money that time so my husband got help with her sister but I remember what she just said. Patignan Mo na Yan para malaman natin kung patay O buhay pa Yan
Get a check up so will know if it's that dead or alive, and did you know she yelled at me when I was in the hospital while having my check up know why? Because I had her gold earnings she told us to bring it on the pawnshop so I can have the money needed. She told me I was wrong and idiot. My co patients even heard her shouts, but I still remain silent.
My husband even lost her Patients one day after my sister in law called, he yelled at her and told WHAT? what's wrong with my decisions is it all of that you need to know.. and after my husband got to work my sister in law told us what have we done to get him mad and we said nothing then she blocked in FB because my husband was in the good mood before she called.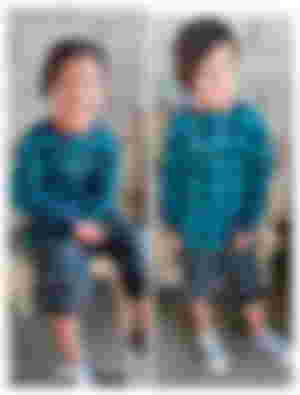 My son is now 6 years old now and I remember he cried loud because he doesn't want to go back there in my in-laws house. He even hold our brick wall because he was forced to go by my in law. My niece Saw that scene, he really pitty my son and asked why they need to that? And even I don't know the answer while crying, And I told my son when his here, that when the right time comes go home by yourself we'll wait for you. The place was so near but yet so far, don't need to ride in wheels we can walk to see him. And whenever he sees me, "mama I want to go with you, his so sweet and loving and when the right time comes that he can fight for his self he don't need to go back there. I let him borrow my son but no matter what I'm still his mother!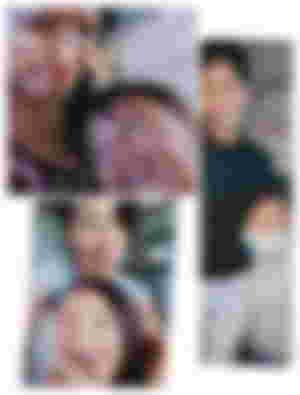 Thank you so much for dropping by your comments are important to me
Love, UsagiGallardo215 🌙
Filipino Beliefs that I've known after I got in Province