Three things I should focus on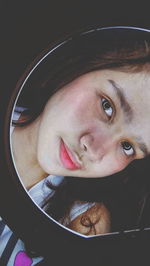 It is unavoidable that we seem to be doing nothing except judging the lives of others at times. To be honest, there are moments when I become toxic and want to ruin other people's lives. But now I see it shouldn't be since, at the end of the day, you're dealing with your own difficulties.
Today, I'd like to tell you about three things I should start concentrating on.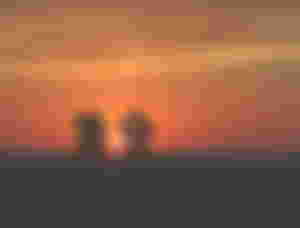 First and foremost, I want to prioritize my healthy lifestyle this time. I know it will be difficult, but if I want to remain on this planet, I must be healthy. A healthy lifestyle also implies that you are living a pleasant existence. I want everyone to see how pleased I am with my interests and hobbies, which will make me happy.
Second, I want to prioritize my life. I still don't know where I'm heading since God is teaching me and asking me to endure so many different obstacle courses. Yet I still want to concentrate on my own life. I shall also limit my participation in other people's lives and my empathic personality from now on.
Eventually, I'd want to concentrate on my happiness. To be honest, this is a fairly broad idea. We're not even clear whether happiness has a maximum limit. But I want to concentrate on the things that will provide me with long-term enjoyment and peace of mind. Some years of my life have been difficult, and I just want to die happily. I want to do new things, travel to new places, and meet new people. It is what I consider to be happiness.
These three may seem to be difficult, but I want to practice them all. This, I feel, is a necessary component of life. So, how about you? Is there anything in particular you'd want to emphasize on? What is something that is blocking you from doing it?