Some Stories to Tell: Last days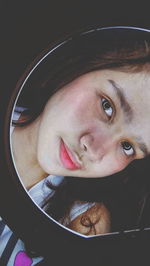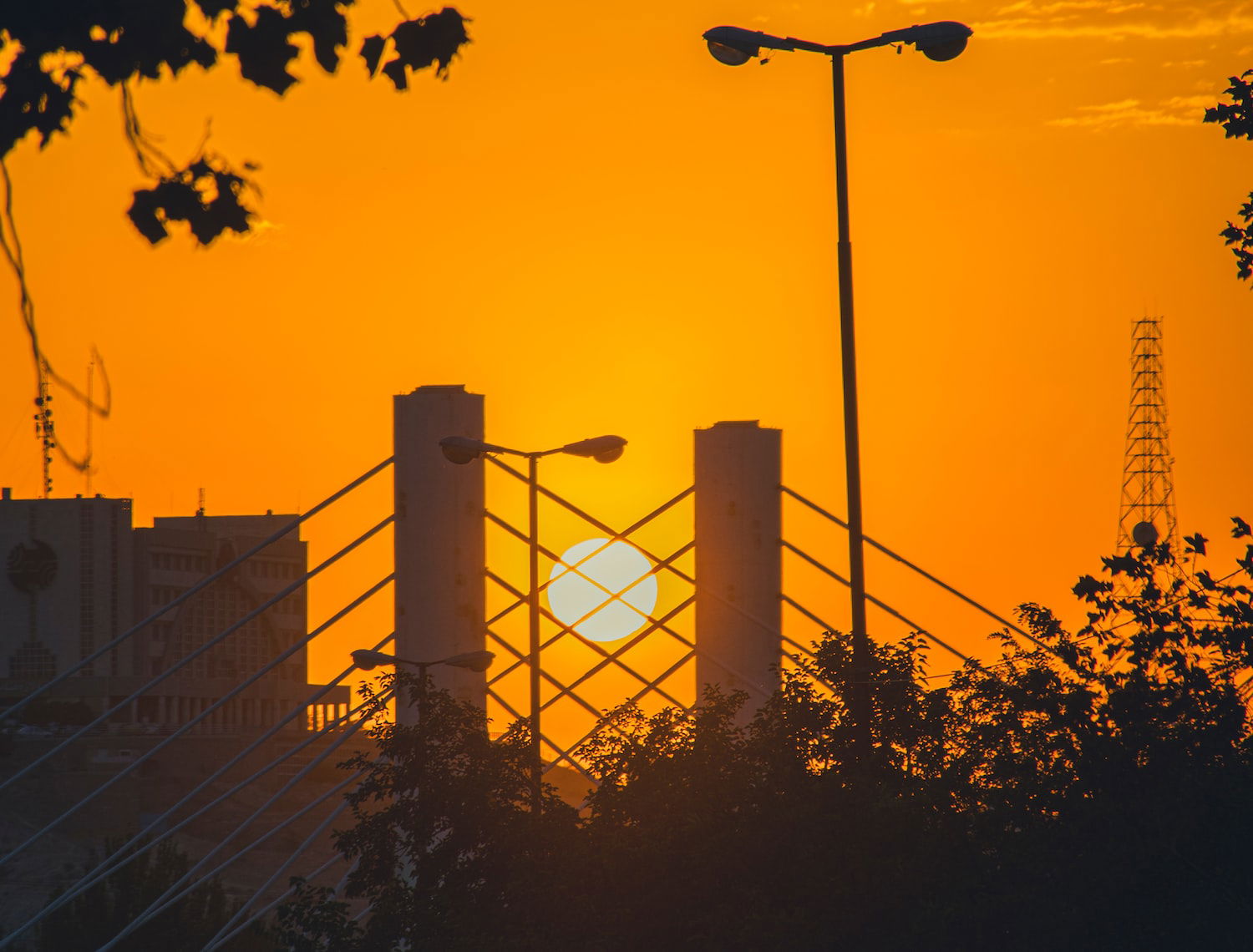 Only a few days left and our first semester in third-year college will be over. The most awaited break is coming and I'm really happy that I can take a few weeks off from studying again.
To be honest, I don't really know what my next plans are in life. Since we will be back face-to-face at school next year, I'm thinking about whether I should continue. I'm in my third year of college. I am taking a BS Human Resource Management course and I am also a consistent Dean Lister. I can say that I am a really responsible student. But because I come from a poor family, I myself support my studies and I am proud about it. I also really don't want to ask my parents and siblings for help.
Going back to the near end of our semester, I'm thinking about finishing the remaining modules I have. As of now, it's only a few and I'm glad because I really worked hard for almost all of them. next year, we will also have a Thesis subject and the year 2023 will be bloody for me again. However, I really want to continue my studies and at the same time, have enough income to support my studies in the next semesters and also my son's needs.
In the next few days, I will feel the stress again. But even so, I still want to motivate myself that I can do it. It's just a matter of time and I'm really close to finishing.
As of now, I am also preparing my resume. I'm already planning to get sideline jobs that can add to our daily supply. Sometimes I really think about whether I want to add more children to my child, but because of the difficulty of life, I seem to think that I should not add more. Anyways, it's still a long way off and I know my partner and I are still busy with our careers. Maybe when everything is in order, maybe we'll just think about what we're doing when we're still young, lol.
Anyways, this episode of my blog has come a long way. But this is all for now and until I write again. Goodnight!