Scammer!!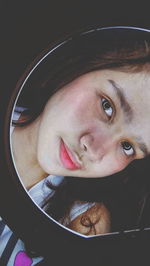 "You working in crypto? So you are a scammer?"
"Ahh, Bitcoin, madami na na-iscam jan diba?"
(Ahhh Bitcoin, many people had been scammed there, right?)
"Cryptocurrencies? is that really legit?"
Have you also heard about these from people? Well every time that I will tell them about how I earn here, majority of them would just raise their eyebrows or just nod at me like they don't believe that I am really earning from here.
One of the craziest thing I've heard from others is that, they just told me "Oh, scammer ka siguro no?" and I was like, OMG, goodness gracious pashnea avisala, where did you heard that? There was also a time that I've received a random reply saying "Diba, yan yung ginagamit sa dark web? siguro doon ka nagwowork no?" My goodness. These people are literally lacking of some knowledge and when you educate them, you will just receive nothing but a fake smile and a sarcastic reply of "okay then, goodluck!"
To be honest, I am having a hard time to deal with people regarding this matter. I always do my hardest to show them the platforms they can utilize because I want to let them have the possibility to generate money while also providing them with background information about investing money. But, in the end, I'll quit up since they, too, are unwilling to assist themselves. It sometimes seems like I'm simply doing it for them and they're just waiting for the results. That was the point at which I ceased recruiting people from any of the sites I was working on. And to be honest, I don't owe them anything. All I wanted to do was raise awareness and provide assistance since I understand how it feels to have nothing.
Well, we can't fully convince them because, as I previously said, some of them just lack knowledge, and based on my observations, some Filipinos are likely to believe false information, which is why it's so difficult to teach them about the things that they should know.
---
Fortunately, I was able to learn and educate myself about this at a young age. I discovered it in the year 2020, during a pandemic outbreak, when all of us in the family had nothing left and my father had lost his job. That's when I decided to hunt for money online, and thankfully, I became interested in Bitcoin, and due to it, I'm now earning a lot of money and earning profit online.
To be honest, I'm still on the lookout for people to join sites like read.cash and noise.cash, and I don't want to give up since I want to raise awareness about these platforms and, of course, BCH use. I'm hoping to be able to invite more people in the following months.
But, for the time being, I believe the best course of action is to teach people about cryptocurrency. I'm looking forward to the day when I won't be greeted with mocking remarks like "madami kang pera kasi scammer ka eh."
See how ignorant these people are. Well I don't like to generalize people but to be honest, if you go out on a survey within your place and ask people what's their thoughts about cryptocurrencies and Bitcoin, I doubt if they will give you a a nice answer to that.
Anyways, I came up with this topic because I saw a random post about crypto universe and it triggered me to write my experience about it. So here's the screenshot of what I saw.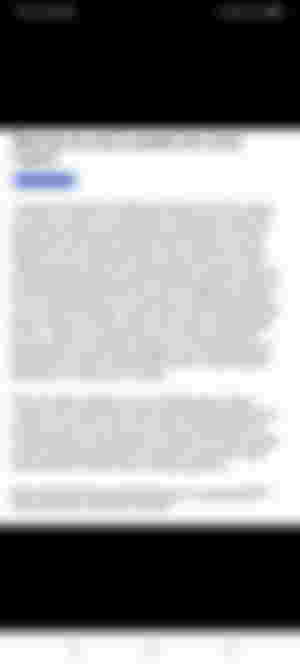 ---
However, thank you for stopping by my article for today. If you still haven't read my previous articles, here are these:
But if ever that you like fiction and something Horror stories, maybe you would like to read these: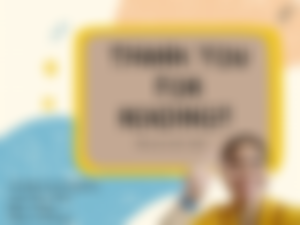 PUBLISHED: APRIL 9, 2022 TIME: 11:30 PM PST ARTICLE: #84