NEVER HAVE I: Love Month Edition by Usagi
And because I got challenged by the previous prompts I've seen here which are answering some dirty, naughty, and flirty questions, here's another entry entitled, Never Have I.
Since it is February, I picked questions that are in connection with our Valentine's Edition.
While answering some of these, I realized how foolish and idiot I was years ago. I've been with bad guys before and I can say that I really learned a lot because of them.
---
Never have I ever had a Valentine on February 14th

I don't remember exactly but in my previous relationships, I never celebrated valentine with them. In my current partner, we tend to celebrate it every day eh. hahaha ganda ka ghorl? But to be honest, my partner right now is really so responsible and a good man. He never failed to surprise me.

Never have I ever asked someone out
I have. Many times.

Never have I ever broken up with someone
I did. Many times as well.

Never have I ever broken up with someone, but then got back together with them
I tried once. But after we split up, I promised not to do it again for the next guy I will have..

Never have I ever been in love with my best friend
When I was in high school, yes I almost did. But because he was in love with another girl at that time, I never tried to invest more feelings. It's just like Puppy love for me.

Never have I ever received a love note
I still do receive some love notes. Partner used to send me appreciation letters and never failed to send me a love note every month.

Never have I ever daydreamed about someone I like

I do sometimes but since some of them are animated, I don't think that Hubby will get jealous hihi.
---
BONUS QUESTIONS: I GET IT HERE
Never have I ever cheated

I was cheated many times by my first partner. After we broke up, I promised that I will never be with a guy whom I sense to be a cheater.
Never have I ever dated 2 or more persons at the same time

I did. I remember that I actually splitting up with my 4th but he doesn't like my words for separation so since I am not seeing him for weeks and for me, I have already broken up with him, I decided to go on a date with my second LDR ex-bf. Yes, I dated my second bf for the first time but we just had a dinner date that time and bought shoes. After that, I decided to end my communication with him and focused on my internship.

Never have I ever found love at first sight

I was love at first sight to my current partner. When I started my first day in the internship program in the office where he was also working as an IT, he was the first one to smile at me at the elevator, not knowing that we worked for the same company. I was an Infra support at that time and he was an IT Analyst. We decided to get to know each other after I ended my contract as an intern.

Never have I ever forgotten my partner's birthday

Would you believe that up to this moment, I am not sure when is his birthday? hahaha.

Never have I ever gone on a double date

Never.

Never have I ever lied to my partner

I lied many times but it's not about cheating or about the things that will ruin our relationship. I used to lie about eating lots of food eh. hahaha

---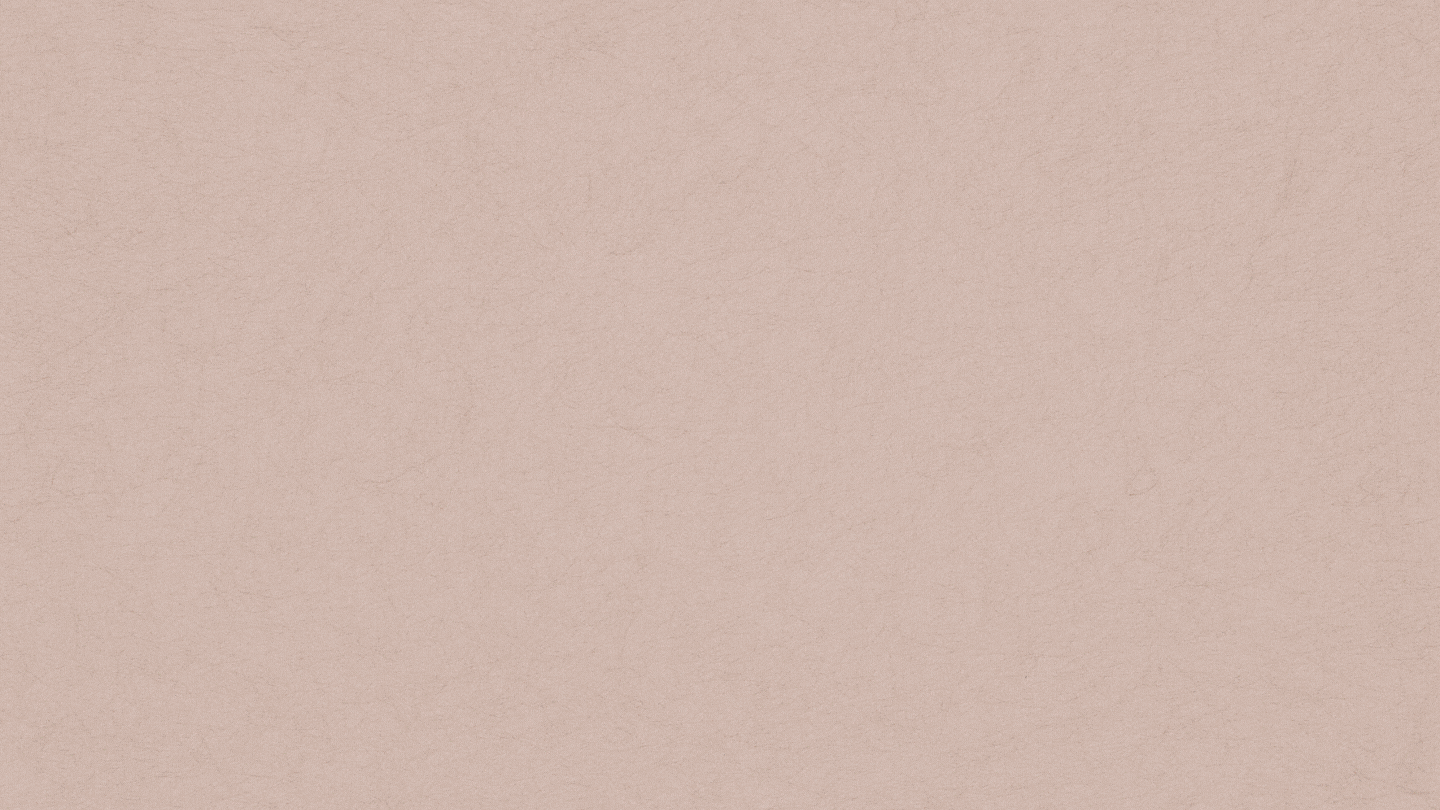 PUBLISHED: 2/7/2022
TIME: 11:06 AM PST