Mother's Day Unexpected Adventures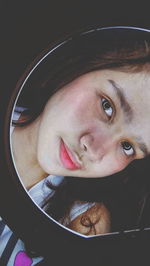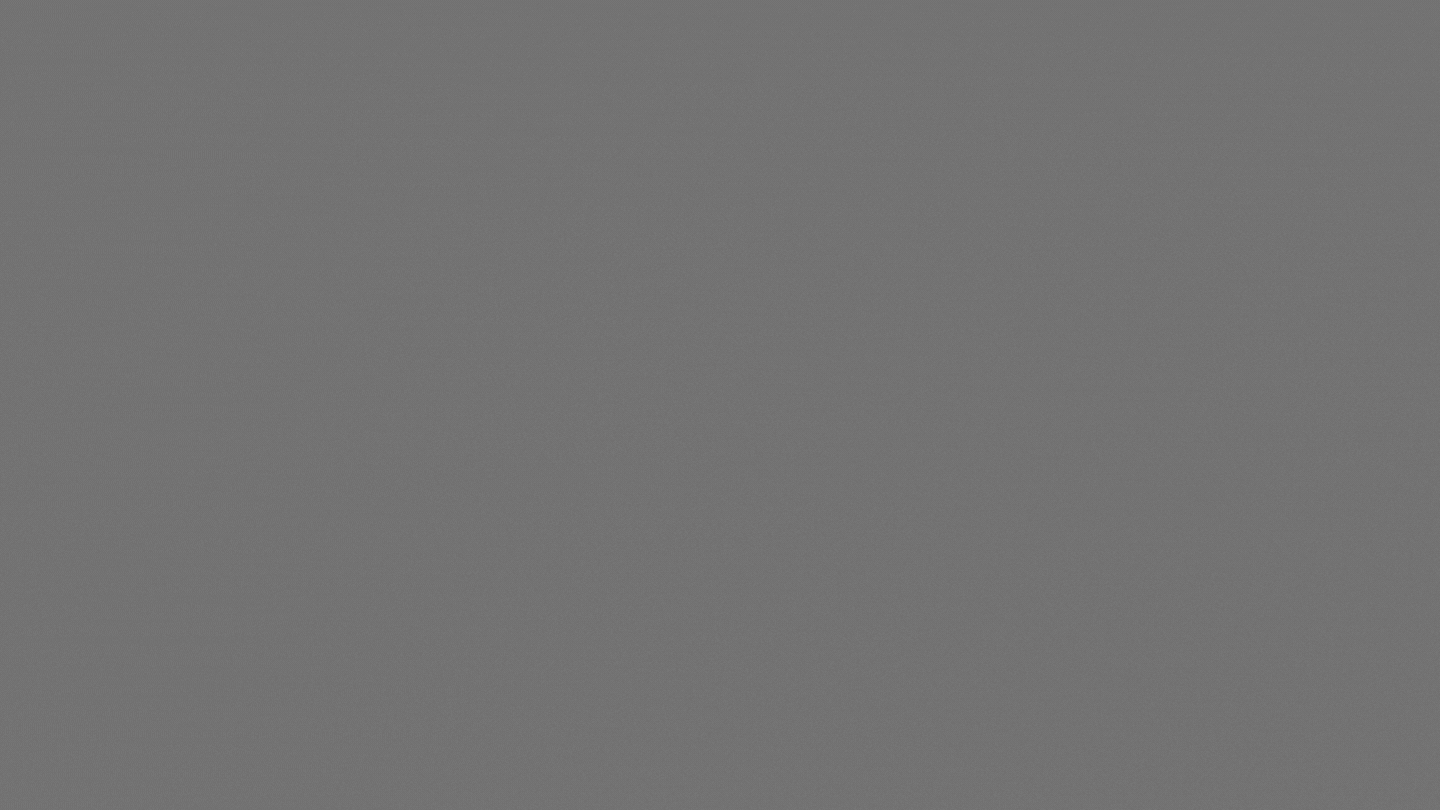 I awoke feeling exhausted and uncomfortable for no apparent reason. I assumed it was the weather in our location because the temperature is so intense that I was forced to take a shower as soon as possible and to combine ice cubes in my tub. I quickly unlocked my phone after taking a shower and checked the platforms, as well as the market price of BCH. Unfortunately, it is still on its red candle, so I will restrain from converting for the time being. I am also waiting for my lover's "Good morning greetings" but it was 10 am already and there's no response from him so I decided to just continue to prepare for myself. Actually, we are planning to meet halfway but because there is no response from him and it was already getting noon, I got a little bit irritated.
Actually, that's one of our struggles as a couple. (Minsan di kami nagkakaintindihan pero ganoon talaga eh) Sigh....
Going back, I was almost on my way when he called and said that his mother was not at home and that there was no spare key, so he just instructed me to meet him along the road. When I got on their street, I was surprised to see this stunningly hot man coming along it. That, of course, is my lover! For me, he's the only hottie. Yeah, I know it's strange and plastic, but to be honest, I'm head over heels in love with the man in front of me.
"You wanna come?" he asked.
Of course I wanna cu*** with you chariz!
Kidding aside, He actually wants me to just wait for him at their house since he wants to go back home as soon as possible and doesn't want me to be upset along the way due to the high temperature. However, because I stated that I would accompany him, we agreed to go together.
First Stop: Hospital for his last booster shot
I told you about the awful event that happened to him a few weeks ago, and it's why we're here at the hospital. He was had to finish all of the cat rabies booster shots, or he would be returned to the first doses, which included seven injections. His sister, by the way, has already found a new owner for the cat that bit my boyfriend. They decided to find a suitable owner after the incident since Tiny was becoming a little too wild.
Anyway, we just had to wait about 10 minutes. It's a good thing my spouse is grumpy so the medical personnel took care of him right away.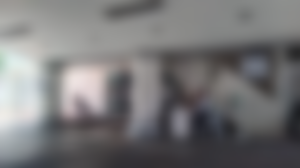 We then decided to return to our home but eventually proceeded to Robinson' Mall. Imagine that our travel took longer than the time we spent in the emergency department, and we felt like we were on a road trip since we couldn't find a taxi and were forced to go by jeepney.
Second Stop: Robinson's Mall
We came here immediately since my partner needed to withdraw money from the bank and then search for an HDMI converter for his air conditioner. He got a Nest Mini last week, which is similarly to a Google Assistant in that you can use it to control the appliances in your room. So, that's what Hubby wants for his room, and this is why we're hunting for some new adaptors so he can manage his air conditioning through voice command as well.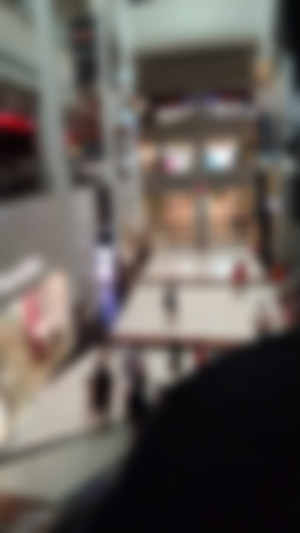 Unfortunately, we did not find anything he was searching for, so we walked to a store and bought some fruit drinks to brighten our moods before heading to the main event.
Last Stop: Binondo Manila
After 1,2,3,4,50000 years, we are now down to the main destination. Going here is, in fact, an unanticipated plan. We were planning a casual date at the mall when my partner expressed a desire for a Chinese restaurant, so we decided to head here because we are just a few minutes away from Binondo.
Binondo is also known as Chinatown in the Philippines. So, if you're searching for Chinese food and you're close to the metro, this is a great spot.  Oh, and a word of advice: before you come here, look up the restaurant you want to visit because this is a really big and crowded location. I guess we wasted a large amount of time before discovering a popular Chinese restaurant.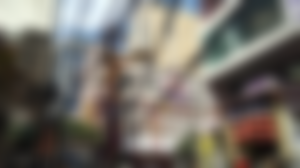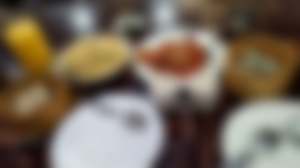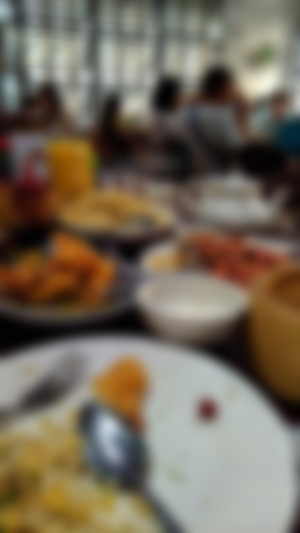 So we got here to a Ying-Ying Chinese Restaurant along Ongpin St. If you want to try this place, kindly locate the Dasmarinas St. Expect here a large volume of people because this place is really well-known to some tourists.
I really wanted to give their restaurant a nice review, however several of their foods disappointed us. As you can see from the photos, this restaurant seems delicious and tempting, but I don't want you to have high expectations for it. The dishes are not hot, and they appear to have been on display for several hours.
Anyways, the foods were tasted so good but we really did not expect that kind of customer service.
I really did enjoy the wonderful day. It was very tiring, imagine having a 10,000 steps in just 2 or 3 hours. I think we still able to burn some calories even we ate a lot of foods there. Well, I am so thankful that Hubby never failed to give me a very nice and wonderful date.
To all Moms here, Happy Mother's Day to all of us!!
Again, thank you for stopping by my article for today! If you still haven't read my previous articles, here are these:
Unless otherwise indicated, all images are mine.
Special mention to @Talecharm and @OfficialGamboaLikeUs , thank you for renewing your sponsorships. God bells your souls. 🥰🥰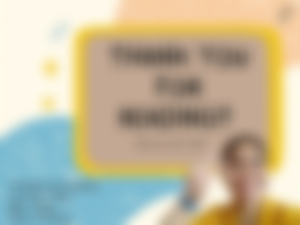 PUBLISHED: MAY 9, 2022 TIME: 5:28 AM PST ARTICLE: #105