Missing the Provincial life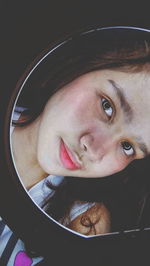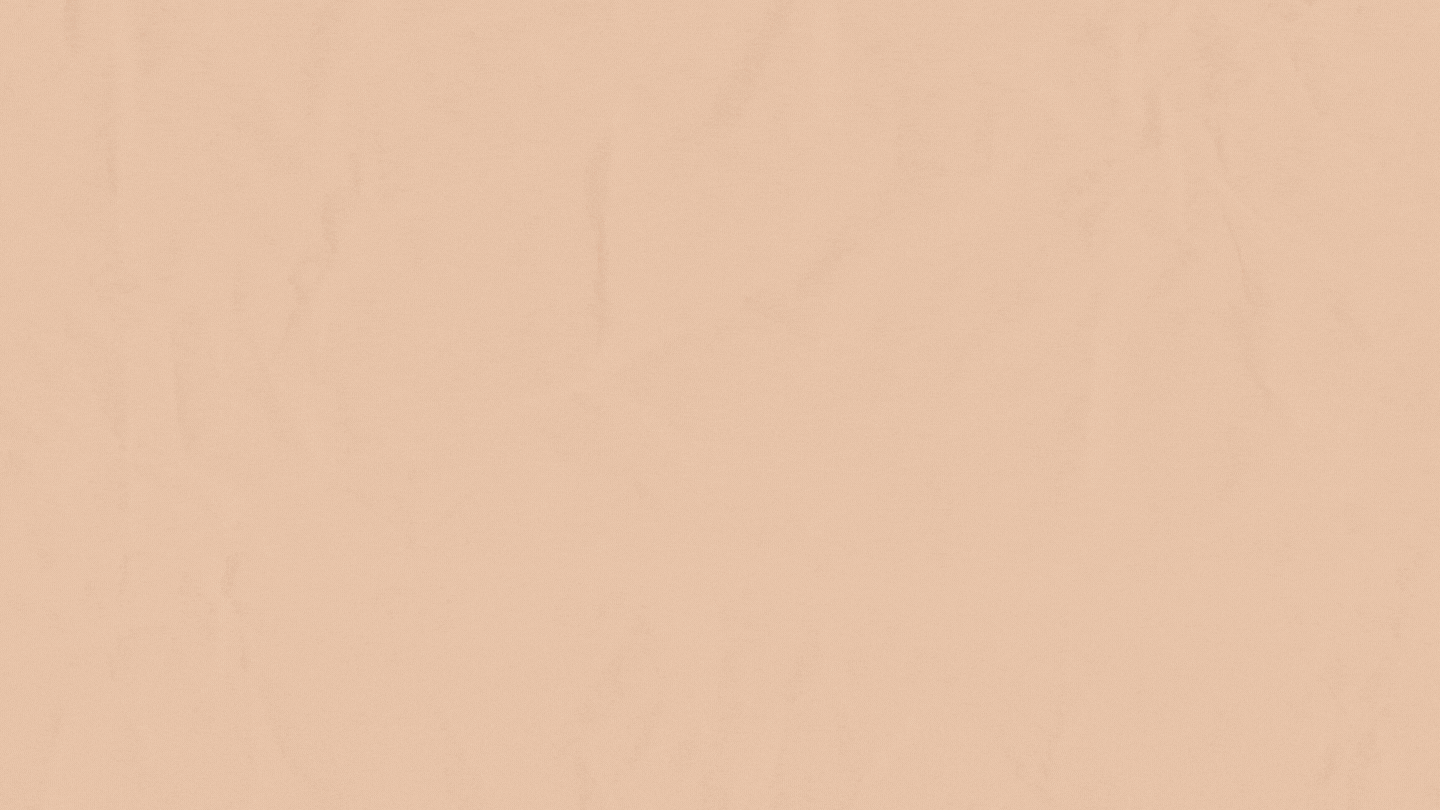 It's been years since I last traveled to our province, Bulacan. I genuinely missing the atmosphere there since to live there provides so much relaxation and peace to me. I suppose I last went there in the year 2012. I can still remember some features of our house there, the scent of the air, the taste of the water (since we only drank water from the tap), and the insects that you could only see there.
Years ago, my Dad became able to acquire a dwelling loan in one of the subdivision of their workplace. Fortunately, we was able to get it and go there every summer vacations. I guess I was just 8 years old when I started to grow in a provincial place. And there, I was able to learn some things in life. During my stay there, I learnt how to get along with youngsters like me. I can claim that they are different from the kids that were in Manila then. Here in our province, you can observe that the youngsters you play with are already skilled at housework. They know how to light a fire, they even know how to cultivate crops. My other playmates then, knew how to climb papaya trees, and also a buko from the top of the tree.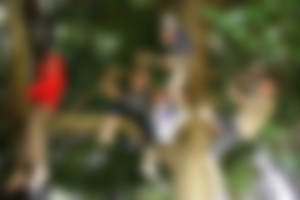 I also recall my other playmate who knows how to make kites. I guess he was just 8 or 9 at the time. I was truly surprised by them. I recall my playmates here in Manila that is only knew how to play piko and habulan and when they are got caught and got injured, they will just scream and flee to their mothers and their mums will now starting to raid the neighbor's house to nag at the kiddos who played with their child.
In our province, everyone there also works together. Most of the vegetables are already there and you just pick them up. There, people will not be greedy with what they have. if you still have a problem, they will help you straight immediately. Well maybe our family is also incredibly lucky because my Daddy is regarded one of the well-known workers of the firm that owns the community. For them, they also consider my Dad as a great comrade.
If I could turn back the time living in there, maybe I would now attempt to play with them extremely sweetly. Because at that time, I may state that I did not really love playing with them cuz I'm a Manila girl and they are very baduy to play with. That's what I thought years ago.
My perspective just altered when we go back there and I am already at my puberty stage and growing mature. I sincerely regret it. But I can tell that there are certain aspects of me that I truly loved being there. Still, I had a beautiful childhood. I learnt how to grow crops, I learned how to catch some frogs and tiny insects like salagubang and umang and also I loved obtaining aratilis off the trees. I also recall how much I liked being close to some of the kids there and playing langit lupa with them, as well as returning home late at night after getting lost in the woods. Yes, I got lost many times there and good thing that the villagers there are really kind to us.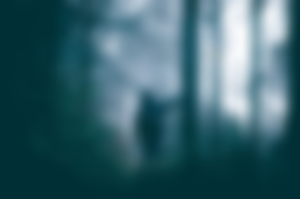 There's also one thing I missed there and it was the horror in our community. Since it is a province, it's already normal for us to talk about myths and creatures that roam in our village. That's scary but I think it's one of the things that I truly like. They also believe in witches, vampires, and ghosts and for me, I like hearing stories about it. Am I a normal or abnormal person? lol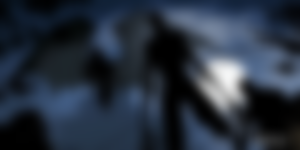 Well, I genuinely can tell you how diverse are my playmates in the province are from my city companions. If I was given a chance to pick, I may consider residing in the province for good. But at that time, my sister has to go to college and she don't want to live there and also my younger brother did not pass the admission test in one of the schools there so we have no choice but to return to the city again.
So now, one of my plans when my assets go to the moon and I become rich, I want to live in the province for good.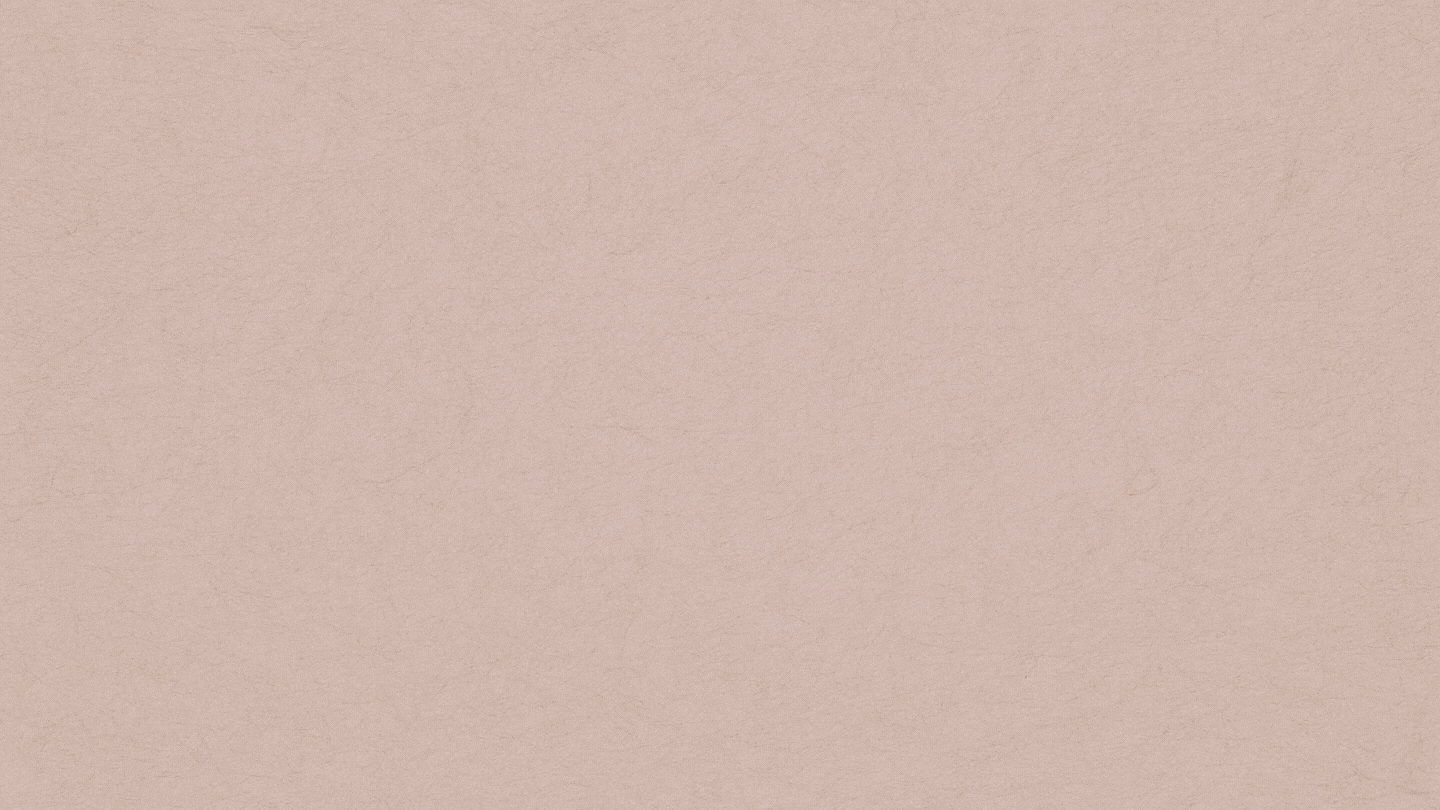 PUBLISHED  : MARCH 9, 2022
TIME       : 8:18 PM PST