Math is useful but it is not meant for me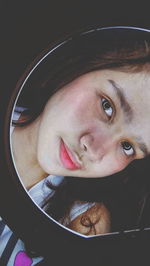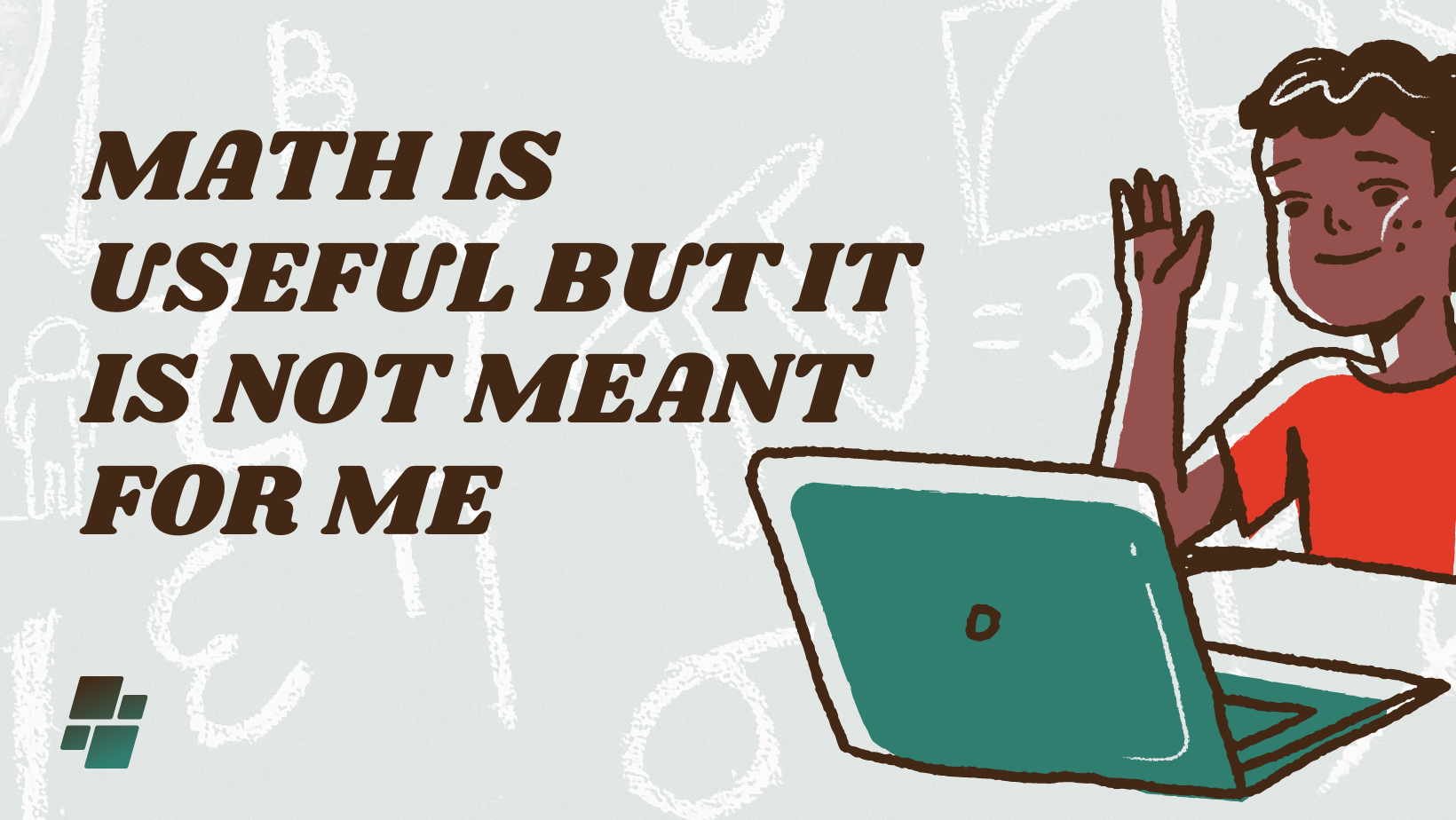 When it comes to arithmetic, I truly admire those that are gifted and intelligent. Actually, we had a lot of practice with geometry, linear equations, calculus, and integral math when I was in high school at a catholic school. But regrettably, I can only recall what I learnt here by hand. I consequently find myself occasionally feeling envious of other pupils who excel here. My parents forced me to take all the cerebral supplements, but nothing worked, and I can't make myself think critically about math.
However, I can claim that I am not the type of person who knows about anything at all. I enjoy everything scientific. If you want to ask me anything about that, just leave out Physics. Regarding topics that rely more on facts, I can also claim to be intelligent. I can respond to it as long as there aren't any muddled numbers or calculations. Additionally, if there are any contests like the spelling bee, talent shows, or even intramurals, please try to include me. I am sure I can do well. But no matter how hard I try to study arithmetic and how much I try, I just can't do it.
Regarding the aforementioned statement, it is awful to consider that some individuals are stepping on others simply because they are proficient in math. My advanced statistics lecturer presented a lesson on hypothesis testing yesterday. He became enraged following his discussion since so few people can perform seatwork. Because I didn't complete this work, not even I could raise my hand when he asked. Another student got up and claimed that the lecture had not provided him with much new information. Because the rest of our block had not actually done anything, we believed he would take us into consideration. I was fortunate to be able to find solutions to two seatwork problems.
We assumed everything was fine until he abruptly lost his temper.
He even said, "That's why I truly wonder why there are so many people here on the Dean's list but no one knows about statistics," in his statement to us.
"You don't seem intelligent to me; going forward, only students who completed their seatwork today will receive good marks." He added.
See? At that moment I wanted to drop out of his subject. It's annoying because he's not even our major subject, but he looks like he's the only subject we need to focus on. And another thing that made me angry was that he questioned us that we don't deserve to be on the Dean's List. Honestly, it's not our fault if we're good at our major subjects because that's why we're in that course - it's our forte.
Up to now, I am very annoyed with this prof. It's so entitled. It's not because he's good at math, we should be good too. 😫😫
---
Btw, here's my previous content. (^∀^●)ノシ
By the way, let me drop here my noise.app account too.
I am also in Hive guys!