In a Nutshell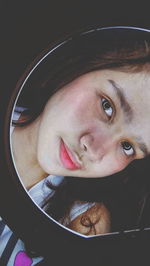 PUBLISHED: MAY 20, 2022 TIME: 9:00 AM PST ARTICLE: 113
Greetings to Everyone! Perhaps some of my readers are also students, so first and foremost, how are you doing? How are academics just doing? Is your professor starting to overload you with projects and assignments? If you ask me, I'm experiencing the same feelings. My birth month has greeted me with such ominous sensations, which I despise because I told myself to be patient with myself because I would be welcoming another year of my existence. Since we've arrived here, I've been dealing with numerous obstacles at school, in my investments, and even in my personal life as a mother, daughter, friend, and partner.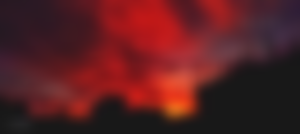 Being a student during this pandemic is really difficult and challenging, in my opinion. I wanted to emphasize how terrible it is to have a group activity and have your coworkers refuse to cooperate. That is one of my least favorite aspects of online classes. Not everyone in your group will participate, and they will give you a variety of excuses such as a lack of internet access, a family emergency, and so on. They would take advantage of me because I am compassionate they regard me as kind. Well, it's a good thing I'm starting to develop my new personality when it comes to approaching some of my blockmates.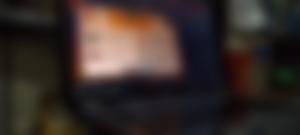 I don't want to miss any of my child's milestones, so even when things are hectic, I make sure to schedule time for my most important person, my child. As a daughter to my parents, we don't have a close relationship, but I'm working on becoming a better version of myself than I was years ago. I might say they didn't know me anymore because I just tell them ample amount about my experiences. Regardless, I aspired to be at least one of their excellent children.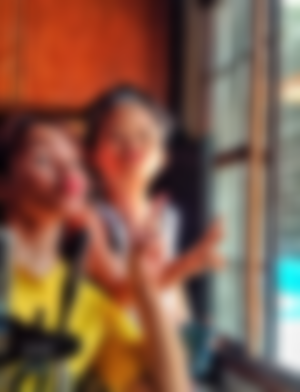 One of my greatest accomplishments is being a blogger and content creator. First and foremost, I praised these two platforms for their unwavering support since the day I joined. Looking back on my first year here makes me ponder on a lot of things. Noise.cash provides me with numerous opportunities as well as a nurturing environment in which I can communicate with other users. And then there's read.caash, which provides me with yet another option to expand my knowledge on anything while producing some 3-4 minute writings and learning about other people's narratives.
Because of these platforms, I've learned about various topics related to the crypto-universe. Currently, the bloodbath that we are witnessing is quite depressing. But, because I still want to do this kind of work, I'm confident that the assets I have now will help me reach new achievements.
Our current relationship is both compassionate and active. I can't really tell you how blessed I am to be with someone who adores me and encourages me to grow even though we are on different career paths. And, praise God, we have a solid foundation. We are now in our 35th month together and hope to spend many more years together. We perceive each other as enemies at times, but we manage to maintain this strong and solid connection as couple. I've been thinking about what triggers our negative aspects for the past few weeks, and in the end, I've learnt to value our diversity and to always love each other.
---
Thank you for stopping by my article for today! If you still haven't read my previous articles, here are these: