I am on top!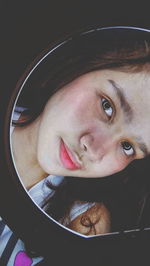 Published: March 19 2023
Time: 7:50 AM
Article #: 271
--
Good morning everyone and happy Sunday! I hope that all of you are enjoying your weekend. Yesterday, I was unable to post a blog here because I was out of the house all day. My boy just had his Boy Scout commencement and then I went straight to another place to do some other errands. So for today, I just want to share with you my other achievements for this year.
So as I woke up today, good news appeared while I was browsing on my phone. Once again, I am part of the top performing students in our Department!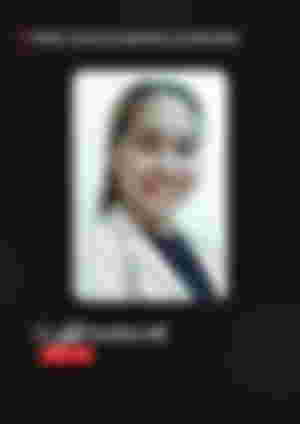 I was teary eyed to see this. Imagine the sleepless nights, the self pity moments I experience and even the binge eating. All of it was so worth it. As soon as I saw my name on the list, I immediately sent the good news to my Papa. He is still offline on his messenger so I guess he'll be seeing that later. I live with them but when it comes to my grades and awards, I prefer to send it to them via email or messenger so that they will always backtrack my achievements from the start. (Hehe, Papa has a short-term memory loss that's why he always asks me where's and how's my grades) Thank God he has a Facebook. Last time I also jokingly told him that he must give me 500 pesos for every 'uno' I received. He said yes and now I'm starting to count my uno's since first year, lol.
Anyways, what's important to me is that they know I'm really trying my very best in handling my college journey. I don't want to pressure them with the finances as well that's why I'm keeping myself in the Dean's List. Once I graduate, I want people to know my success story; from being a teenage mom up to how I overcome my college fears.
Today, I really want to thank God for everything. I may be a bit 'suffering' when it comes to financing my college certificates but I do believe that God will grant me more blessings.
To all working students here, don't be pressured with your studies. Some people might say, I am already a genius but to be honest, there are lots of competitive students and they have their own unique expertise. Once you graduate college, awards and achievements would be just a plus points. But what's important in the industry that you will pursue is determination, your knowledge from that particular field and how you deal with other employees. Trust me, everything in life can be learn. 💁