Why I am Not a Fan of Mobile Apps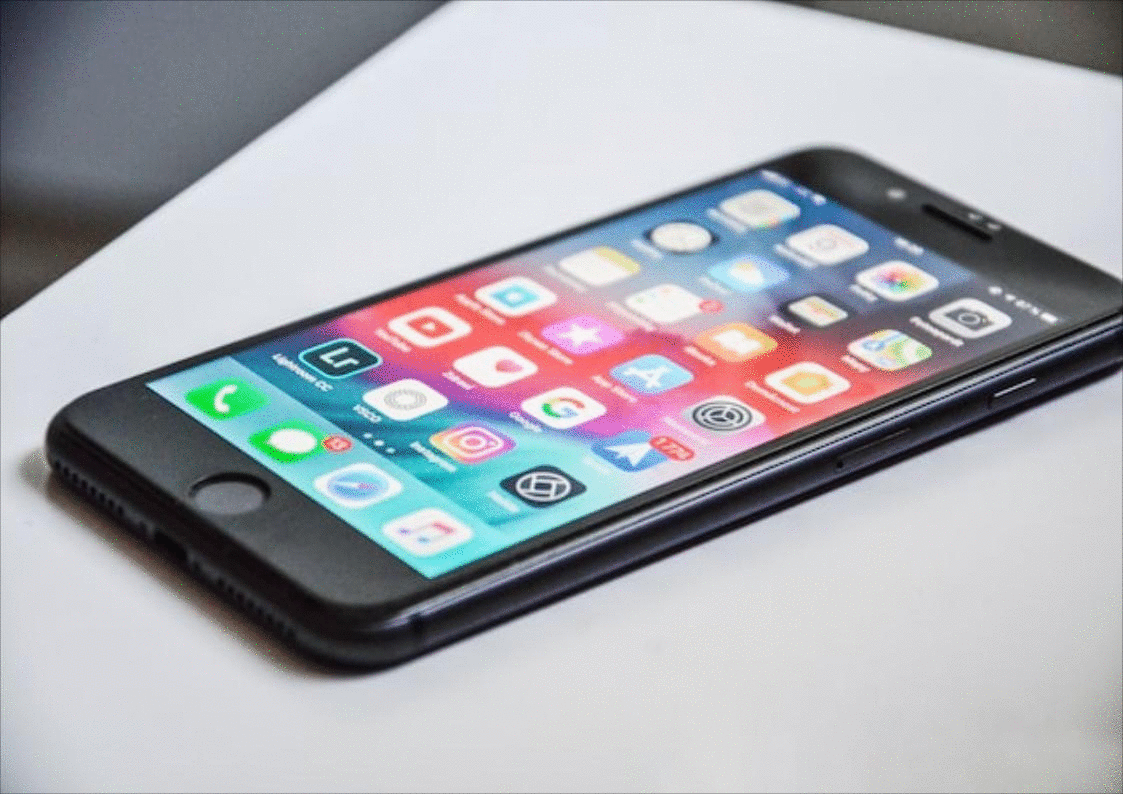 When you install a mobile app, the program doesn't only collect the SIM information, it requires mandatory permission for access to the entire mobile device.
You cannot install a mobile app on your mobile phone without permitting full access to your mobile phone device, including the camera, microphone, folders, files, messages, history of the web browser, etc.
Mobile apps are basically data collecting funnels to collect users' personal and private data. In worst cases, mobile apps may also modify files and folders, and execute a lot of actions, such as sending messages and emails.
Criminals can even pre-program mobile apps to carry out continuous surveillance of the users' daily activities. In short, mobile apps may be considered holes through which users' personal and private information may be stolen/leaked.
---
When you install a mobile app, be sure that it is an authentic software application designed and released by the company.

Never download and install mobile apps from a third-party website that is not recognized by global Internet users.

It is good if the mobile app opts for you to check/uncheck permission access boxes, such as camera, microphone, etc.

If the mobile app requires full access without opting for any individual permission for the camera, microphone, etc. access, you should think twice about whether to install it or not.
Install only those mobile apps that you really need to use for performing some very important work.
Uninstall all mobile apps which you don't require.
---
Many people install mobile apps in the blink of an eye. They don't have time to verify the sources and the purpose. Criminals make use of these lapses.
When I buy a new smartphone, the first thing I do is uninstall the unnecessary mobile apps. I keep only a very few mobile apps that I really require.
Mobile apps may do real harm to users.
Big and small companies collect personal data using the data collecting funnels of their mobile apps and sell them in the market.
Today, money laundering news in West Bengal. India connected to fraud mobile gaming apps have surfaced.
I hope you won't get any harm through your favorite mobile apps.
---
Sponsor of this article:-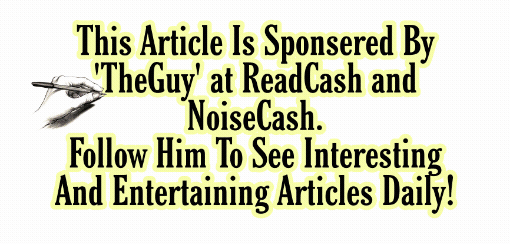 Image Source TheGuy – Follow him on Noise and Hive for more insights.
---
Cheers!
Unity (Debesh Choudhury)
Text Copyright © 2022 Debesh Choudhury — All Rights Reserved
Join me at  
Odysee, LinkedIn, Twitter, noise.cash, read.cash, publish0x, and Facebook
Lead Image:  I created a GIF using my title texts, and photos by David Švihovec and Tobias Tullius on Unsplash.
All other images are either drawn/created by myself or credited to the respective artists/sources.
Disclaimer: All texts are mine and original. Any similarity and resemblance to any other content are purely accidental. The article is not advice for life, career, business, or investment. Do your research before adopting any options.
Unite and Empower Humanity.
#cybersecurity #mobileapps #dataprivacy #datasecurity #internet
Sep 10, 2022