Why Deleting Can Affect Content Analytics
When you post an image, some text phrases, video, or reshare some others' content, the visibility cuts through your connections and acquaintances.

Random viewers also engage in seeing the new posting threads at the top of the home page of the content publishing platform.

Some people may also search the trending hashtags, and if your hashtag matches their search, sometimes your content also gets discovered.
All the viewing impressions and engagement count for the performance of your content on the Internet media.
---
Recently, circumstances compelled me to cancel a LinkedIn Live event. After I canceled and deleted the associated posts on LinkedIn, the LinkedIn content analytics reflected it.
If the content publishing platform has features to display detailed content stats and analytics, the creator can view and analyze the impact of the published content.

All content publishing platforms don't have features to view content analytics.
LinkedIn has got rich stats and analytics tools that display detailed impressions and engagement around the published content during a certain period of time.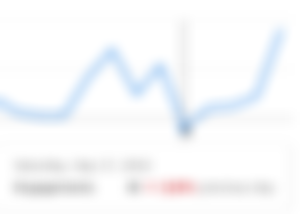 As I delete the LinkedIn Live event of September 17, 2022, the analytics tools recalculate the stats and show a negative deep on that day (see image above).
Since the engagement and post impressions (views, likes, comments, re-shares) of a past day vanish from the analytics data, it shows a negative value of the impressions and engagement.
It has got a weak and opposite analogy to an atom's conduction band releasing a negatively charged electron making the atom positively charged.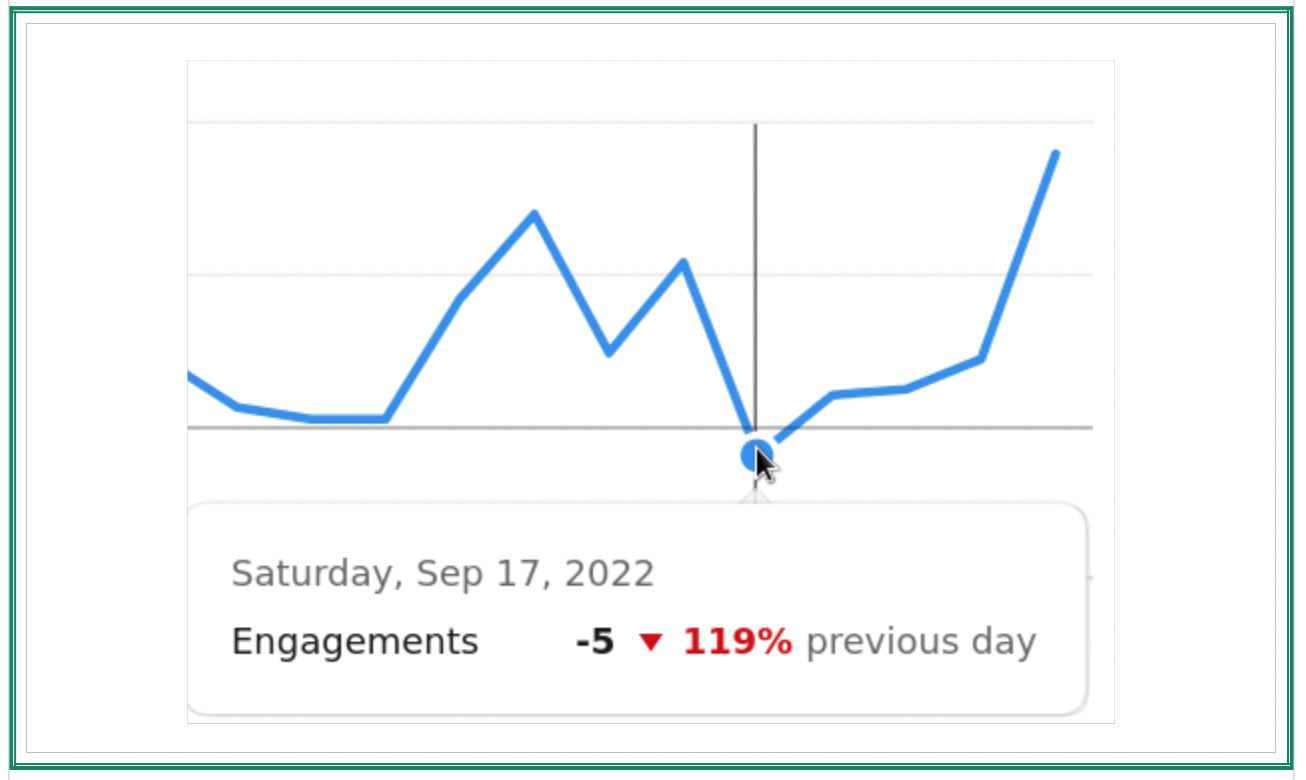 Image Source: I created a GIF using two screenshots, (1) a part of LinkedIn Analytics, and (2) the new flyer of my LinkedIn Live event.
---
I must admit that I haven't understood all the details about the content stats and analytics of LinkedIn. It is indeed a powerful tool of LinkedIn that can display every minute detail about the performance of content.
All content platforms may not be having a content stats analyzing tool.
Both publishing new content and deleting old content may definitely affect the overall performance of the content of a blogger/creator.
If the platform has a feature for content analytics, be sure to explore it.
For example, LinkedIn has a content analytics feature. I am sure very few users try to explore and make use of the analytics data.
---
Posting and deleting are two actions that may be executed cautiously because both actions can affect the performance of your creator identity.

Since you have a publishing tool, it doesn't mean that you have to publish without giving a good thought about the topics and associated literature review.

I, therefore, recommend my fellow content creators here and elsewhere to give utmost importance while publishing and deleting content.
In my limited experience and humble opinion, I may formulate a golden rule: - "Don't post content hurriedly and delete it afterwards."
If you detect an error, edit and correct it.

My experience predicts, deleting an erroneous post immediately after its creation may not affect much.
Deleting a post after sufficient time elapsed may make content analytics suffer.
---
-> I have shared my experience.
-> Do your own research before taking any decision about posting/deleting.
I rescheduled the interview in my "Podcast Window" for tomorrow, Thursday, September 22, 2022, at 8:00 (+1 hour for daylight saving time areas) UCT/GMT.
=> Click the podcast link to watch the podcast live or view the saved version later.
---
[Sponsor of this article]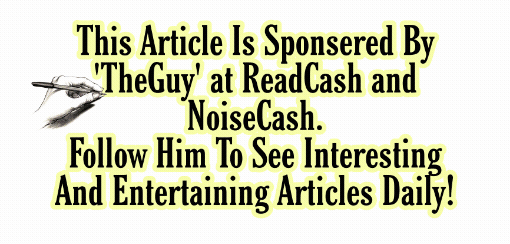 Image Source TheGuy – Follow him on Noise and Hive for more insights.
---
Cheers!
Unity (Debesh Choudhury)
Text Copyright © 2022 Debesh Choudhury — All Rights Reserved
Join me at  
Odysee, LinkedIn, Twitter, noise.cash, read.cash, publish0x, and Facebook
Lead Image:  I created a GIF using two screenshots, (1) a part of LinkedIn Analytics, and (2) the new flyer of my LinkedIn Live event.
All other images are either drawn/created by myself or credited to the respective artists/sources.
Disclaimer: All texts are mine and original. Any similarity and resemblance to any other content are purely accidental. The article is not advice for life, career, business, or investment. Do your research before adopting any options.
Unite and Empower Humanity.
#content #blog #stats #analytics
Sep 21, 2022