Organic Tipping in NoiseCash
I am a newbie in NoiseCash. I guess many of the ReadCash members are also on NoiseCash. I see many self-bragged articles reporting how much they earn on the dot-cash platforms. I also see many complaints about the dot-cash platforms.
It is good news that some of the early adopters of the dot-cash platforms are making a good sum by posting informative articles, as well as self-bragged articles.
Newbies need a lot of information on these online content publishing platforms.
Self-bragged articles on earnings portray a glowing image of online blogging.

Complaint reports highlight the problems of online blogging.

Some experienced bloggers often react to these posts and suggest solutions to those problems.
Thus, the complaint highlighting posts can yield solutions to the problems. In that sense, the posts related to problem highlights are more useful than the self-bragged articles on high earnings.
The subject matter of the present article is tipping in NoiseCash.
It may also apply to other content publishing platforms.
---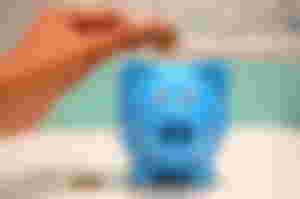 Image 01: Photo by maitree rimthong from Pexels
If you are a blogger and post on several cyber platforms, you already know the importance of tips and upvotes, including the "Likes" or "Claps" on some platforms.
A small click of "Like," "Clap," or upvote of a cent can make a significant difference to the growth of a creator's content creation life. It really matters.
If you click a "Like" or upvote with some pennies/cents, it gives an immense boost to the creators. Monetarily a single upvote may not matter much. But, the number of tips from a large number of supporters matters a lot.
---
Recently, a new member has written a comment asking me what is "FreeTips" and that he always tips from his NoiseCash wallet.

Image 02: Screenshot source https://noise.cash/
On NoiseCash, there is no bot to reward random on the content. NoiseCash got a different tipping scheme. The platform regularly delegates ample tipping support to its users. It is called "FreeTips."
I also didn't know about "FreeTips" of NoiseCash for many weeks. After engaging for a few weeks, the "FreeTips" started to come from the platform.
Most members here who are active on NoiseCash know well how the "FreeTips" come to your account. A screenshot below shows the notification of "FreeTips."
Image 03: Screenshot source https://noise.cash/
I often receive tips from both known and unknown members. I reciprocate the tipping of the newly acquainted members. Every day, I get acquainted with new members through their posts on a variety of topics.
---
The tipping feature in NoiseCash is very nice. The users can keep a percentage of the tip for themselves. I may call the tipping process in NoiseCash an organic one.
When I click the "B" icon, a new tipping popup window appears.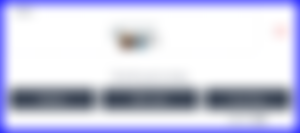 Image 04: Screenshot source https://noise.cash/
I can then select how to tip. I select the "FreeTips" box and get the next popup.

Image 05: Screenshot source https://noise.cash/
I choose to keep 50 percent for myself and select $0.10 as shown in the next image.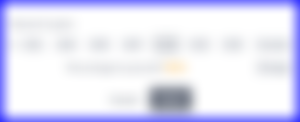 Image 06: Screenshot source https://noise.cash/
It is clear that the creator will get $0.05, and I will also get $0.05.
The following image shows that the tipped amount has been given to the creator.

Image 07: Screenshot source https://noise.cash/
The above image shows that the tipped amount of $0.05 has been reflected in the content creator's account. The creator might already have received an amount of $0.10, and my tipping makes it $0.15.
---
It may so happen that someone selects to keep 50 percent, and decides to tip $0.01 or $0.03. Then, the creator will get a fractional cents in the tipped amount, i.e., $0.001 or $0.015, and the same amount will come to the tipper's account.
All tipped amounts may not come to the user's wallet immediately.
The fractional cents, i.e., $0.005 may remain pending/floating outside the wallet for quite some time unless the accumulated amount reaches a minimum value set by the platform. That is what I have learned (my guess) from day-to-day usage. A more experienced user of NoiseCash maybe know why sometimes tips remain pending.
---
The tipping feature of NoiseCash is powered by the platform delegated "FreeTips" to all users irrespective of new, old, experienced, or inexperienced.

The amount of "FreeTips" may organically increase or decrease depending on the total usage time of the platform by the users.

The tipper can customize the tipping amount from the feature-rich tipping GUI, and the percentage share he/she wants to keep for himself/herself.

The users should prefer to choose a tipping amount and percentage share such that both parties don't get fractional cents as tips. In that case, the tipped amount may remain pending/floating outside the wallet.
---
I created a new writing community - "Just Tip and Upvote."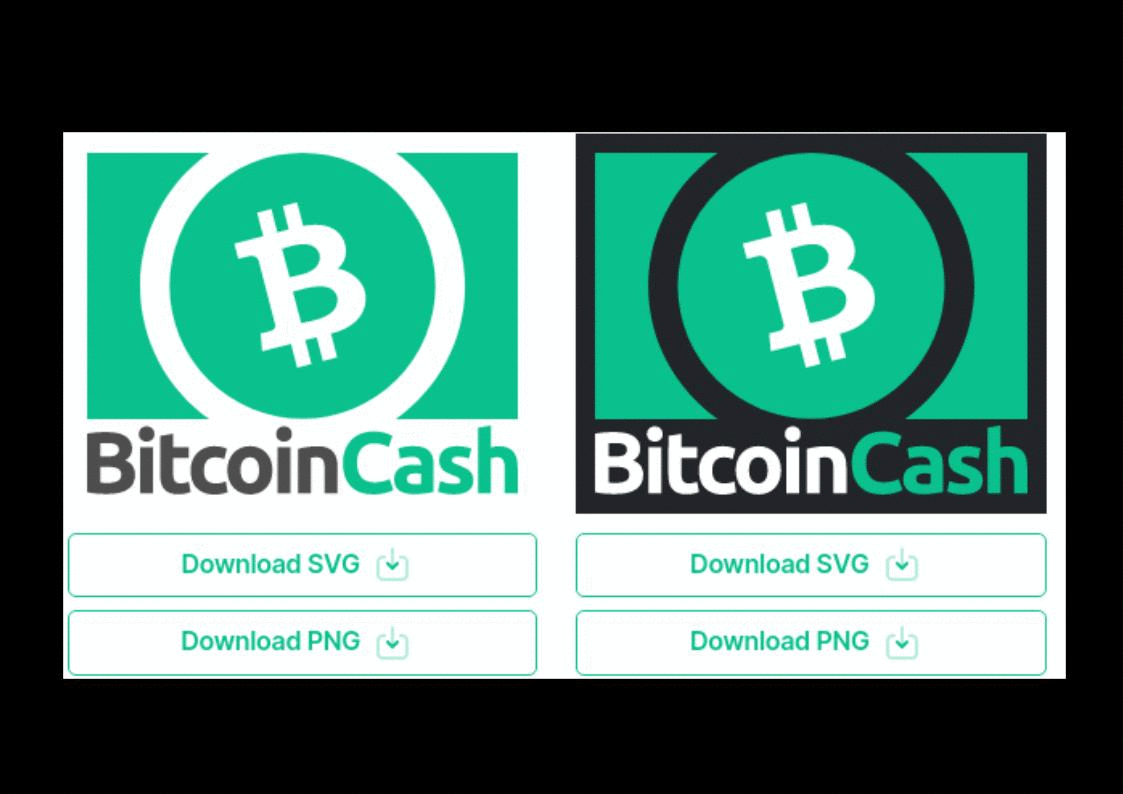 Image 08: I created the animation using ImageMagick, my texts, and a screenshot of a part of the BCH Logo download page https://bitcoinbch.com/resources/logos.
I hope the entire writing community actively engages in fellow creators' content.
The life of a content creator is enriches by feedback, tips and upvotes.
Comments and feedback are constructive contributions to a content creator.

But, tips and upvotes are financial benefits a content creator needs to survive.

The tipping and upvoting patterns of the writing community are not simple.
On ReadCash, there is of course "The Random Rewarder," which is driven by some supposed-to-be intelligent algorithms. But, the tipping activities of the creators depend on personal wishes and choices.
I will write regular commentaries on tipping and upvoting.

I invite my fellow content creators to share their experiences in receiving and offering tips and upvotes here and elsewhere, such as NoiseCash, Publish0x, Odysee, etc.

I am willing to help whoever wants to improve their content creation.
May I encourage the blogging community on ReadCash to follow and submit relevant articles elaborating the culture of tipping and upvoting?
I concentrate more on my core fields of STEM - Science, Technology, Engineering, Mathematics. Recently, I have added "Arts" to it, so it now becomes STEAM - Science, Technology, Engineering, Arts, Mathematics.
I am fond of extra-curricular activities, such as music and fine arts. I connect with fellow content creators who have matching subjects or overlapping interests.
I spend my precious time reading, learning, and growing.
I have been developing solutions for cybersecurity, data privacy, especially authentication technology and password security. I also write personal blogs here and elsewhere. I have started to create videos, and appear on LinkedIn Live.
I will be very happy to meet like-minded content creators from coherent domains interested in collaborative research and content creation.
This is the second experimental piece to testify simple acts of caring, sharing, as well as spreading empathy and authenticity here and elsewhere.
---
I posted this article by logging into my home Linux desktop from a remote location! I am very happy the security of remote login in Linux works satisfactorily.
Long live online content creation, blogging, and vlogging!
---
I am taking the liberty of tagging a few empathetic bloggers whom I respect and am acquainted with during the small span of my blogging life on ReadCash.

They often reward a meaningful comment with a reply and a token upvote.
@Amjad_Ali_Waince @Duvinca@ErdoV @nomadghada @Olasquare @remona @Talecharm
I can't tag my first sponsor @Diana_ and a top blogger @Jane due to some issues in the platform algorithm! Maybe, similar user names exist on the ReadCash server!
If you don't like me tagging, please IGNORE this post, and I will get a clear message that you DON'T LIKE tagging. I will NEVER tag you in the future!
---
Cheers!
Lead Image: I created the animation with my texts and a Photo by maitree rimthong from Pexels. Sources of all other images are mentioned below the respective images.
Disclaimer: All texts are mine and original. Any similarity and resemblance to any other content are purely accidental. The article is not advice for life, career, business, or investment. Do your research before adopting any options.
Unite and Empower Humanity.
I am also on NoiseCash ... and I have also created a channel "Just Tip and Upvote" on NoiseCash. Click the links if you are there.
February 01, 2022.