"No Caste, No Religion" Indian Citizen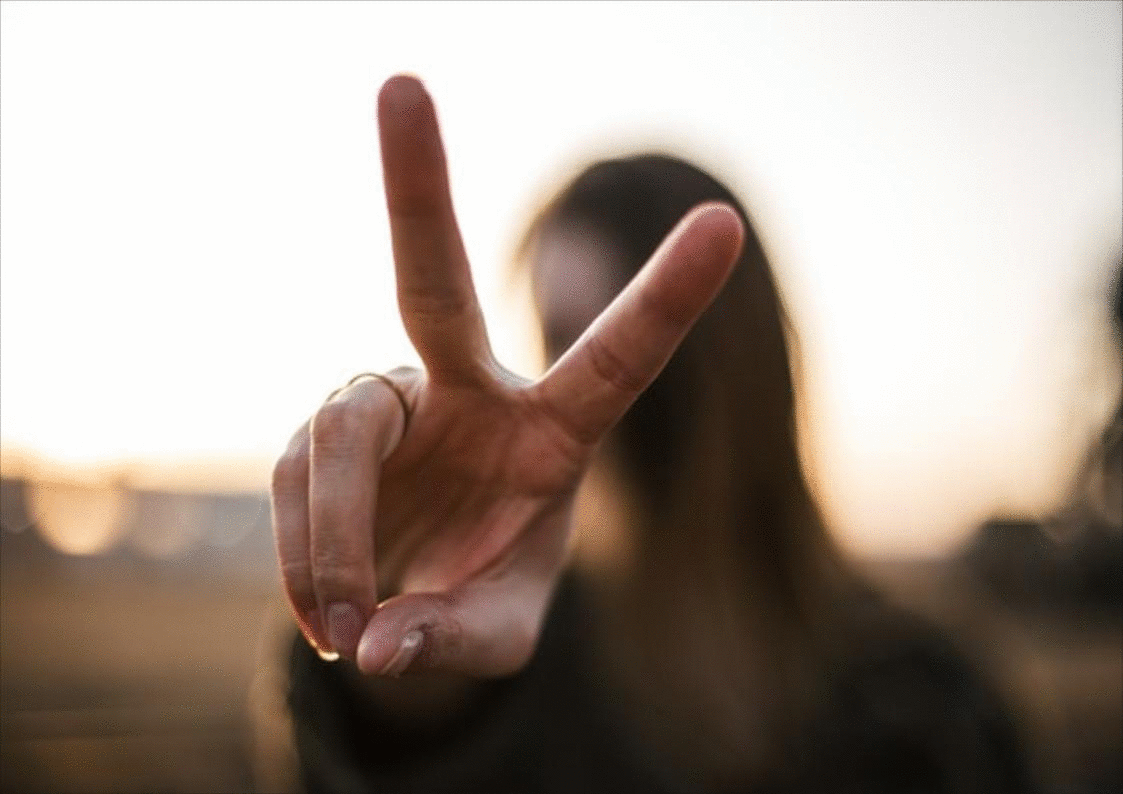 The human race came out of cave life for many years. Gradually, humans discovered scientific facts in nature and developed scientific postulates. They became socialized and civilized.
Humans also developed applications and technologies for making life easier. They also care for the other stakeholders of the living kingdom.
Ambitious humans also invented methods for categorizing and controlling human individuals into tribes and groups, including castes and religions.
Most global citizens are somehow controlled politically by their national rules and regulations to identify them by different castes and religions.
Some people may like to have only a human identity without mentioning any caste and religion. As per the fundamental human rights, they have the freedom to live as free human beings and follow their self-beliefs about caste and religion.
---
India has no official religion. The constitution of India has provided its citizens the right of believing in their own system of worshiping the supreme creator. All religions are equally respected by the constitutional law of India.
Still, Indian citizens have to mention their religion while taking admitted to schools, colleges, and universities. In all government forms for jobs, there are columns for religion and additionally for castes.

The Indian government also reserves a percentage of jobs for the scheduled castes and scheduled tribes citizens, who are relatively under-developed and under-privileged.
Many of us don't like to provide this information about caste and religion, or may not like to utilize the reservation of jobs on the basis of castes. But, the government implements the jobs reservation system to uplift the under-privileged strata of citizens.
---
Ms. Sneha Parthibaraja is the first citizen of India who acquired a "No Caste, No Religion" identity from the government.
Ms. Sneha is an advocate by profession. She applied for a "No Caste, No Religion" government certificate in 2010, and after fighting a nine years-long battle, she finally received the certificate in 2019.
Ms. Sneha Parthibaraja's application was turned down multiple times.

She re-applied, referring to her first date of application.

Finally, she received an official certificate from the sub-collector of Tirupattur, Tamilnadu, Ms. B. Priyanka Pankajam, who issued the "No Caste, No Religion" certificate to Ms. Sneha Parthibaraja in 2019.
Nobody mentions any praise for the courage of the sub-collector, Ms. B. Priyanka Pankajam, the government official who issued the certificate.
After her certification and the news propagated, more and more youngsters in India refused to enter any data in place of caste and religion columns on their applications to high school certificate examinations.
Ms. Sneha's home state of Tamilnadu already issued a government order that mentions caste and religion are NOT mandatory.

In the state of Kerala, more than two hundred thousand students refused to provide caste and religion in their high school leaving examination. The state of Kerala also issued a government order for "no requirement of caste and religion" in any school admission or examinations.
Now, along with a panel of advocates, Ms. Sneha Parthibaraja, is in the process of filing a PIL or Public Interest Litigation to the Government of India to get the facility of "No Caste, No Religion" certificate to any citizen of India.
---
People may ask why a "No Caste, No Religion" certification was required?
Ms. Sneha Parthibaraja's parents did love marriage and were from different castes.
They wanted their children not to mention any caste and religion in their schools, colleges, jobs, and other purposes required in society.
Incidentally, the whole family is in the law profession, and all are practicing advocates. So, that is how they wanted a government-issued "No Caste, No Religion" certificate.
Since issuing a "No Caste, No Religion" certificate doesn't affect anybody or take away any opportunity from others, and the sub-collector issued the certificate.
---
An exclusive supporter of this article:-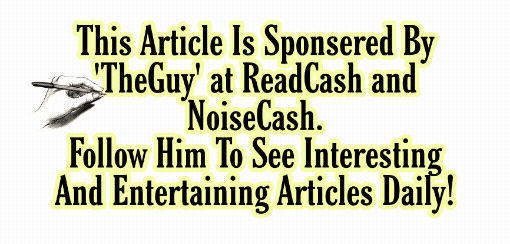 Image Source TheGuy – Follow him on Noise and Hive for more insights.
---
Cheers!
Unity (Debesh Choudhury)
Text Copyright © 2022 Debesh Choudhury — All Rights Reserved
Join me at  
Odysee, LinkedIn, Twitter, noise.cash, read.cash, publish0x, and Facebook
Lead Image: I created a GIF using tile text and photos by Priscilla Du Preez and Noorulabdeen Ahmad on Unsplash.
All other images are either drawn/created by myself or credited to the respective artists/sources.
Disclaimer: All texts are mine and original. Any similarity and resemblance to any other content are purely accidental. The article is not advice for life, career, business, or investment. Do your research before adopting any options.
Unite and Empower Humanity.
#humanity #humanrights #secular #identity
July 13, 2022