Living a Life
We live and enjoy life. But, we often forget that our life span is limited. Every living being has its life span. Humans generally live longer than many other animals.
Dogs live only a few tens of years. Mosquitoes' life span is even smaller.
We are not sure whether animals think about their life span. We humans think and know about it. While living our lives, we sometimes think about our life span. For example, I wish to discuss a few paragraphs about life and life span.
---
It doesn't matter what we achieve in our lives. Still, we love to accomplish many things. Achieving success in whatever we do is a common wish of almost every human.
Who wants to fail in doing anything in life? But, failure is too many compared to successes in life. Whether a human succeeds in doing anything or keeps trying to relinquish any work he or she is given, the ultimate fate is death.
Birth and death are inevitable. Everybody has to face the end one day. With time, we mature and grow. We get awareness about life. But, sometimes, we forget the basic aim of life. We continue running after acquiring wealth and seeking success.
---
We need to live and enjoy life every day. Animals may not think about achieving anything in their lives. They live, eat, sleep, and enjoy life. It is a simple life. Animals live in the present.
Think about the birds pair that live on a nearby tree. They live and build their nest to lay eggs. Only a couple of eggs give birth to a new baby bird pair.
The baby birds are continually fed by their parent birds until they grow bigger and fly out of the nest. The newly born bird pair carry out their life journey with similar zeal. If a storm devastates their nests, they try re-building the nests elsewhere. It is a natural living.
---
What should be the basic aim of life?
Should the basic aim of life be chasing success and wealth?

Aspirations for more wealth and more success bring complexities that spoil mental peace and happiness.
Our basic aim is living and letting others live.
Living free life associates plants, trees, and other animals.

Beautiful nature and the life around it help bring spiritualism that can give us peace and solace.
---
Sponsor of this article:-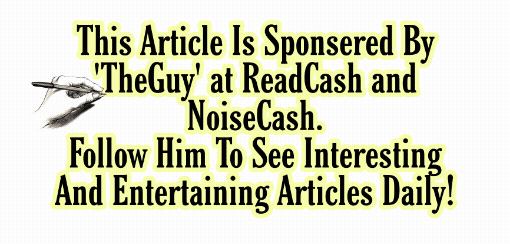 Image Source TheGuy – Follow him on Noise and Hive for more insights.
---
Cheers!
Unity (Debesh Choudhury)
Text Copyright © 2022 Debesh Choudhury — All Rights Reserved
Join me at  
Odysee, LinkedIn, Twitter, noise.cash, read.cash, publish0x, and Facebook
Lead Image: Unsplash.
All other images are either drawn/created by myself or credited to the respective artists/sources.
Disclaimer: All texts are mine and original. Any similarity and resemblance to any other content are purely accidental. The article is not advice for life, career, business, or investment. Do your research before adopting any options.
Unite and Empower Humanity.
July 28, 2022