Join Me on Live Audio Chat
Writing, reading, commenting, and text messaging are common in the dot-cash blogging community. Most of us are used to reading, writing, commenting, and replying to comments.
I mean, in addition to texts, we can also speak one on one, or in a group chat.
Audio communication is possible through mobile and landline phones.

Audio communication is also possible on many platforms on the Internet, such as Skype, Zoom, Facebook, LinkedIn, discord, etc.
What is special about audio communication?
Audio extends communication one step deeper than texts.

Audio doesn't need to show the face on a camera like in a video chat.
Some people feel more authenticated on audio than on a text chat.
---
<+> I propose to have a live audio chat on LinkedIn.
Why LinkedIn?
What is special about LinkedIn?
LinkedIn is a social network for global professionals, including students, executives, homemakers, business owners, entrepreneurs, etc.

You can create a profile on LinkedIn and build a personal brand.
LinkedIn recently rolled out a new feature called LinkedIn Audio for all locations.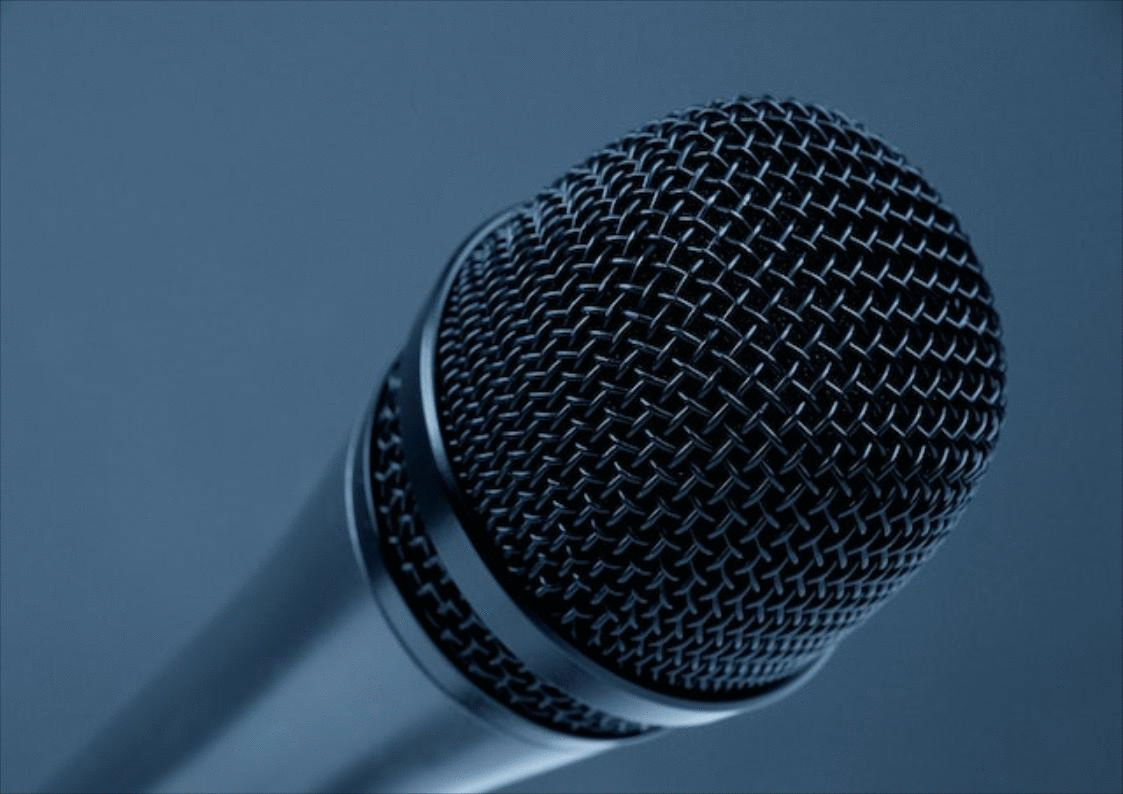 Image Credit:  I created a GIF using my title texts, and pics by Pixabay, JÉSHOOTS.
---
I am thinking to open a regular LinkedIn Audio Event to chat with anybody about anything connected to life.
Previously, I tested the LinkedIn Audio feature with the same topic.

Three LinkedIn members joined me with the very first test event. Two of them were my close acquaintances for 30+ years! One LinkedIn member joined with whom I had never interacted earlier.

LinkedIn Audio can accommodate up to eighteen members of live chatting.
The audio events are not recordable by LinkedIn's new feature. LinkedIn records the audio events for internal inspection. One may, of course, record the audio events using any other application software.
---
I may initiate communication with interested members of the ReadCash family.
The communication channel will be audio.

I intend to use LinkedIn Audio.
If you wish to join, you need to be a LinkedIn member.
Join me in a LinkedIn Audio Event.
---
I recently read an article about a student's experience before starting her BS final year project.
I may create audio events on relevant academic topics, such as,
"Any Question About Students' Final Year Project" or similar.
Our chatting events may last for approximately 30 minutes to 60 minutes.

It will be an open audio event. Any LinkedIn member can join and ask questions or say about their ideas and experiences. LinkedIn members may join or leave the audio event at any time.
I wish to get feedback from @Ayane-chan, @LeonaReed, @Meher-Mah, and others who are in college academic programs.
May I request you share the information with your student friends?
Don't you think audio chatting on academic topics will be useful?
Please feel free to shoot your topics and questions.
---
[Sponsor of this article]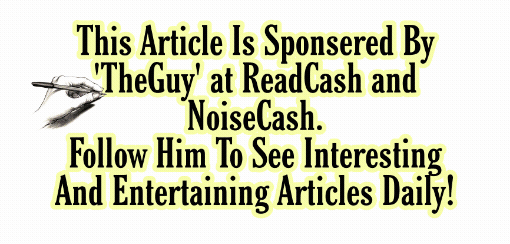 Image Source TheGuy – Follow him on Noise and Hive for more insights.
---
Cheers!
Unity (Debesh Choudhury)
Text Copyright © 2022 Debesh Choudhury — All Rights Reserved
Join me at  
Odysee, LinkedIn, Twitter, noise.cash, read.cash, publish0x, and Facebook
Lead Image:  I created a GIF using my title texts, and pics by Pixabay, JÉSHOOTS.
All other images are either drawn/created/screenshots by myself or credited to the respective artists/sources.
Disclaimer: All texts are mine and original. Any similarity and resemblance to any other content are purely accidental. The article is not advice for life, career, business, or investment. Do your research before adopting any options.
Unite and Empower Humanity.
#audio #chat #communication #live #linkedin
Oct 12, 2022