How BCH Brand Will Strive Again
Even though the cryptocurrency market has been continually going down, you and I are wishful about the future of Bitcoin Cash or BCH. You and I are happy because the algorithmic BCH supports are still showering on our blogs.
You and I refer to big forecasts coming out of prominent investors of Bitcoin, Bitcoin Cash, Ethereum, etc. We don't have any other exceptional knowledge or first-hand experiential espertise other than quoting news feed from the mainstream news feed and social media platforms.
For example, recent Tweet redirects to a video channel of a vlogger who discusses interesting facts about cryptocurrencies and their past, present, future prospects.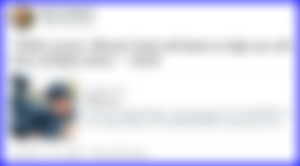 Image: A bordered screenshot of Marc's Tweet of July 3, 2022.
---
Although it is funny to predict if any of us would wish to go for multiple life partners, it is a fact that everybody on the dot-cash blogging platforms, ReadCash and NoiseCash, wants BCH to strive again with flying colors.
---
People are claiming that the cryptocurrency market will fight back to its past glory. The prices of almost all cryptocurrencies are going down. If we compare the crisis comparison between Bitcoin (BTC) and Bitcoin Cash, it may seem that the market crash has affected BCH more than BTC.
People are writing commentaries that BCH will rise again. The reasonings are too simple and every financial market guru sings the same banal song again and again. Because, people don't have real clues about the speculative market.
We can only note down the facts about BCH and get some relief and peace of mind.
---
BCH has achieved to gather good investments in the past.

BCH technology has been improved from the Bitcoin blockchain.

BCH takes much less time to process one transaction.

Transaction fees for one BCH transaction are very low compared to that of BTC.

BCH network burns a fraction of electrical energy compared to that of BTC.
There has been an exceptional awareness campaign of BCH among the common mass. The dot-cash platforms have produced considerable visibility of BCH to a large number of bloggers around the globe.
BCH proved its role as a digital currency for online payments for merchants.

BCH community-initiated use cases for smart contracts, such as SmartBCH.

BCH community opened platforms for the crowdfunding of small projects.

BCH community also developed non-custodial cryptocurrency wallet services.

Government officials have considered BCH for payments of salaries.
I will invite the expert readers to add more practical use cases of BCH or correct the examples of use cases if there is any erroneous information.
---
Although my hands-on experience of decentralized computation is not sound, I wish the BCH community, including the founders, could do a little more to make it a more powerful and distinguished cryptocurrency.
What else can the BCH community do for its improvement?
May BCH adopt a Proof-of-Stake consensus instead of Proof-of-Work?

May BCH consider developing a native stablecoin?
I am not sure how far I am correct. But, it is sure, that there is an urgent need for more innovations by the BCH community.
Proof-of-Stake consensus may help BCH further reduce the network's computational load.

A BCH native stablecoin may help the BCH holders choose to swap it to the native stablecoin, and a more common mass would join the BCH ecosystem.
The entire BCH community has the knowledge, expertise, and trust to work as cohessively as possible. It is difficult to predict what would happen tomorrow. Nevertheless, we can hope that the BCH brand will strive again with flying colors.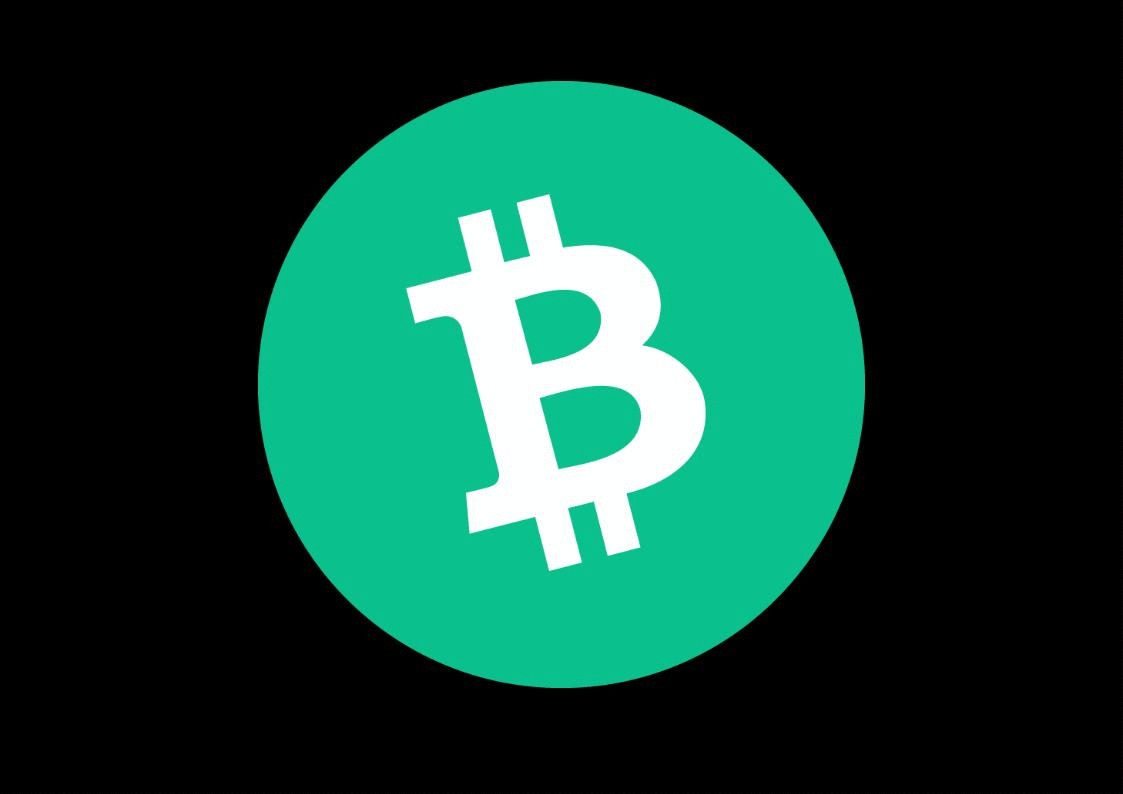 Image: GIF created by me using my title texts, an image of a BCH logo, and a screenshot from the BCH price graph search.
---
I know that I am far from perfect. So are my blog articles.
But, I always try to go by ethics, integrity, and truth.

I avoid hypes of all sorts.
Along with all the stakeholders of the BCH ecosystem, I am happily waiting to see how BCH performs in the coming days.
I am not at all afraid because of the cryptocurrency market crash and BCH price fall because I never blindly love and trust any tech use case.

I don't invest my everything in cryptocurrencies, not even my "Time Currency."
---
If you have free time, you may explore "Learning Times" and other channels on Odysee-dot-Com and earn crypto coin LBRY Credit or LBC for consuming and creating content.
---

Image by Unity, Follow Noise, Odysee, LinkedIn, and an article for more info.
---
Cheers!
Unity (Debesh Choudhury)
Text Copyright © 2022 Debesh Choudhury — All Rights Reserved
Join me at  
Odysee, LinkedIn, Twitter, noise.cash, read.cash, publish0x, and Facebook
Lead Image: I created GIF using my title texts, an image of a BCH logo, and a screenshot from the BCH price graph search.
All other images are either drawn/created by myself or credited to the respective artists/sources.
Disclaimer: All texts are mine and original. Any similarity and resemblance to any other content are purely accidental. The article is not advice for life, career, business, or investment. Do your research before adopting any options.
Unite and Empower Humanity.
#cryptocurrency #blockchain #BCH #fintech #technology
July 04, 2022