How AI Shapes the Future of SaaS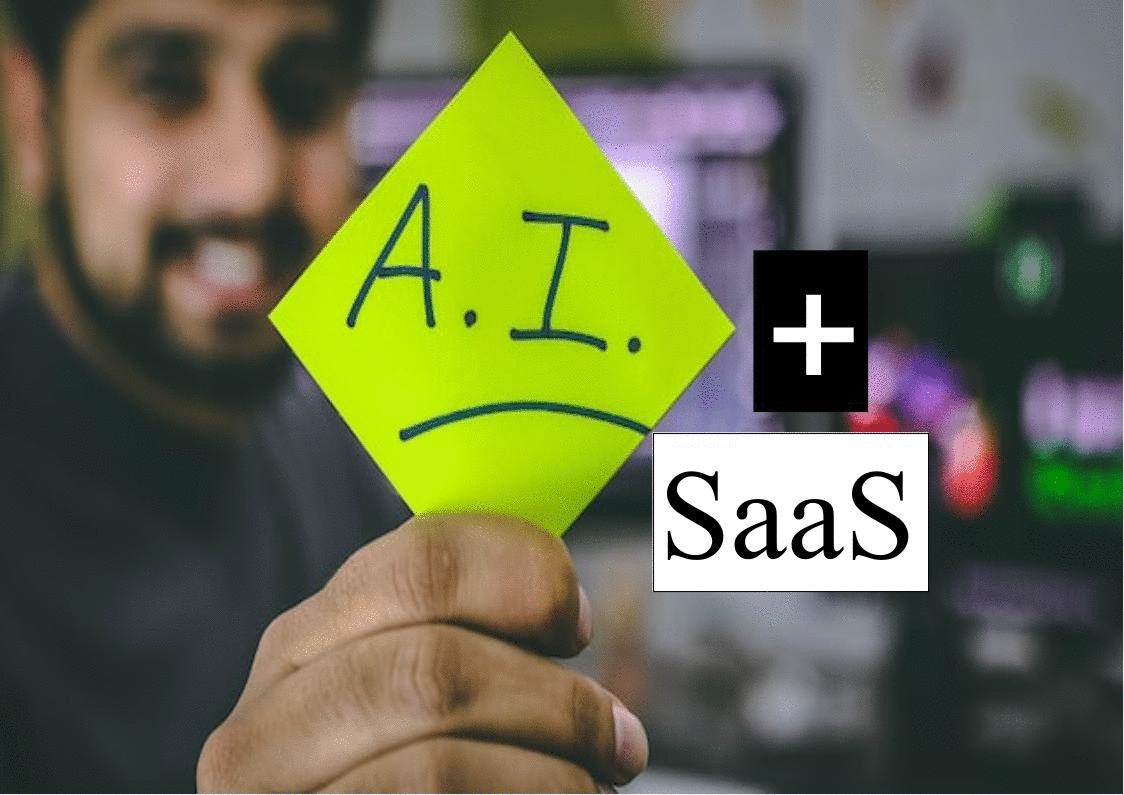 The IIT Bombay Alumni Association (IITBAA) Kolkata Chapter is hosting a Live session of our new virtual session, 'IITB Alumni Speak.'
We are excited to announce that the third session will deliver a podcast interview, "How AI will Shape the Future of SaaS (Software-as-a-Service)."
Video Source
---
Join the CashRain by clicking on my community link - "Leaning Times."

Screenshot Source
If you haven't joined CashRain yet, join using the CashRain INVITE Link
---
Speaker: Anshul Avasthi (B.Tech-M.Tech. Engg Phys, 2016)
Date: Tuesday, July 25, 2023
Time: 10:30 pm to 11:30 pm IST (UTC+5:30)
Venue: Podcast interview on LinkedIn and Facebook
This session is open to all.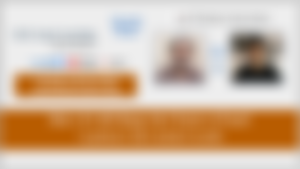 Event flyer image: Source
---
Software-as-a-Service (SaaS) is a keyword that refers to a cloud-based software delivery model that allows end users to access software applications over the internet. Anshul Avasthi will describe his journey from education to business and their award-winning AI-based SaaS solution. 
---
Anshul Avasthi is the Chief Product Officer at Oren, an AI-based SaaS platform founded in 2023 by a group of vibrant young professionals. Before joining Oren, Anshul worked in diverse areas and roles, including engineering physics research, quant trading, and angel investor.
---
We cordially invite you to join this podcast session, where you will have the opportunity to gain valuable insights into the dynamic landscape of How AI will Shape the Future of SaaS.
Joining Link: LinkedIn and  Facebook 
Warm Regards,
On behalf of the IITBAA Kolkata Chapter
Video Source
---
Cheers!
Unity (Debesh Choudhury)

Screenshot Source
Text Copyright © 2023 Debesh Choudhury — All Rights Reserved
Join me at
YouTube, Twitch,  CashRain,  Odysee,  LinkedIn,  Twitter, Publish0x, ReadCash, NoiseApp, and Facebook.
Earn passive income by sharing unused Internet bandwidth on Honeygain and Peer2Profit.
Lead Image:  I created a GIF using an image by Hitesh Choudhary on Unsplash (modified) and my title texts.
All other images are either drawn/created/screenshots by myself or credited to the respective artists/sources.
Disclaimer: All texts are mine and original. Any similarity and resemblance to any other content are purely accidental. The article is not advice for life, career, business, or investment. Do your research before adopting any options.
Unite and Empower Humanity.
#podcast #artificialintelligence #ai #saas #technology #learning
July 25, 2023
Enjoyed this article?
Earn Bitcoin Cash by sharing it!
Explain
...and you will also help the author collect more tips.