Expect Finite Engagement and Support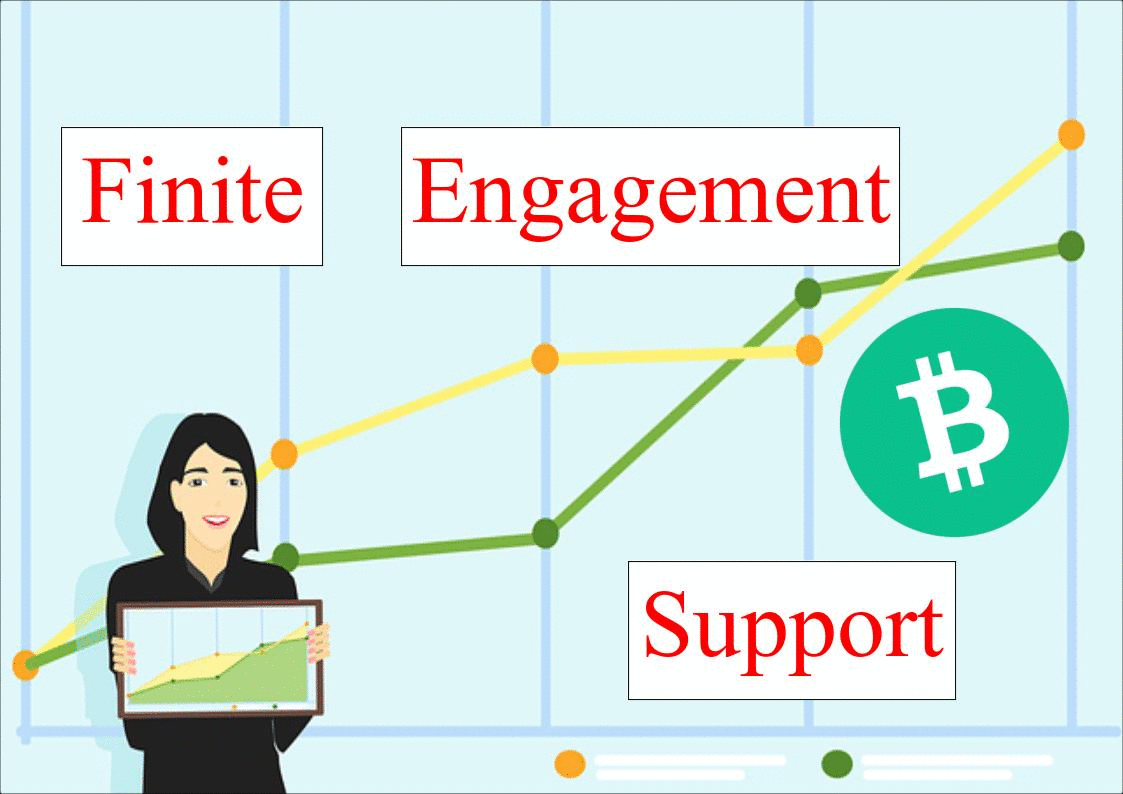 The ReadCash blogging community is so pleased after seeing that the platform's algorithmic random reward is back.
But most of the bloggers left the platform when the RR bot went into hibernation after delivering its last tip a couple of months ago!
Let me share my frank views about blogging and support by the platform.
---
It is true whoever posts blogs contribute in terms of time and effort.
Every blogger expects support from the platform and from the blogging community.
There are plenty of rant writers who collected high random airdrops and still hope to get high algorithmic tips.
<> It is debatable which blogs should get the blogging platform's support.
I look forward to those bloggers who take the time to post interesting and meaningful articles, especially those that add some value to the readers' time.
---
There is a need to discuss who would support bloggers.
The platform is most likely to come forward with support for the blogs because they need to attract new bloggers.
<> They also need good writers to continue with their publishing platform.
How should the platform support the bloggers?

Should the platform's support be random airdrops?
I don't hesitate to write that I am not in favor of random airdrop support. In my humble views, the platform's support should be authentic and finite.
---
The blogs that get more engagement should get more support.
Engagement of a blog means the number of views, comments, and replies to the comments.
The platform's algorithmic support on a blog should be proportional to the blog's overall engagement. The more the blog's engagement, the more the platform should support.
In other words, the platform's algorithm may be tuned to pour finite support as per the engagement on the blogs.
---
Writing is the job of the blogger. That is what we do here.
Try to select interesting and meaningful topics.

Let's expect finite engagement on our blogs.
And expect some finite support on our blogs.
---

Image Source
I am a practitioner of STEAM (Science, Technology, Engineering, Arts, and Mathematics), and I have always smelled security holes in blockchains and other distributed ledgers. But, the innovations in distributed computing are worth experimenting with in real-life use cases.
I create password security and cybersecurity solutions relevant to cryptocurrencies, blockchain, and blockless distributed ledgers.
---
Review my blogs here if you have time.
---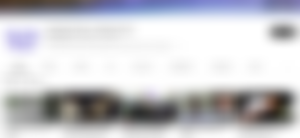 Image Source
Twitch: Debesh Choudhury.
Odysee: Learning Times, Debesh Choudhury, Music, Film, etc.
YouTube: Learning Times, Debesh Choudhury.
Video Source
---
Cheers!
Unity (Debesh Choudhury)
Text Copyright © 2023 Debesh Choudhury — All Rights Reserved
Join me at
YouTube, Twitch,  CashRain,  Odysee,  LinkedIn,  Twitter, Publish0x, ReadCash, NoiseApp, and Facebook.
Earn passive income by sharing unused Internet bandwidth on Honeygain and Peer2Profit.
Lead Image:  I created a GIF image using my texts, a pic by 200 Degrees from Pixabay, and a BCH Logo.
All other images are either drawn/created/screenshots by myself or credited to the respective artists/sources.
Disclaimer: All texts are mine and original. Any similarity and resemblance to any other content are purely accidental. The article is not advice for life, career, business, or investment. Do your research before adopting any options.
Unite and Empower Humanity.
#blogging #tips #upvotes #support #readcash
Mar 19, 2023
Enjoyed this article?
Earn Bitcoin Cash by sharing it!
Explain
...and you will also help the author collect more tips.